Tonal
We Wish You a Merry Christmas List
And just like that, with the snap of Santa's fingers, begloved in Paul Smith Navy Shearling, the holidays are upon us again. Like you, we welcome the annual festooning of our local shoppes and eateries. Part of the tradition for us is the sharing of our annual Christmas list with our readership who have the best taste in all of luxurydom. It's filled with the diverse, hard-to-resist, and uniquest gifts to give ... some of which may be things you'd like to find under your own tree this Christmas Eve. Season's greetings!
The World's Most Intelligent Home Gym
Tonal is the world's most technologically intelligent home gym and personal trainer that combines expert coaching with revolutionary equipment providing world-class workouts to help users meet their fitness goals, all from the comfort of their own home. The system offers expert coaching and personalized instruction that takes the guesswork out of strength training. Tonal's A.I. Coach software is intuitive and learns from users to adapt guidance in real-time providing a highly-personalized and curated workout that's effective.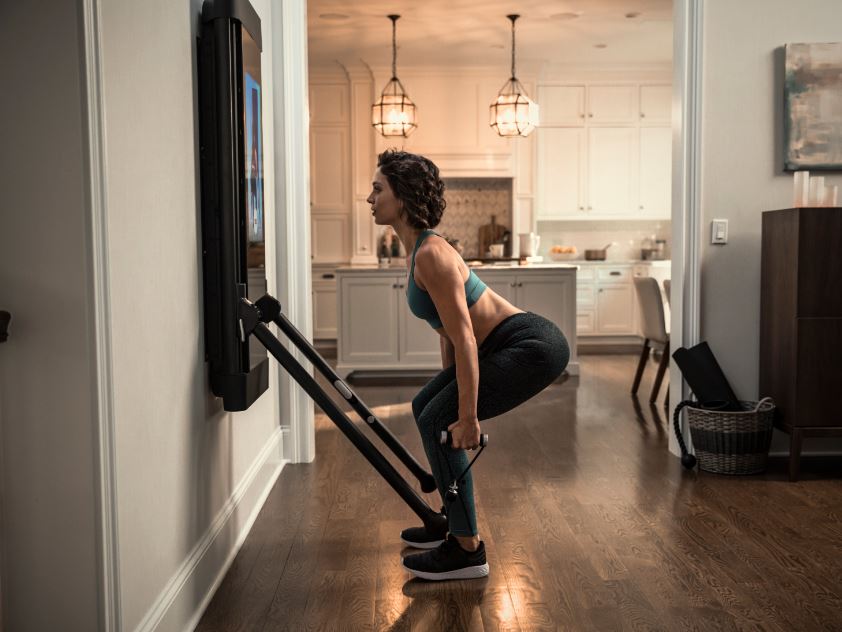 Tonal is an all-in-one fitness system and virtual personal trainer to help you get stronger, faster.
Price: $2,995 (financing options as low as $149 a month)
WHERE TO BUY
BOB DYLAN Limited-Edition Collection is Just Way to Cool
Legendary singer, songwriter and artist Bob Dylan has teamed up with American lifestyle and clothing brand Barking Irons in partnership with Sony Music's "The Thread Shop" to design a premium sportswear collection available this fall.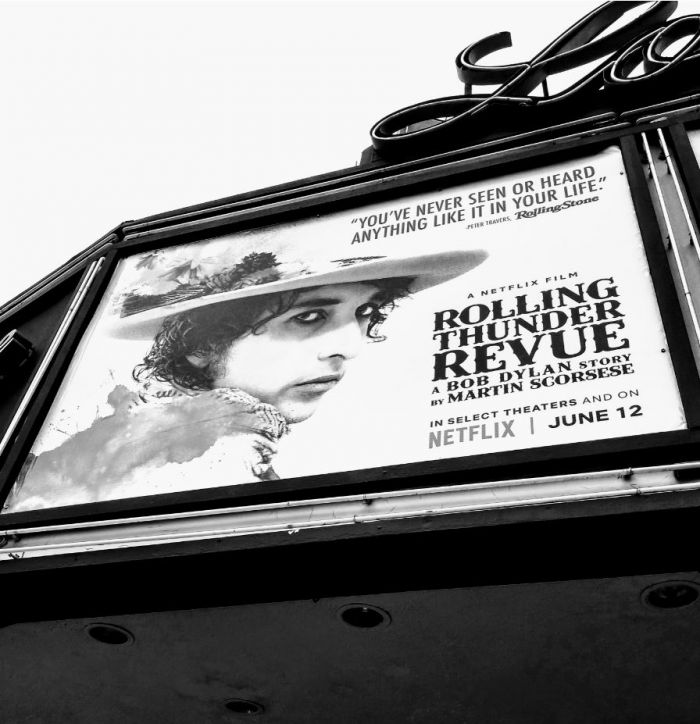 Drawing inspiration from music, culture and lifestyle for distinctive story-driven collections, Barking Irons introduces a carefully crafted clothing line focused on Dylan's own style from the early years in 1960s Greenwich Village through his epic Rolling Thunder Revue tour in the mid '70s. The Rolling Thunder Collection takes notes from key pieces that Dylan wore and updates them for the modern age.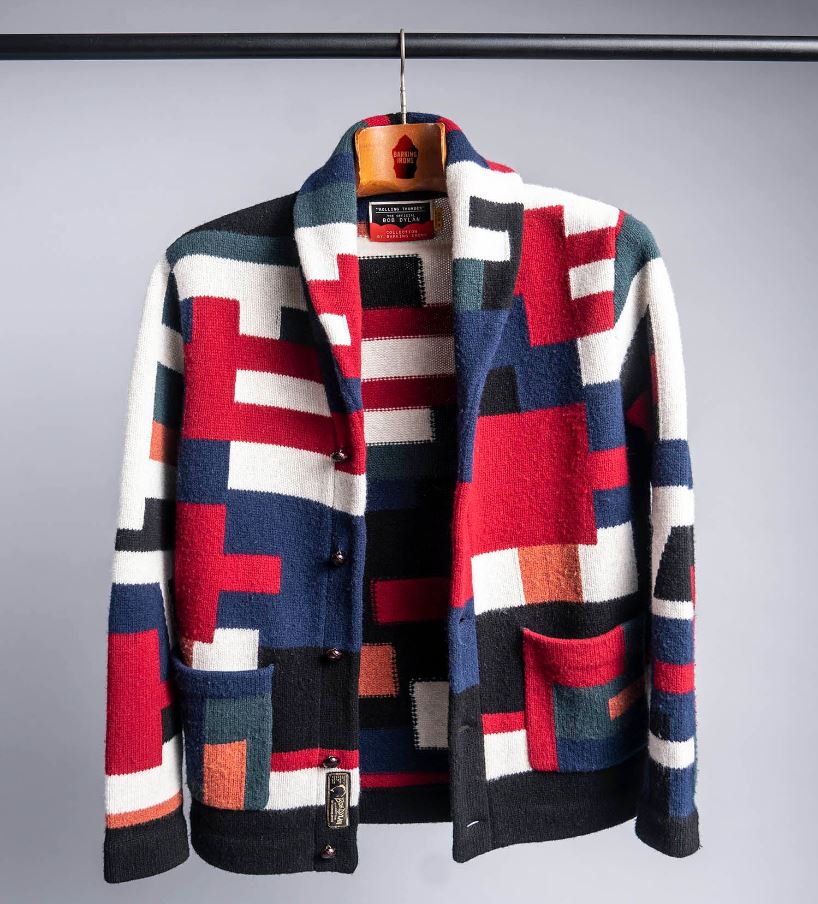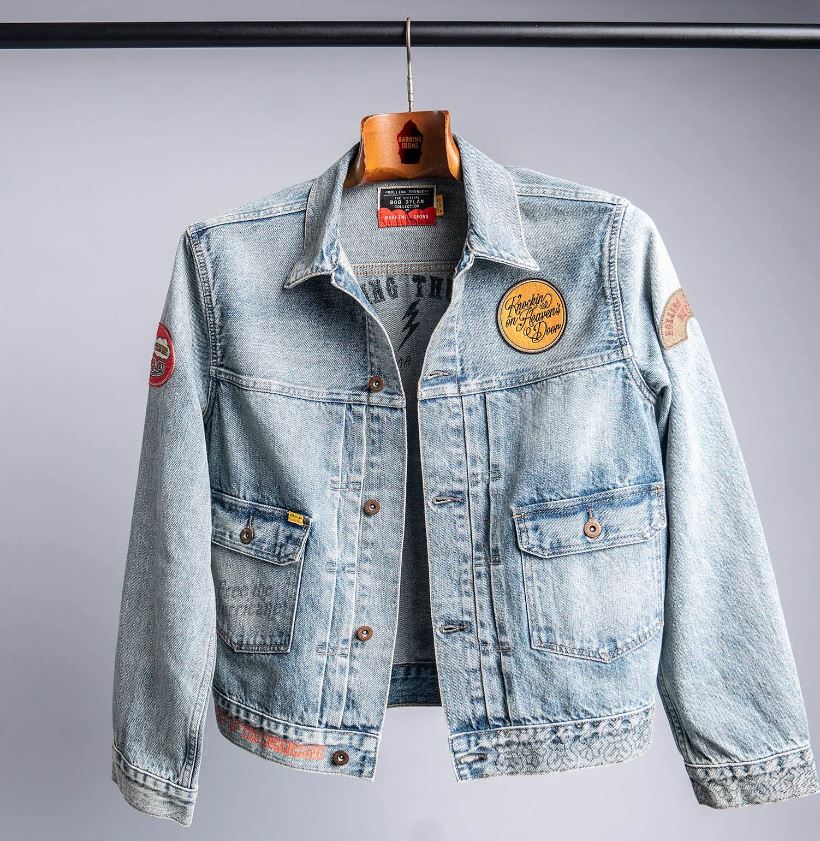 The Rolling Thunder Collection by Barking Irons ranges from $65 - $395
WHERE TO BUY
Scout Bobber: A New Generation of Bike From the Indian Motorcycle Collection
The Scout Bobber is powered by the same 100-horsepower engine as the Scout, but features a blacked-out, strippeddown look and a more aggressive riding position. For 2020, all Scout Bobbers will receive new Pirelli® MT60RS tires, as well as floating rotors, new calipers, and master cylinders for improved braking performance.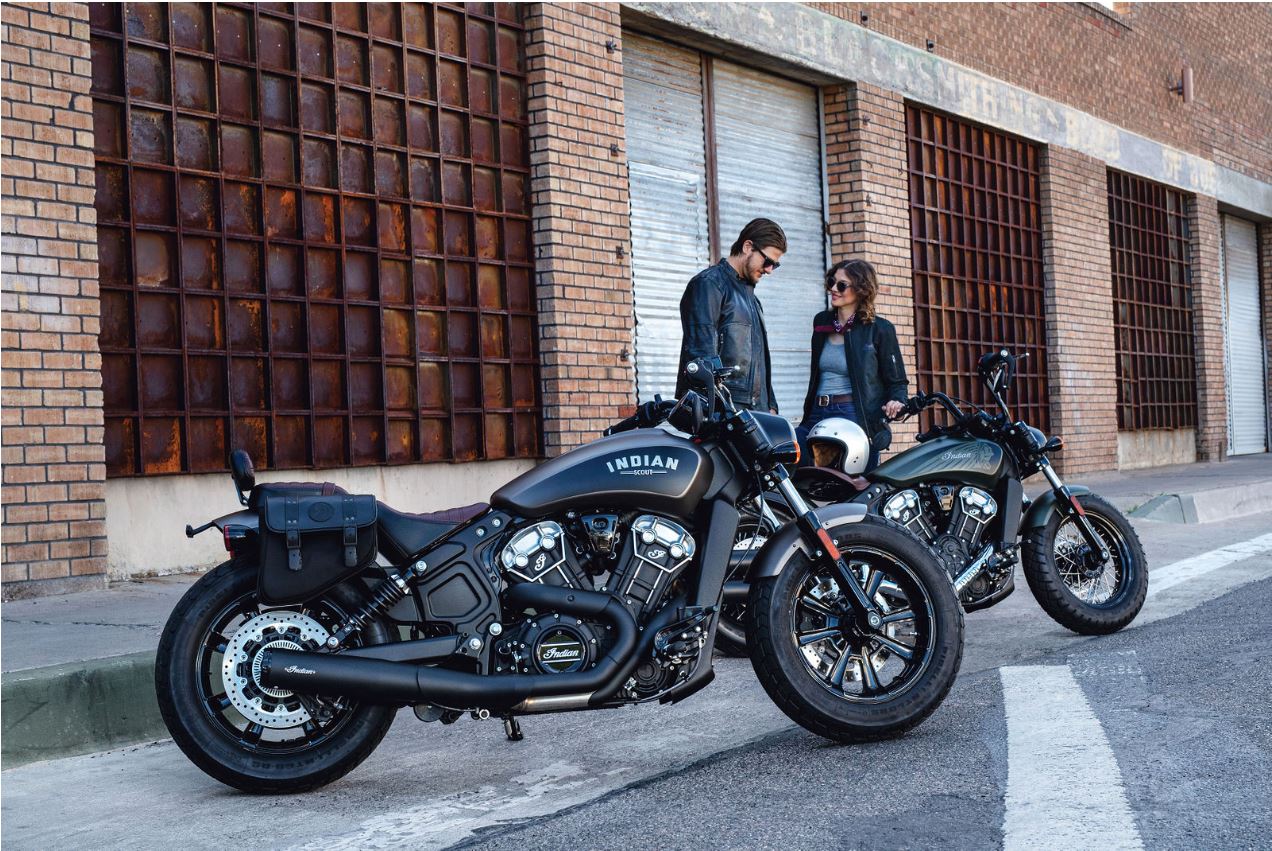 Slammed Stance - Lowered rear suspension, purposeful peg position, and street tracker handlebars provide a low-slung profile. Low Profile Solo Seat - The bobber-style seat puts you in an aggressive riding position without compromising comfort. 100 Barely-Tamed Horsepower - The liquid-cooled, 69-cubic-inch, 100-horsepower V-Twin delivers quick acceleration and plenty of passing power.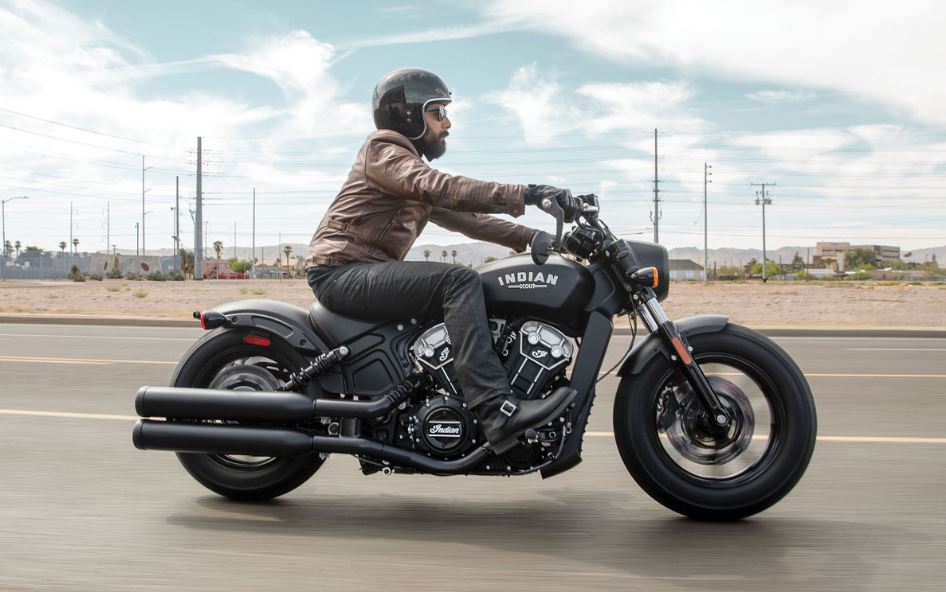 The Indian Scout Bobber, with an exciting new starting price of $10,999, is available in Thunder Black, Thunder Black Smoke, Deepwater Metallic, Bronze Smoke and White Smoke. All non-ABS Scout models will be offered exclusively in Thunder Black.
WHERE TO BUY
Cam Newton Introduces the Premium Backpack Travel Accessory
The TYPE-II C1N is the perfect holiday gift for fashion-conscious travelers, creatives and professionals who need to keep valuables secure on the road without forgoing style.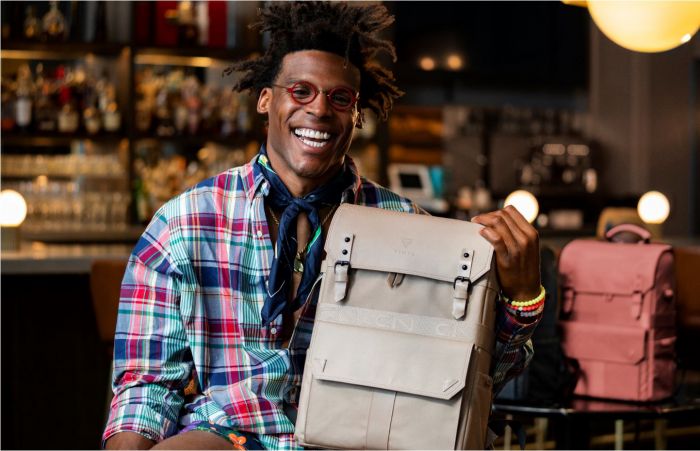 VINTA's limited edition TYPE-II C1N comes in two exclusive colors: sand and berry. It is internally compartmentalized by a modular leather field pack and dopp kit, accommodates a 15" laptop, and features an elevated satin interior, internal mesh pockets and flatlay panels for securing passports and valuables.
The TYPE-II C1N is the next generation travel backpack. With a fashion-forward, modular design, it is specifically created for style-conscious travelers and busy city living, and is available today for pre-order at vinta.co.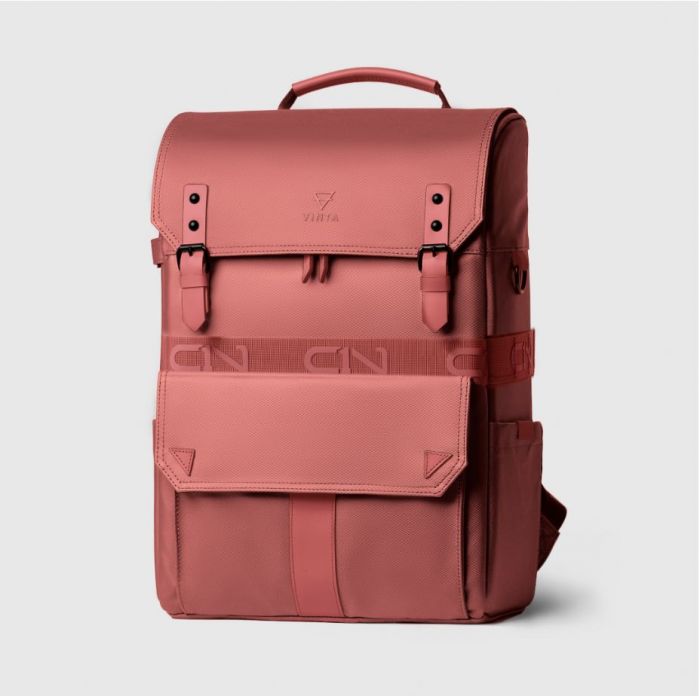 BERRY TYPE-II: C1N Backpack Kit
$254.00
WHERE TO BUY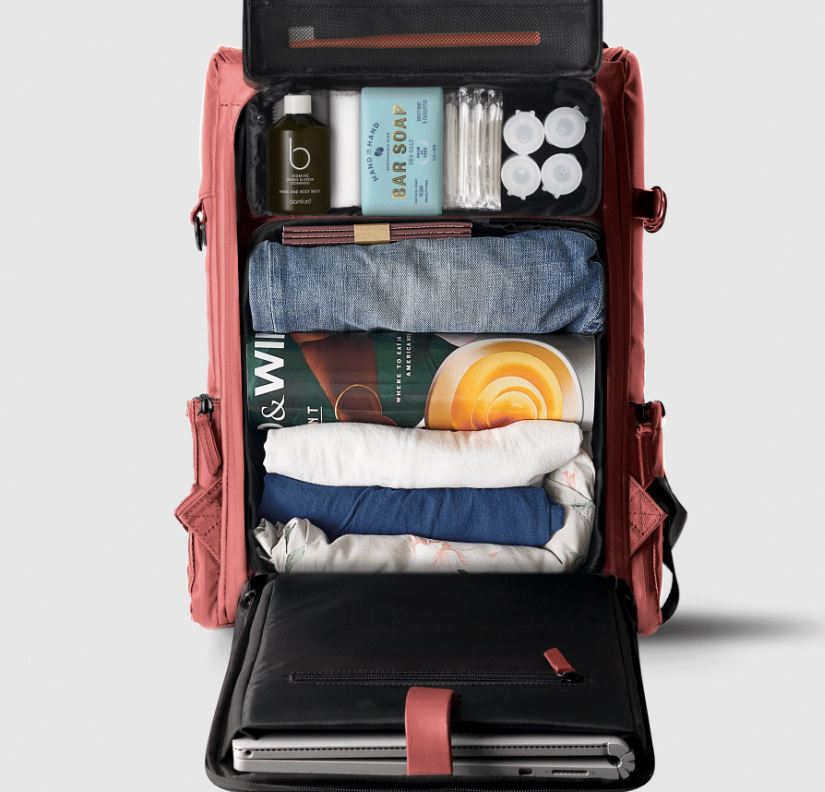 Hennessy V.S Limited Edition Collector's Edition By Felipe Pantone
Clos19 and Hennessy are proud to unveil a Collector's Edition to complement the 2019 Hennessy Very Special Limited Edition by Felipe Pantone. This unique sculpture is available in an extremely limited series.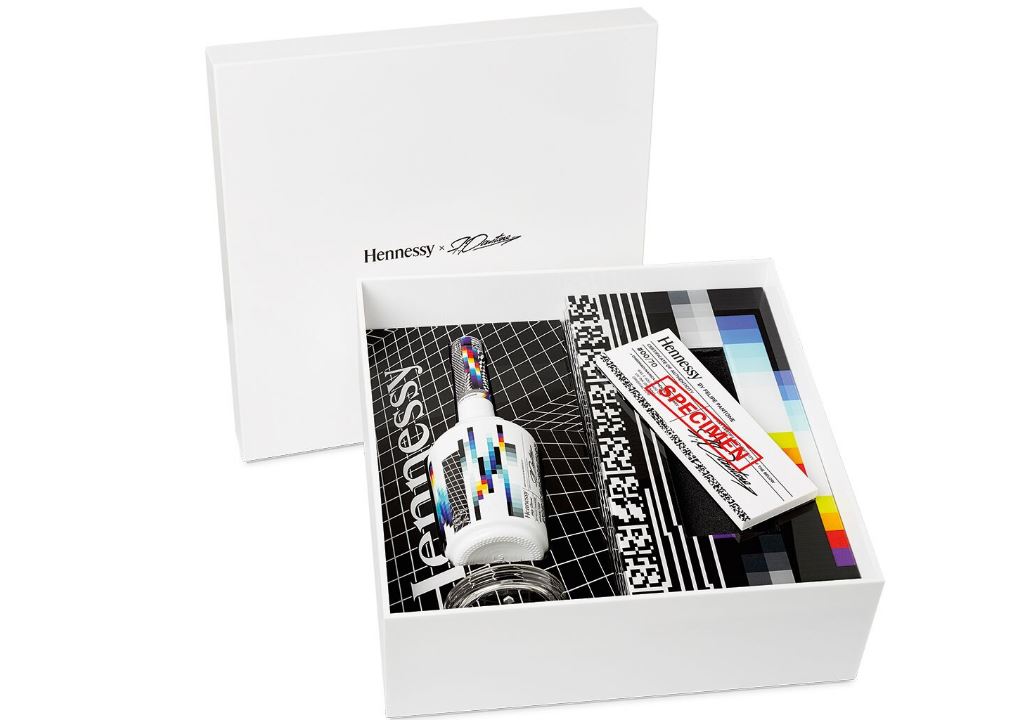 Drawing on Felipe Pantone's earlier works of configurable art and the dynamism of his street art, this Hennessy Very Special Collector's Edition sculpture lends itself to multiple optics, inviting the viewer to modify its graphics at leisure to give it his or her own personal touch. Standing upright in its base, each colorful, moiré-finish rod represents an independent element in a constantly changing whole: dynamic evolution offers up seemingly infinite variations.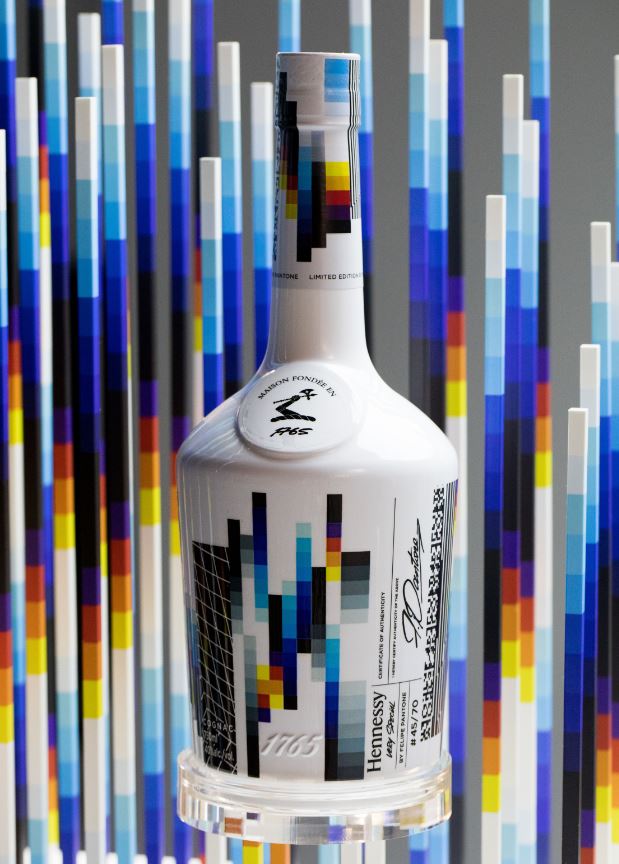 The eaux-de-vie used in the V.S are aged between two and eight years. Selected for their vivacity, they are matured in young oak barrels until the cognac achieves the signature consistency and quality that is synonymous with the Hennessy name and the Very Special style.
The Hennessy V.S Collector's Edition by Felipe Pantone has an SRP of $1,500 (750ml)
WHERE TO BUY
One Trip to Bhutan Inspired The Launch of This Sustainable Fashion Brand
Anna In Bhutan is a high-end ethical fashion company based in New York City. They produce unique handwoven scarves that emphasize women's work from talented Bhutanese weavers.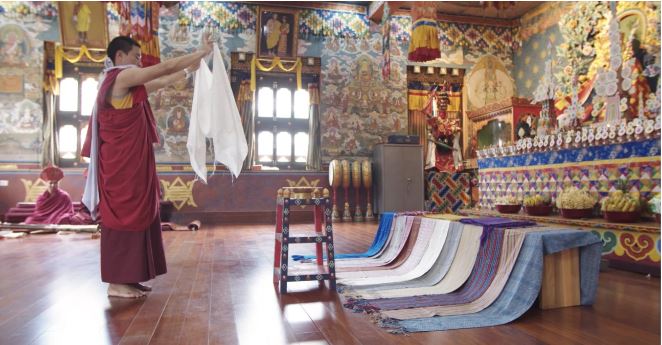 More than a brand, a movement. They support Bhutan's ideology, spirituality and the respect they give to its people, changing the world and leading a path against climate change.
Not just a trendy item of clothing, but a unique and stylish memento that will protect you throughout your life's journey. A symbol for how the East can be an example to the West.
The luxury scarf line is handmade in Bhutan, carbon negative, environmentally conscious and promotes women's work. The Kingdom Of Bhutan is known for constantly increasing the well-being of its people.
Pricing from $175.
WHERE TO BUY
Paul Smith's Men's Leather Gloves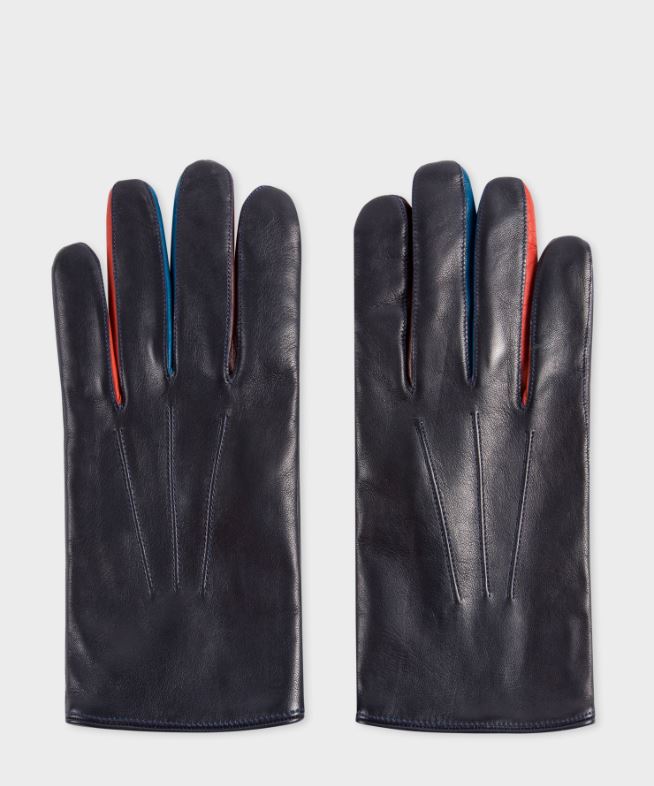 Paul Smith
Men's Navy Lamb Leather Concertina Gloves With Red Piping. Men's navy leather gloves with a concertina effect between the fingers in brick red, teal and burgundy. Made in Italy from a soft lamb leather, these gloves are finished with a black 100% wool lining, brick red trim and a Paul Smith signature.
Pricing from $250.00
WHERE TO BUY
Have A Safe And Happy Holiday Season!