By Mila Pantovich Feb. 17th, 2015
Chicago may have plenty of five-star restaurants and hotels, but they've never had a five-star spa. Until now. The Forbes Travel Guide 2015 list of Star Award Winners has brought Chuan Spa at The Langham into their all-star family by awarding it their prestigious ranking. As the city's only Forbes addition this year (aside from the Arista Spa & Salon in Hotel Arista getting a four-star rating), Chuan Spa is definitely going to get an influx in reservations.
The facility takes inspiration from Asian décor and Chinese medicine, with a reception area that is full of dark wood and minimal nature elements. It's recommended that you allow yourself some extra time prior to your appointment so you can relax with a cup of herbal tea before being taken in the back for the Chuan Bathing Ritual. The experience includes an herbal sauna, a salt stone sauna, an aromatherapy shower of eucalyptus or jasmine, and finally time in their chamomile-infused steam room. That's all before your chosen treatment, which ranges from spa favorites (like wraps and facials) to traditional treatments in lieu of Chinese medicine (like cupping and gua sha). Once you're done, you get to hang out in one of Chuan's sensory relaxation pods that emit sounds, light, and vibrations.
Chuan Spa at The Langham is open daily for appointments from 8 a.m. to 9 p.m.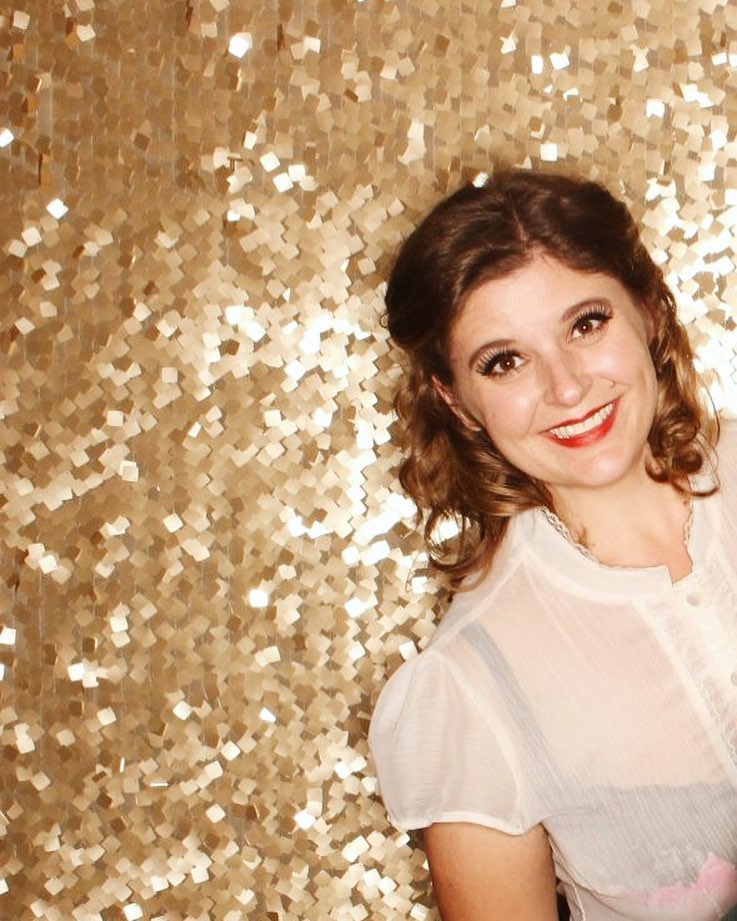 Mila Pantovich
An avid traveler, Mila Pantovich splits her time between San Diego, CA and Banff, AB Canada. She has been working with JustLuxe as a writer and editor since 2012 and has been featured in several publications, including Huffington Post. Additionally, she works in content design at Intuit. Follow her travels on Instagram: @MilaPantovich ...(Read More)