By Jill Weinlein Sep. 12th, 2018
Jill Weinlein
New this year at Universal Studios Hollywood is the R.I.P. Tour at "Halloween Horror Nights." It's a first-class ticket to terror that includes a private guided tour, gourmet buffet dinner, unlimited express line privileges and access to an exclusive "Stranger Things" lounge.
I took a special behind-the-scenes tour of the all-new "Stranger Things" and "Trick 'r Treat" mazes with John Murdy, Creative Director and Producer of Universal Studios Hollywood's "Halloween Horror Nights." Inside a large Universal Studios soundstage, Murdy has created a living, breathing, three-dimensional world of terror where fans of the Netflix's critically-acclaimed television series, get a chance to brace the Upside Down. Search for young Will Byers through the multiform maze while walking through scene replications of the woods, classroom, Will's home and isolated laboratory in Hawkins, Indiana. Be aware a monster has escaped from its holding cell and is killing whoever gets in its way.
Highlights of the tour include an exclusive "Stranger Things" experience featuring props from the popular Netflix series, themed photo ops and scare-actor make-up demonstrations. Guests will be able to enjoy a gourmet buffet dinner featuring specially-themed "Stranger Things" foods, including Upside Down sliders at exclusive VIP dining room.
Touring another maze with Murdy, we stepped inside the cult Halloween classic movie directed by Michael Dougherty "Trick 'r Treat." It dares guests to live the rules or suffer the consequences. Walking through the maze one's senses are heightened by sight, smell and touch. The special effects in this maze will terrify guests.
This year's Halloween Night runs on certain nights until November 3, 2018. For exciting updates and exclusive "Halloween Horror Nights" content, visit Hollywood.HalloweenHorrorNights.com.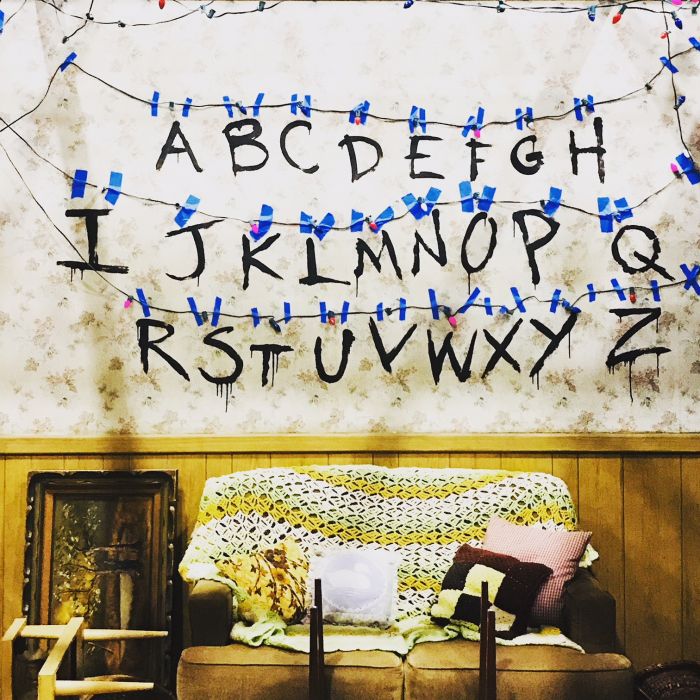 Jill Weinlein
Walking through 'Stranger Things' will send a chill up your spine.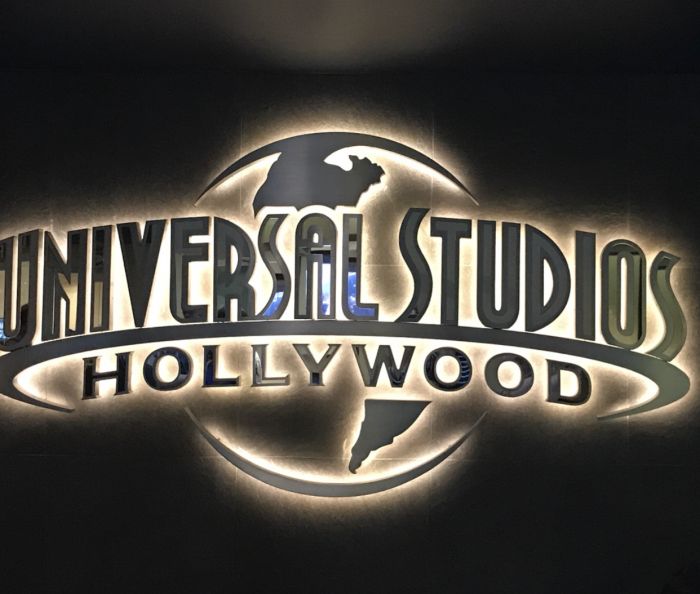 Jill Weinlein
Universal Studios celebrates Halloween with 'Halloween Horror Nights' until November 2, 2018.
Jill Weinlein
Los Angeles based Jill Weinlein covers travel, food and lifestyle destinations for multiple newspapers, magazines and websites. Her areas of expertise include, luxury travel, culinary reviews, cruising and family travel destinations. Born in Los Angeles, Jill studied Communications and Theatre Arts at UCLA. She has a a Dine and Travel blog - www.dineandtravel.me and she writes a weekly restaur...(Read More)