By Eric Meyers Oct. 19th, 2011
Vertu has long been the standard for luxury smartphones, and last night in Milan they held a launch party for their first touch-screen product, the Vertu Constellation. The party attracted several beaus and beauties from Hollywood to Milan's Palazzo Serbelloni, which was transformed into a surreal interpretation of outer space by Chinese architect Ma Yansong.

Rosie Huntington-Whitely and friends were on-hand to check out the new phone, which comes with far more luxury features than one could ever dream up a need for on their own. The Constellation can act as your own personal concierge, with the namesake app that delivers relevant and customized luxury information and services to the user. Vertu Concierge can arrange bespoke gifts for a loved one, or suggest the best restaurant in town for a business meeting, all thanks to their staff of global experts based in all the major cities that will advise you either via voice call or email.


Vertu Concierge can even get you past the lines and security and night clubs and country clubs, partnering with many members around the world to offer a once-yearly admission for you and a friend. This feature would have been a great way to get into a party like this launch, as it was crawling with celebrities like Uma Thurman, Tilda Swinton, and David Gandy. Each room at the noble palace was dedicated to showing off one of the phone?s new features, and the final room was a scale reproduction of Hong Kong?s Kee Club to show how the phone could get you past the velvet ropes.

This is where the party really began, as champagne and hors d?ouvres were served. Speaking of drinks, the Vertu Constellation can help you out when they?re not chosen for you as well, with its built-in sommelier. The new smartphone gives users access to Berry Brothers and Rudd, who will offer personal service and advice so your meals will always be expertly paired.

To learn about the rest of the Vertu Constellation?s features, and see the full range of colorways, visit Vertu.com.






{start-jlvideo}632{end-jlvideo}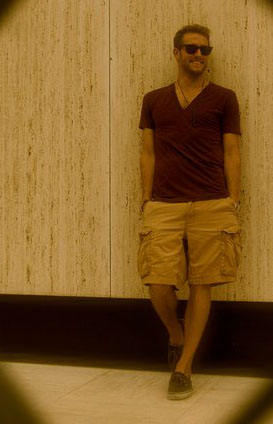 Eric Meyers
Eric Meyers is a native New Yorker who graduated in Journalism at San Francisco State University. While in the bay, he wrote for various publications like 944 and [X]Press. He has considerable experience in many aspects of culture, and holds a minor degree in the subject. Eric Meyers is also an Online Content Creator for The House Boardshop and author of two cover features for Snowboarder Ma...(Read More)