By Mila Pantovich Aug. 26th, 2015
As lovely as custom furnishings and imported tile work are, one should never forget the ceiling. You may not want something as dramatic as The Creation of Adam greeting you when you look up, but what about some flashy gold leaf? This $1.1 million Fontainebleau Mansion in New Orleans is bringing some serious attitude to the real estate market with its blinged-out gold ceiling—which, of course, anchors a chandelier.
The ceiling in question is immediately noticed upon entering the foyer and can be seen throughout the home in several rooms, including the living area and bedroom. The rest of the 5,982-square-foot home isn't too shabby either, with five bedrooms and three full and two half bathrooms spread across its three floors. Built in 1921, the Fontainebleau Mansion is listed with Gardner Realtors and features a salt water pool, removable walls that open to a patio with an outdoor kitchen, and a cabana with its own wood-burning pizza oven.
Granted, $1.1M isn't exactly off-the-charts expensive, but with that ceiling, the home surely looks pricier than it is. Plus would make for a pretty great vacation home for Mardi Gras weekend.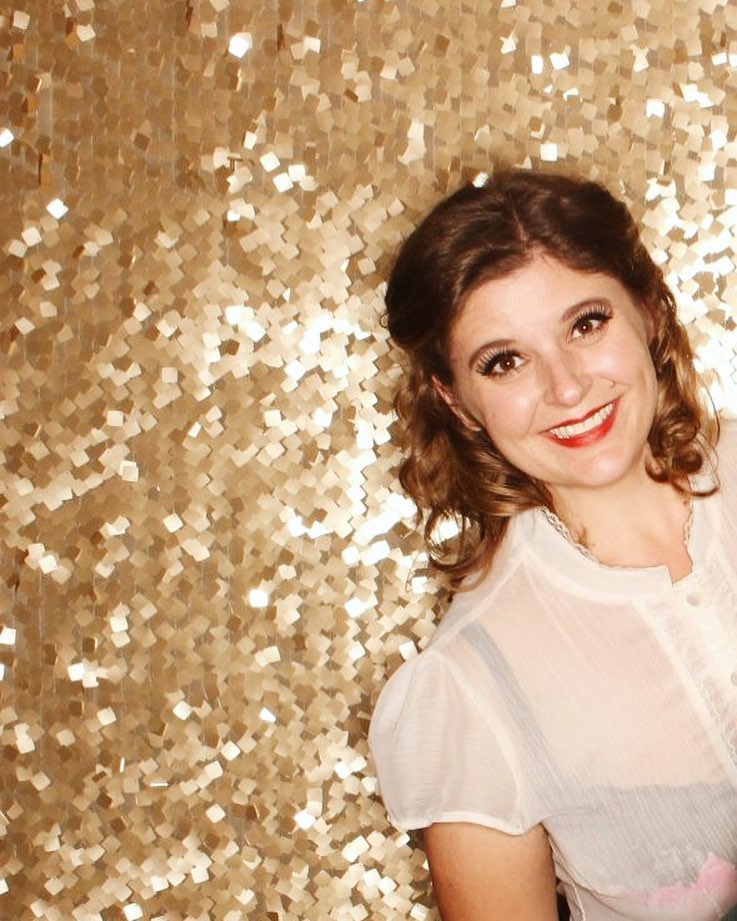 Mila Pantovich
An avid traveler, Mila Pantovich splits her time between San Diego, CA and Banff, AB Canada. She has been working with JustLuxe as a writer and editor since 2012 and has been featured in several publications, including Huffington Post. Additionally, she works in content design at Intuit. Follow her travels on Instagram: @MilaPantovich ...(Read More)