By Staff Jun. 4th, 2018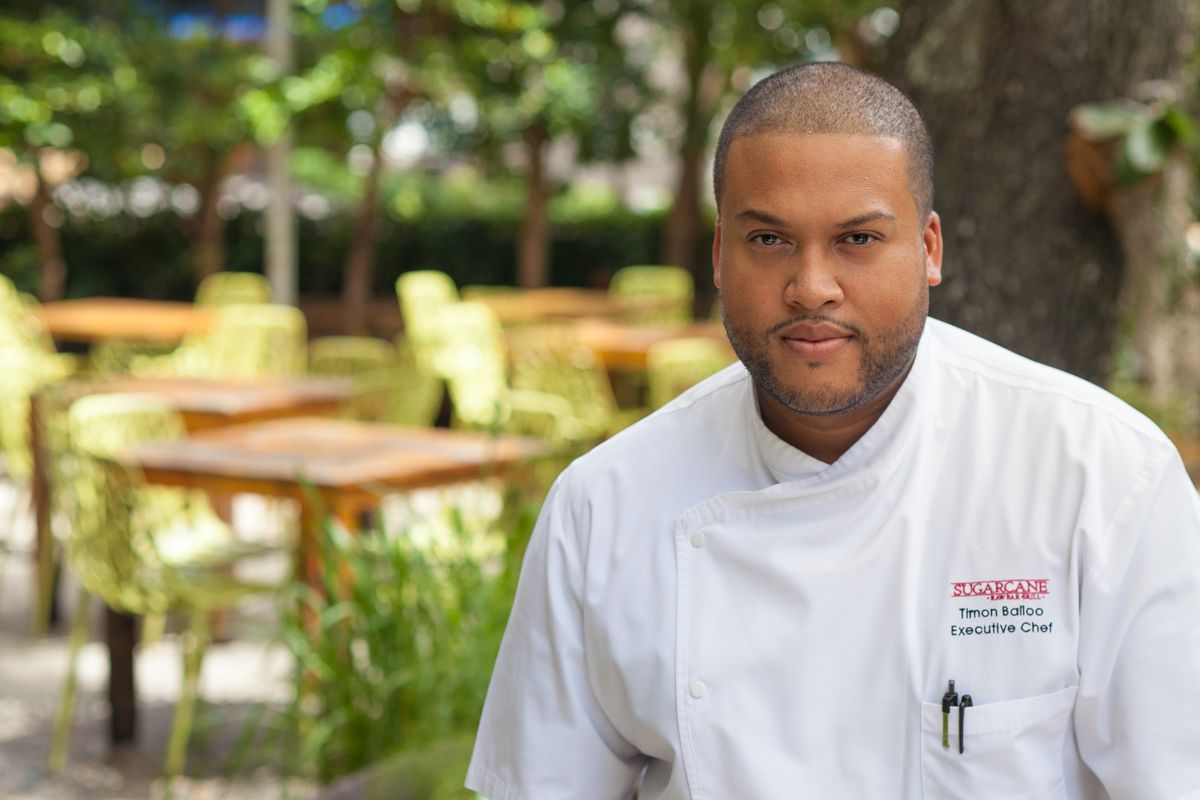 Dumbo, Brooklyn has quickly become the must-visit destination this year and at the forefront of the waterfront dining sits the newly opened SUGARCANE raw bar grill. Located under the Brooklyn Bridge and directly across from the historic Jane's Carousel, the outdoor patio provides panoramic views of both the East River and Manhattan. This is the first summer season that the restaurant is open and has just introduced the neighborhood to its expansive outdoor patio (where you can find us all summer drinking one of their elevated daiquiris).
Since first opening in Miami in 2018, SUGARCANE raw bar grill has stood for innovative cuisine that takes inspiration from multiple cultures, with a heavy influence in Asian and Latin cuisines. In Brooklyn, the globally inspirited small plates come from three bustling kitchens - one open fire grill, one traditional, and one raw bar. Open weekends for brunch and daily for lunch and dinner, SUGARCANE raw bar grill lasts an eclectic and vibrant all day menu that focuses on inventive and shareable drinks.
We sat down withChef-PartnerTimon Balloo to talk all things SUGARCANE and get behind the scenes of its new location.
JL: Why Dumbo as SUGARCANE's new location?
TB: We love everything from the energy to history of the space, and thought it would be a great partnership for the brand.
JL: What are some of the "must try" dishes on the menu?
TB: For sure you have to start with acrudo to see our approach to clean fresh flavors. Then try one of our signature favorites likebacon-wrapped dates, crispybrussel sprouts or an item off of the smokey open fired grill.
JL: Favorite ingredient to cook with and why?
TB: Fish. I love cooking fish because of its delicate composition and versatility.
JL: One rule you learned in cooking school that every home cook should know?
TB: Clean as you go. That way cooking doesn't become a huge task.
JL: Kitchen tool you can't live without?
TB: A good plating spoon.
JL: Secret weapon spice/ingredient/technique? Brine, always try to incorporate bold flavor and brining is an easy way to do that.
SUGARCANE raw bar grill is located on 55 Water Street, Brooklyn, NY, 11201. For reservations, visit www.sugarcanerawbargrill.com/brooklyn or call (718) 473-9555.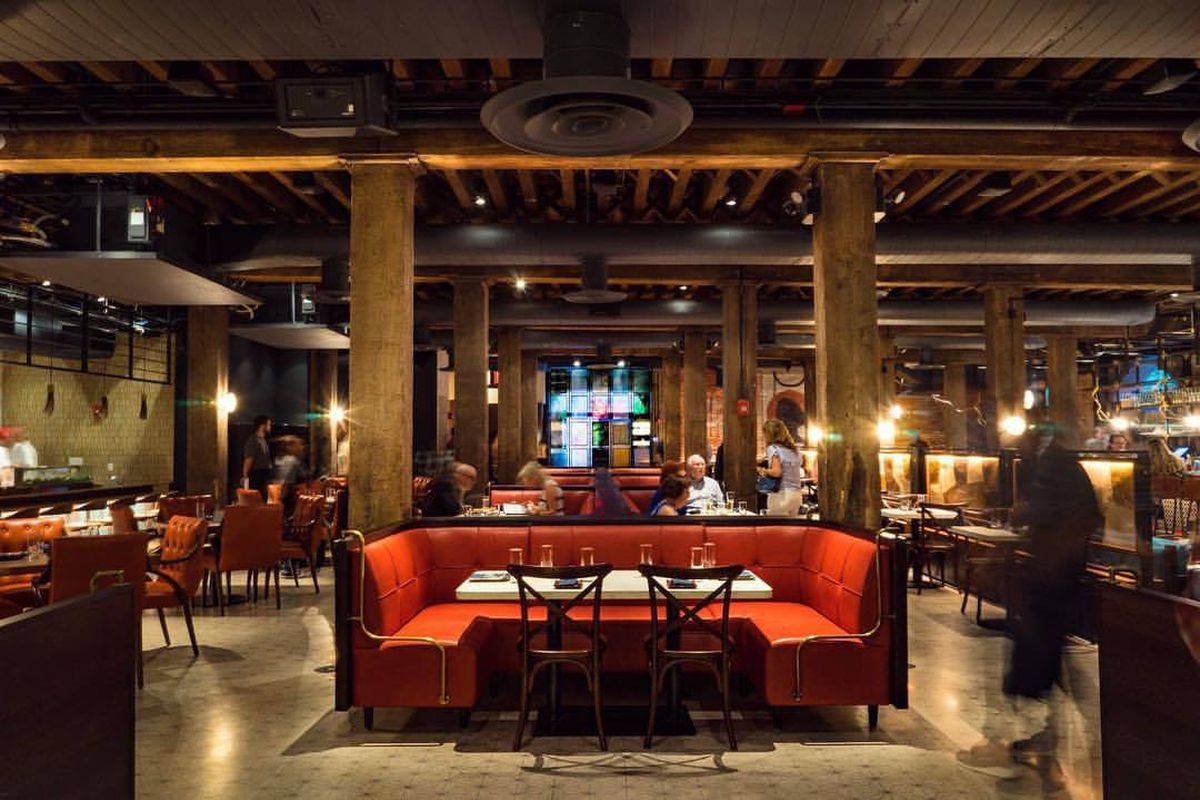 Liz Clayman
SUGARCANE raw bar grill Brooklyn