By Sean Hillen May. 28th, 2015
"Classic, Coco-inspired chic" is how the five-star Castille hotel terms itself, and that's a pretty accurate description, especially considering the Queen of Fashion's original store, now Maison Chanel, is right next door.
Located on Rue Cambon, this 108-room property is a member of the Starhotels Collection, an independent group founded and run by the Fabri family. Castille could hardly be in a more prestigious position either, in the heart of the 1st Arrondissement, with the Rue Fauberg-Saint Honore and the Tuileries Garden a few hundred yards away. The Louvre Museum, the Opera, the Place Vendôme, the Champs Elysées and many other Paris landmarks are all within walking distance.
Shaped and styled from an 18th century chateau, the property still holds some of its former opulence as well as its attractive boutique charm. The hotel, which combines Italian chic and Parisian haute couture, is designed into two-wings, the Opera wing with contemporary elegance and panoramic rooftop views and the Rivoli wing, fashioned in striking monochromatic themes conveying a classic French 1930's style.
We stayed in the Coco Suite in the latter wing, which featured distressed floor-to-ceiling mirrors, and viewed out onto an inner space between buildings decorated with statuary and colorful wall murals. The Coco Chanel theme was seen throughout the space with black and white lampshades, carpet, writing desk and coffee table. The bedroom features a striking, candy-like black and white striped lamp and a beautiful headboard featuring a swirl of black leaves on a cream background.
The room's elegant French boudoir atmosphere continued into the ground-floor restaurant where my dining experience began with a perfect Americano. The Florence-inspired, 130-seat L'Assaggio restaurant provided us with a starter of Saint-Jacques carpaccio that was thin, fragile, moist and tasty and was accompanied by a caviar vinaigrette in a shot glass. Post-modern, 26-year-old Parisian sous chef Mathieu Thomas also created a delightful combination of flavors in his saffron-flavored risotto. It was so delicious it could have made most chefs from the Piedmont area (home of risotto), envious. We were also delighted by the deep-red Sicilian wine that accompanied our sweetbread. It was all culinary heaven.
With summer approaching, the hotel offers a Florentine courtyard with a Romana fountain and frescoes for al fresco dining, as well as the Salon de Thé. For business travelers, it also offers two meeting rooms for up to 50 people. As an elegant, old-world hotel with boutique charm, complete with a resident house cat, and a prestigious location in the heart of Paris, Castille is a very fine choice.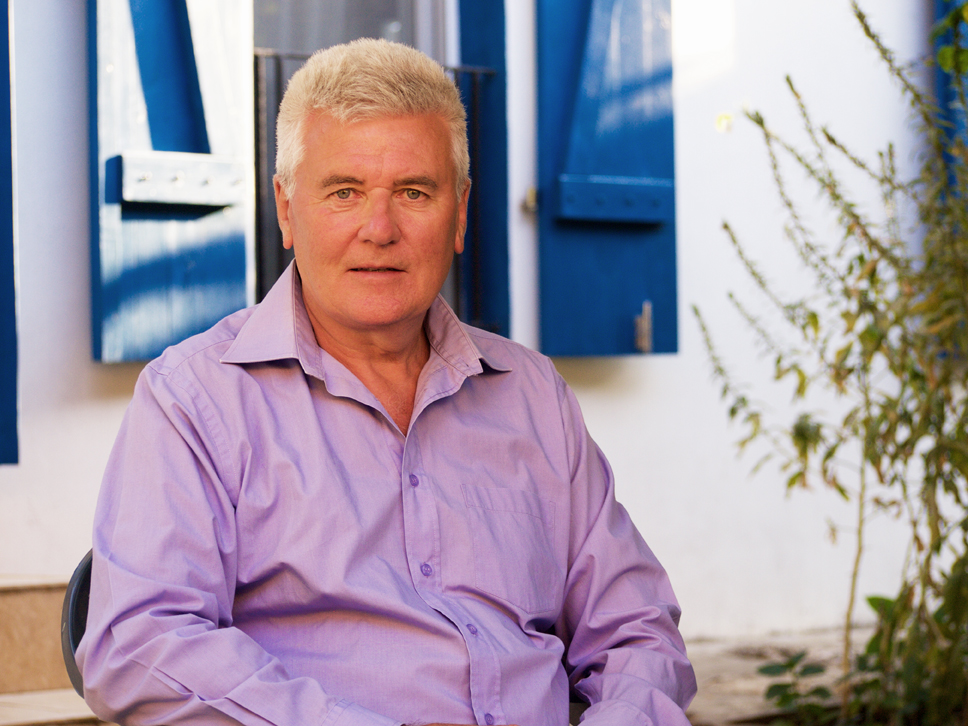 Sean Hillen
Sean Hillen has been an international journalist and editor for over 30 years and published author. His contemporary novel, 'Pretty Ugly' is an intriguing ride through the murky undercurrent of the lucrative cosmetic industry http://www.seanhillenauthor.com/  Sean's writing experience spans several continents - in Ireland, for the national daily The Irish Times and in England, as foreig...(Read More)