By Sean Hillen Aug. 8th, 2017
An icon of the French hospitality sector for almost 200 years, the recently-remodeled Le Meurice in Paris is located on the fashionable rue de Tivoli, between Place de la Concorde and the Louvre. With views across to the Tuileries Garden, the property has been propelled into the 21st century with a raft of physical and service changes, including inspired furnishings by Philippe Starck.
Classic elegance and contemporary spirit go hand-in-hand at this seven-floor hotel with each of the 160 rooms, including 32 suites furnished with iPhone docks alongside elegant 17th-century style furniture and top-of-the-line fabric decorations by Rubelli and Braquenie.
In many ways, Le Meurice is a lived-in museum, with craftsmen from the Scuola Mosaicisti having restored the marble flooring, antiques and art from Sotheby's and Christie's.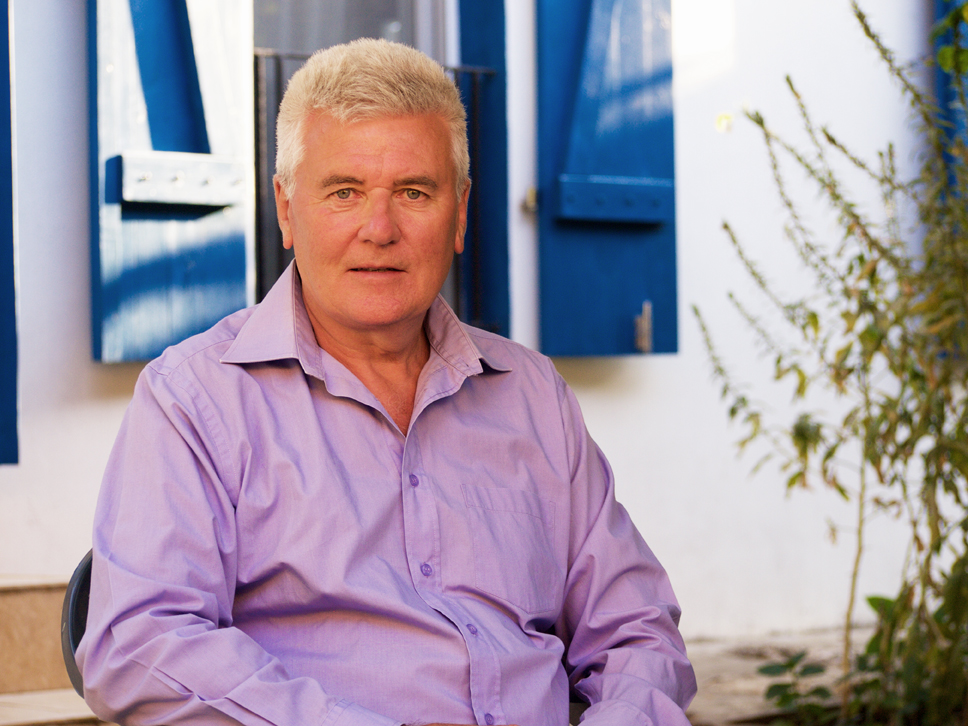 Sean Hillen
Sean Hillen has been an international journalist and editor for over 30 years and published author. His contemporary novel, 'Pretty Ugly' is an intriguing ride through the murky undercurrent of the lucrative cosmetic industry http://www.seanhillenauthor.com/  Sean's writing experience spans several continents - in Ireland, for the national daily The Irish Times and in England, as foreig...(Read More)