By Mila Pantovich Sep. 18th, 2015
If you have a date coming up with someone you really want to impress, consider taking them to the Philadelphia Museum of Art to check out The Wrath of the Gods: Masterpieces by Rubens, Michelangelo, and Titian. Not only will you look like an art genius, you may even learn a thing or two about some of the art world's greatest talents.
The massive exhibit will be running for three months (ending on December 6) and is centered on Prometheus Bound by Peter Paul Rubens, which took around seven years to complete and is one of the museum's most prized pieces. The oil painting pictures the punished Greek deity Prometheus, chained to a rock and forced to endure an eagle eating his liver on a daily basis—guess that's what happens when you disobey Zeus.
The museum has surrounded the painting with artworks that inspired the artist, like works from Michelangelo and Titian, as a way to show the Flemish Baroque painter's incredible history. "The Wrath of the Gods shows how the artist's talent for creating images bursting with physicality, movement, and color was profoundly shaped by the work of Italian Renaissance greats Michelangelo and Titian as well as antique sculpture, especially the Vatican's famed Laocoön," says the museum.
Sure, your romantic date may be an afternoon spent gazing at artworks that showcase immense pain, struggle and torment, but it will definitely encourage some interesting conversation.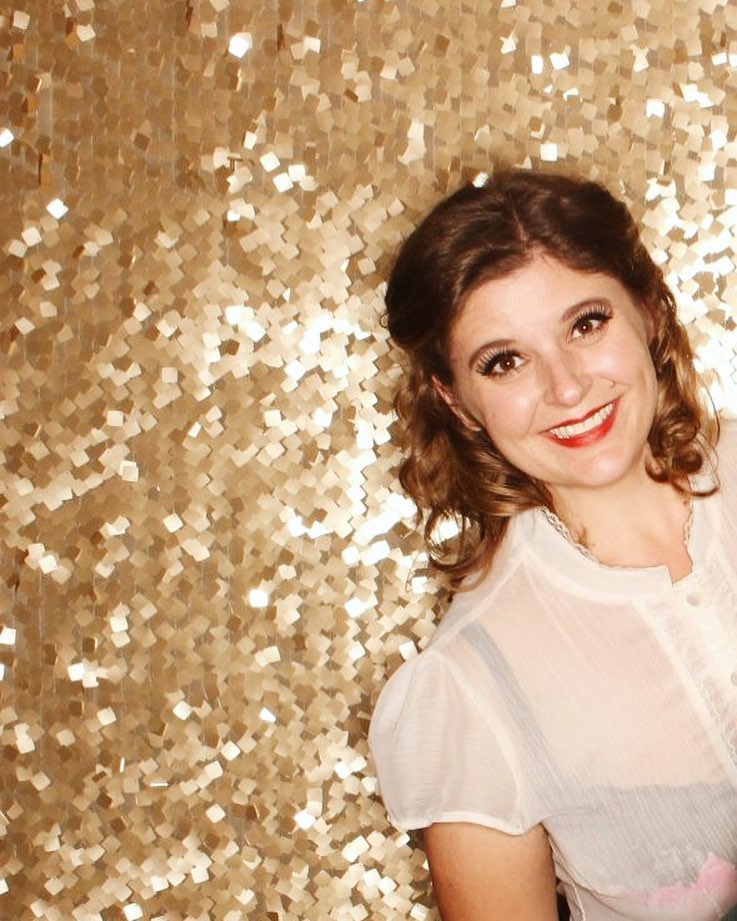 Mila Pantovich
An avid traveler, Mila Pantovich splits her time between San Diego, CA and Banff, AB Canada. She has been working with JustLuxe as a writer and editor since 2012 and has been featured in several publications, including Huffington Post. Additionally, she works in content design at Intuit. Follow her travels on Instagram: @MilaPantovich ...(Read More)