By Mila Pantovich Sep. 29th, 2015
Held annually since 2005, DesignPhiladelphia celebrates the city's creative community, highlighting design, technology and businesses with a collaborative backbone. Taking place October 8-16, this year's art event is centered on the theme of "Shift Everything" and will feature over 130 public programs, including exhibit openings and hands-on workshops.
Before you do anything, you will want to attend the Festival Kickoff Party and Benefit ($125) at The Liao Collection. With food, whiskey tastings and special guests, the bash will give you a peak at the anticipated Pearl Street Passage art piece. Created by 10 different teams of artists, designers and architects, Pearl Street Passage is a huge art installation that encompasses the 1100 block of Pearl Street. And make sure you stick around for the After Party at The Trestle Inn.
If you fancy yourself a designer, check out the unique A Mile in Her Shoes event where you will be able to analyze a pair of shoes from the Textile and Costume Collection at The Design Center at Philadelphia University. After checking the shoes out, you then get to design a new product using unconventional materials.
Though most of the events are free and open to anyone interested, there are a couple you will need to grab tickets for so register before they fill up.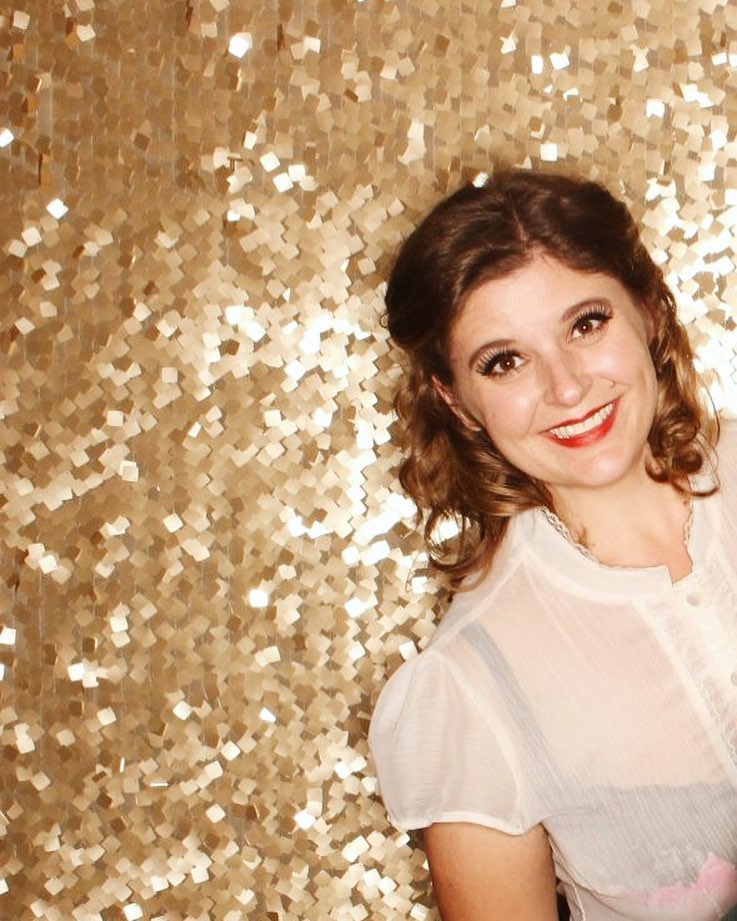 Mila Pantovich
An avid traveler, Mila Pantovich splits her time between San Diego, CA and Banff, AB Canada. She has been working with JustLuxe as a writer and editor since 2012 and has been featured in several publications, including Huffington Post. Additionally, she works in content design at Intuit. Follow her travels on Instagram: @MilaPantovich ...(Read More)