By Jackie Bryant Jun. 28th, 2016
San Diego's brunch options are always improving—which is great news, considering the crowds that flock for weekend eggs and cocktails. Recently-opened University Heights hotspot, Madison on Park, has just added brunch to its Cali-Med-inspired roster, complete with a creative cocktail list.
The interior—if you can call it "interior"—is a highlight of Madison on Park. When you enter the restaurant, a bar sits to the right with a row of booths adorned with rope installations at your left. A quick walk through a breezeway reveals the semi-outdoors back dining room, which is shielded by a permanent, vaulted canopy which offers diners a nice breeze at any time of the year. Both the front and back rooms are adorned in geometric wood paneling evoking a sophisticated, mid-century modern aesthetic.
At dinnertime, the smart-casual menu features Northern Italian and other Mediterranean-inspired dishes made with classic Southern California ingredients. The menu was designed by Mario Cassineri, who is the executive chef and partner of BiCE and is executed by head chef Tony Gutierrez. For brunch, the chefs decided to turn things on their heads and offer standards with a twist. A standout is the beet waffle, which offers a tangy, earthy play on the breakfast staple. The necessary breakfast dish du jour, avocado toast, is kicked up a notch with arugula and poached eggs. Guests with a sweet tooth will love the blueberry and lemon zest pancakes.
The cocktails put the experience into overdrive. The full bar is manned by head bartender, Danny Kuehner and features a designed cocktail list by Dan Dufek. "Brunch is all about bubbly, light, refreshing cocktails that you can drink a few of without overwhelming the palate with sweetness or richness," said Dan Dufek. "These cocktails are light and effervescent, citrusy and sometimes bitter, all of which are elements that enliven the palate and make us want to eat and drink more."
The brunch cocktails include:
Hollyhock: Tito's Vodka, strawberries, lemon, basil and Champagne
Radler: Frida Khalo Blanco Tequila, grapefruit, lime, cilantro, and Sculpin IPA
Larkspur: Ford's Gin, Giffard Crème de Framboise, lemon, and sparkling cider
The Running Rabbit: Amontillado Sherry, Campari liqueur, grapefruit, absinthe and Champagne
Bloody Mary: Housemade mix, vodka, lemon, olives, celery, radish and course pepper
The runaway favorite was the Hollyhock, which is an easy-drinking, refreshing summer elixir. The Running Rabbit was another compelling choice, though it would have been absolutely perfect without the absinthe. The mimosa choices were spirited as well, with the orange/pineapple/kale being the best way to get your buzz on while still pretending you're being healthy. Madison on Park serves full brunch with cocktails every Saturday and Sunday.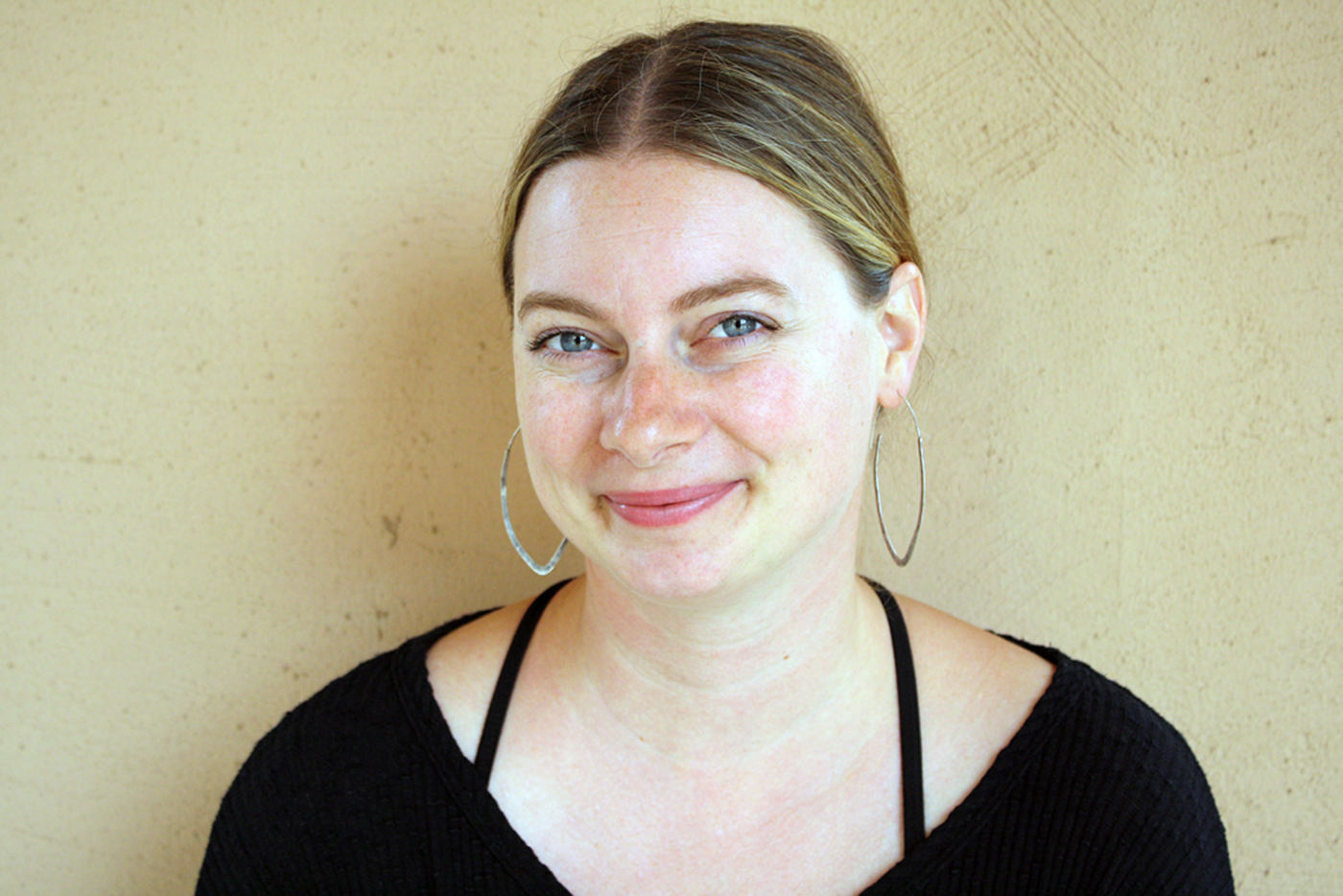 Jackie Bryant
www.jackiebryantwriting.com Jackie is the Lifestyle Editor at JustLuxe.com. Her freelance work has appeared at Afar.com, Harper's Bazaar, The Infatuation, and Locale Magazine. Her favorite vices are peaty alcohol, rich textiles, far-flung hotels, and all food from any part of the world that can be found in a dumpling-like format. She can usually be found hanging out in her current homes of San ...(Read More)