By Kristi Dosh May. 20th, 2019
Just five short miles from the Pacific Ocean you'll feel like you're a world away from the crowds and traffic of San Diego as you enter the Los Penasquitos Canyon and take the winding road up to the Fairmont Grand Del Mar. As the grand Mediterranean estate comes into view ahead, you're surrounded by the golf course and 400 acres of pristine grounds.
If you've only ever visited San Diego for downtown, the beaches and the zoo, you've been missing out. Located adjacent to 37 miles of hiking, biking and horseback riding trails, this is a different side of San Diego. One you need to experience.
The private Tom Fazio designed golf course at the Fairmont Grand Del Mar is unlike any other course in San Diego. Although the reasons to stay at the Fairmont Grand Del Mar are nearly too many to mention, the Grand Golf Club tops the list. That's because it's one of the only ways you can play this private course.
The golf course predates the hotel and has only around 200 members. With its layout, it's unlikely you'll even see anyone else on the course. Each resort group gets a caddie who will help you quickly get the lay of the land and set you up for a great day out on the links. With its diverse array of bunkers and elevations you won't find anywhere else in San Diego, it's a course you'll want to play once and find yourself coming back to again.
Thanks to the amazing Southern California weather, you can play this course year-round. Locals tell me September or October are the best months though for perfect temperatures and having the course to yourself.
At the hotel, you'll have your choice of an array of rooms and suites with views of the gardens, golf course or the Los Penasquitos Canyon Preserve. I stayed in a spacious 500 square foot Fairmont Room with a small terrace that overlooked a garden and the serene grounds beyond. I couldn't get over how quiet it was, day and night. If you're looking for a getaway that feels private and peaceful, this is the place.
Although I really enjoyed the tranquility of my view, my favorite part of the room was definitely the bathroom. From the deep soaking tub to the plush robes, I almost wished I didn't have to leave my room the whole trip. It was a bathroom fit for a penthouse apartment and outranked pretty much any hotel bathroom I've ever experienced.
One thing that was definitely worth leaving my room for was the spa. It is one of only 60 Forbes Five-Star spas in the world, and it lived up to the hype. In addition to all the services you'd expect at a luxury spa, you also get access to the adults-only relaxation pool, wet and dry saunas, indoor whirlpools and separate men's and women's relaxation lounges with cozy fireplaces and lots of nooks to grab some quiet time and read a good book or just enjoy being pampered.
Although you're close enough to drive to all the amazing food San Diego has to offer, there's no real reason to leave. The dining at the Fairmont Grand Del Mar is first class. My favorite was Amaya, which features Californian cuisine with Italian influences. I particularly enjoyed being able to eat outside on the terrace and enjoy the great weather and magnificent views of the grounds.
And as if the grounds, golf course, spa and dining weren't enough, I also got to once again experience the fantastic service I've come to expect from Fairmont. Every person you come into contact with is warm and welcoming, whether it's at the front desk or simply passing by someone in the hall. It's that kind of hospitality that will always keep me coming back to Fairmont properties as I travel, and this location is definitely on my list to visit again.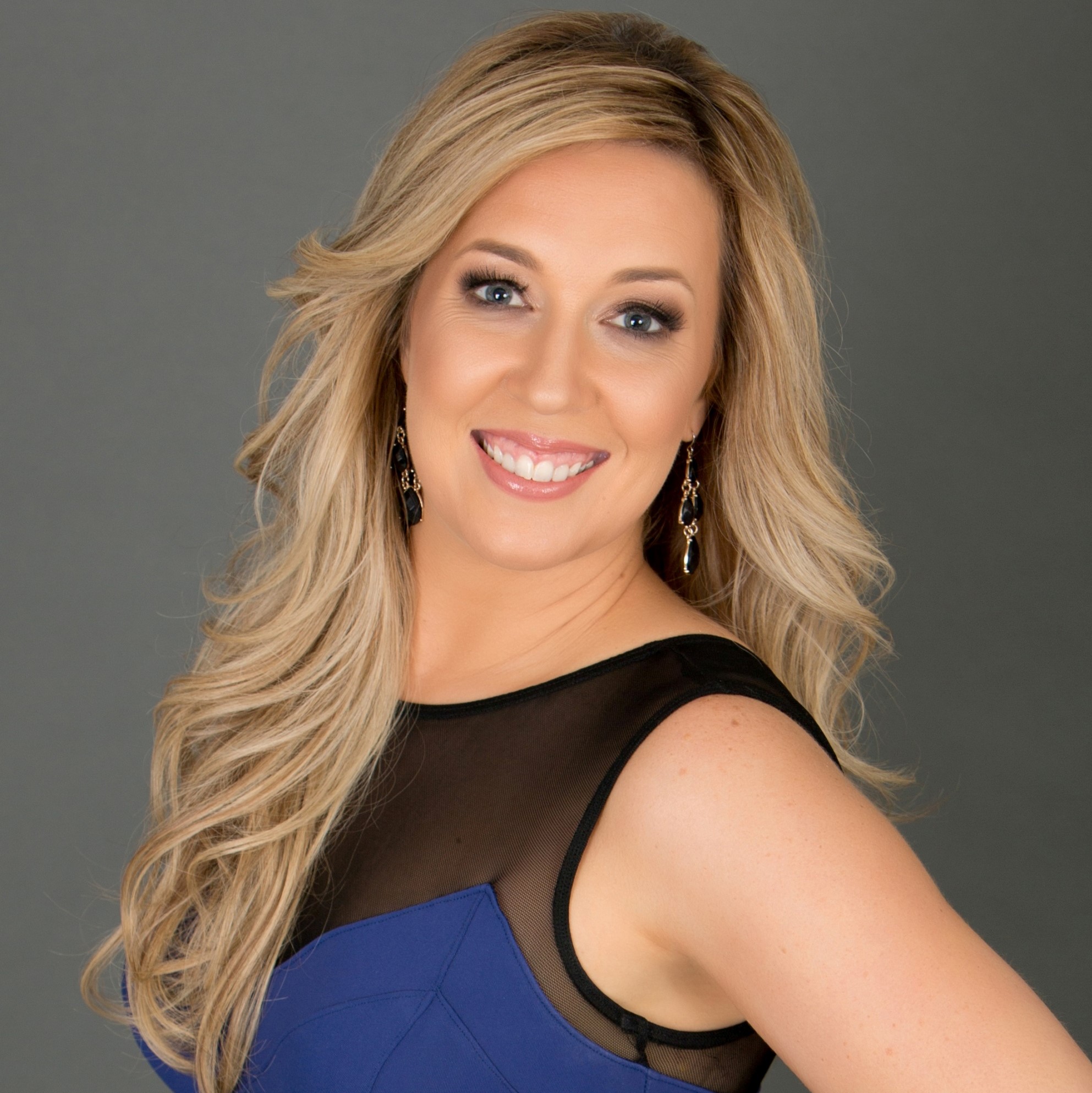 Kristi Dosh
Kristi Dosh is a "recovering attorney" who transformed her career through blogging and social media to become ESPN's first female sports business reporter. She quickly discovered writing about travel was as much fun as writing about sports. Kristi is a contributor for Forbes and has written for POPSUGAR, AARP, CraftBeer.com, Entrepreneur, Fast Company, Glamour, Men's Health, Woman's D...(Read More)