13 Cool Things To Do In Beautiful San Diego
San Diego, located in southern California, is a beautiful coastal city known for its stunning beaches, diverse cultural scene, and exciting attractions. Whether you're a first-time visitor or a seasoned traveler, there's something for everyone in this vibrant city. Here are some of the top things to do in San Diego.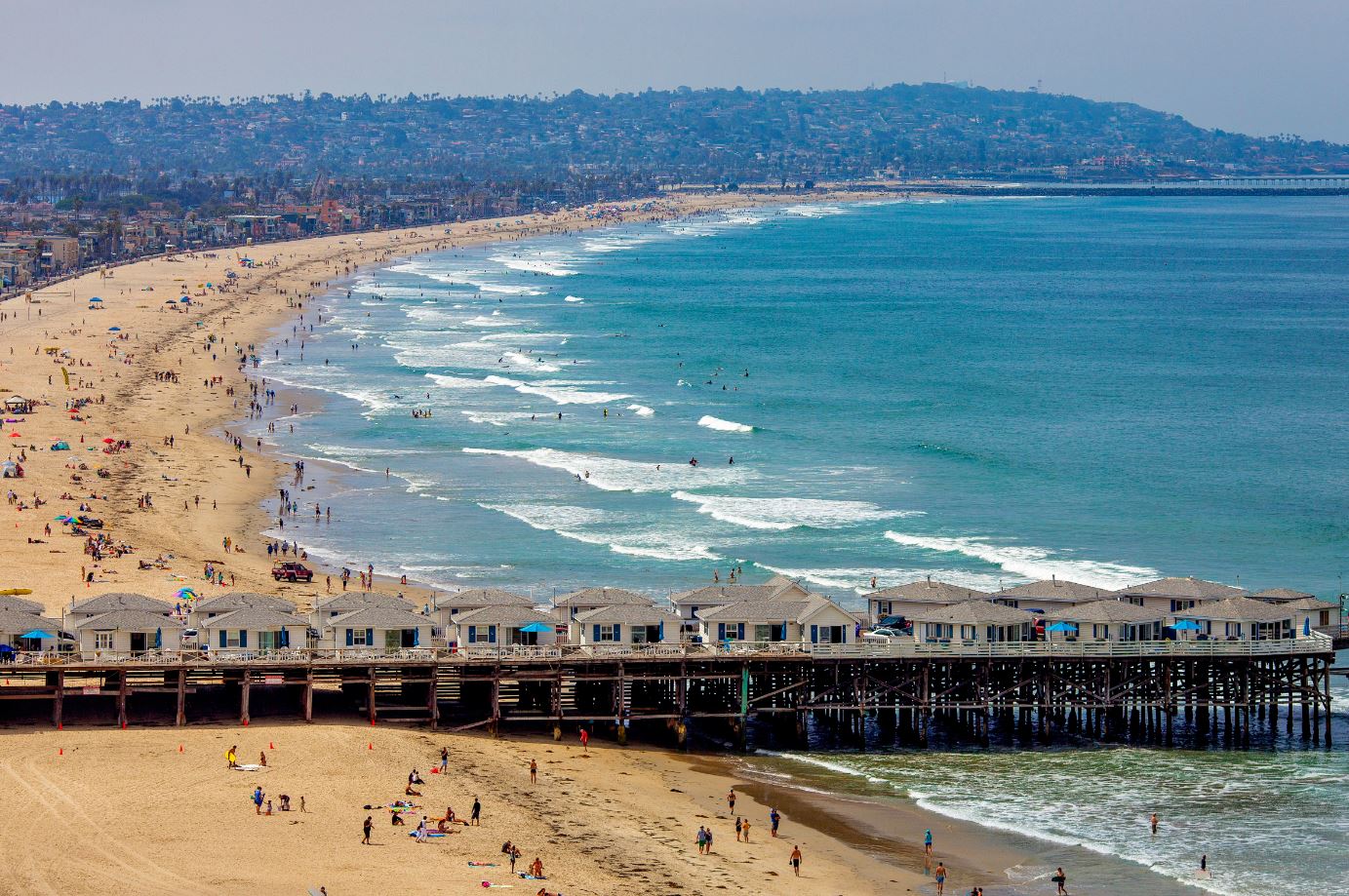 Visit the Beach: San Diego is famous for its stunning beaches, and you simply can't miss out on the opportunity to experience them.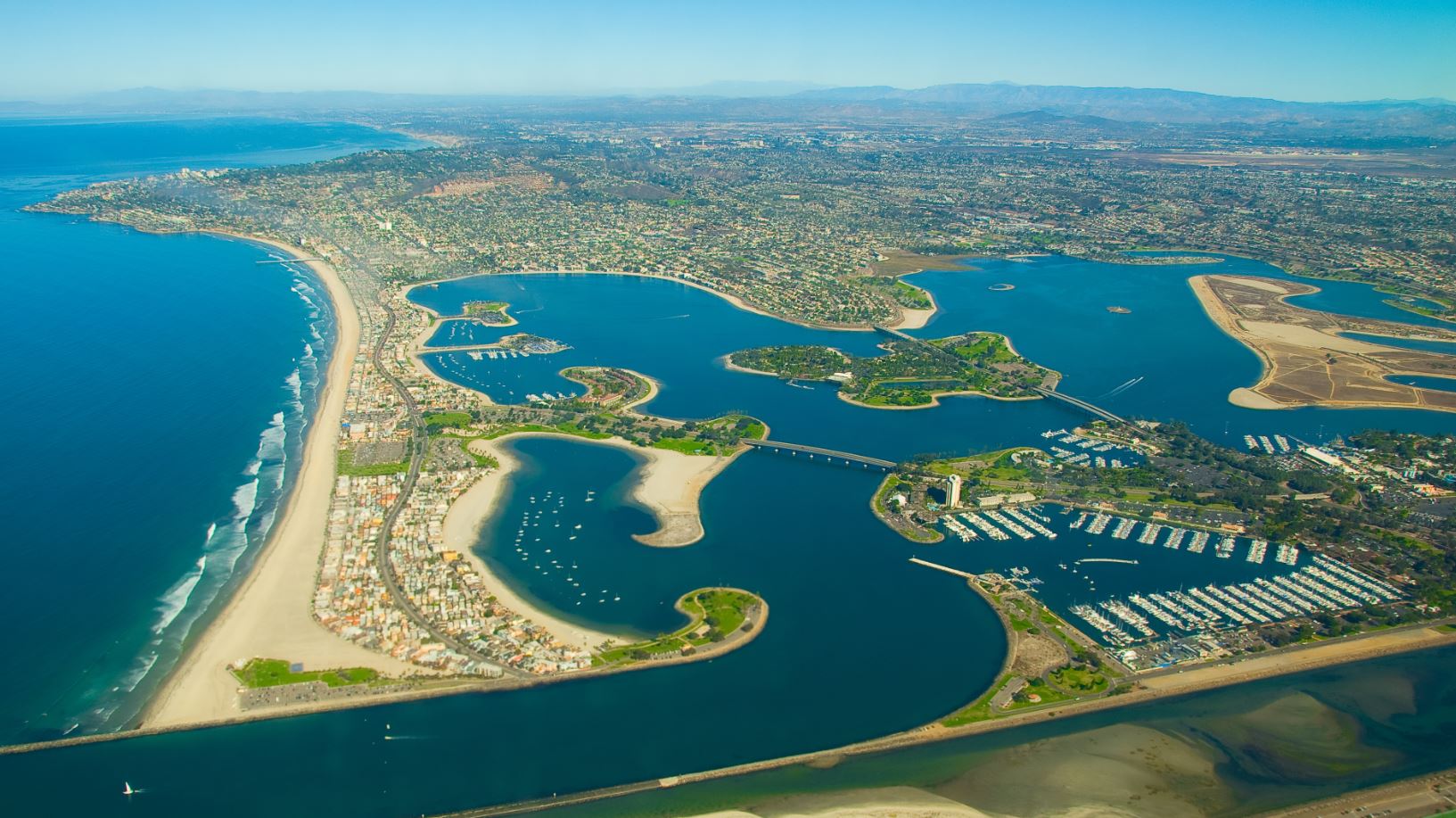 Popular beaches include La Jolla Cove, Pacific Beach, Coronado Beach, and Del Mar Beach. Each beach offers its own unique character and atmosphere, from the bustling crowds at La Jolla Cove to the laid-back vibe of Del Mar Beach. And not to be missed a visit to Mission Beach and Bay home to Seaworld San Diego.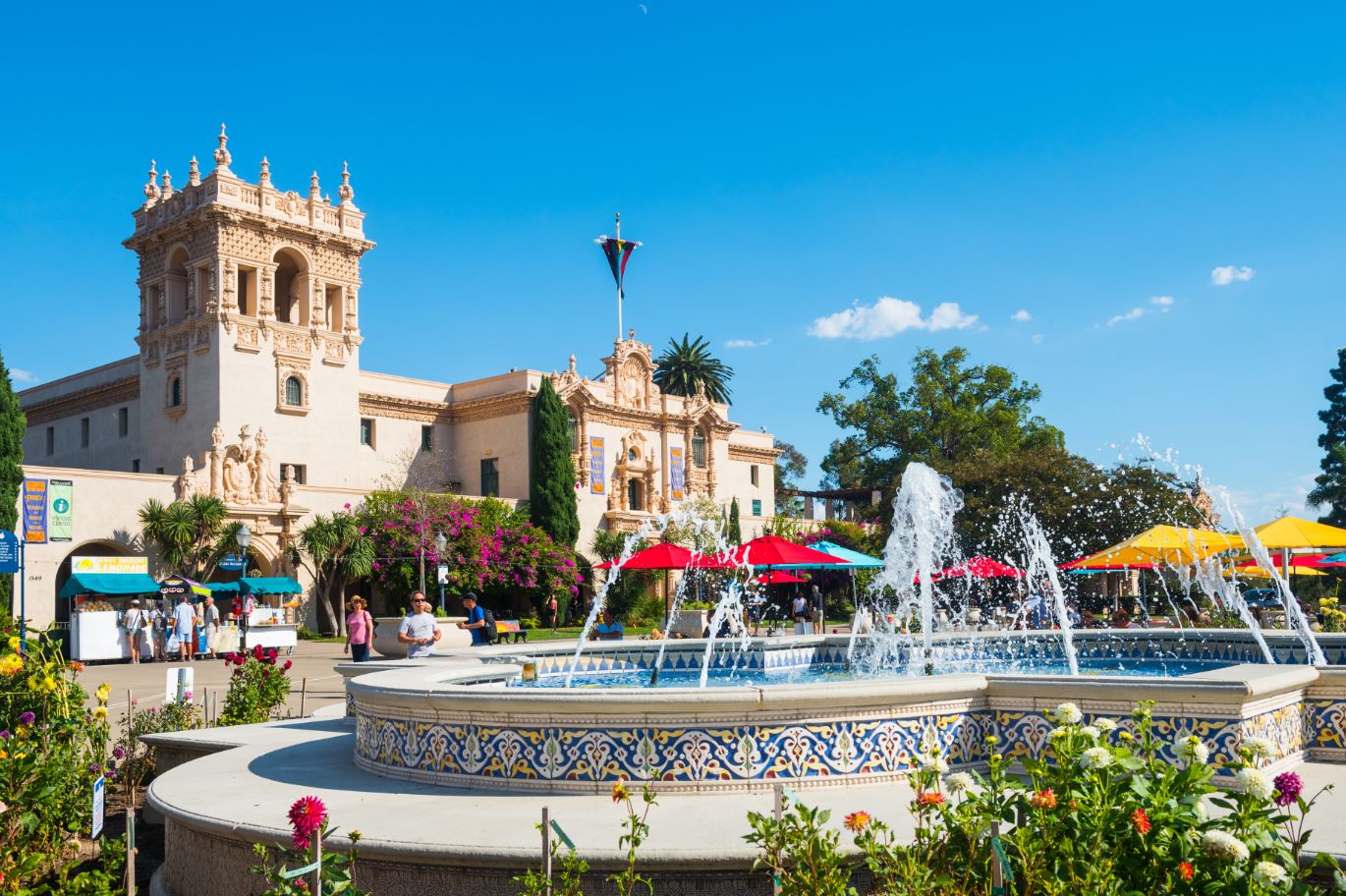 Explore Balboa Park: Balboa Park is one of San Diego's top attractions, and for good reason. This 1,200-acre park is home to a variety of museums, gardens, and cultural institutions, as well as several theaters, playgrounds, and picnic areas. Some of the must-see attractions within Balboa Park include the San Diego Zoo, the Museum of Man, and the Spanish Village Art Center.
Take a Tour of the USS Midway Museum: The USS Midway Museum is a one-of-a-kind attraction that provides a unique look at the history of naval aviation. The museum is housed on the USS Midway, a former aircraft carrier that served the US Navy for over 47 years. Visitors can explore the ship, learn about its history, and see over 25 restored aircraft on display.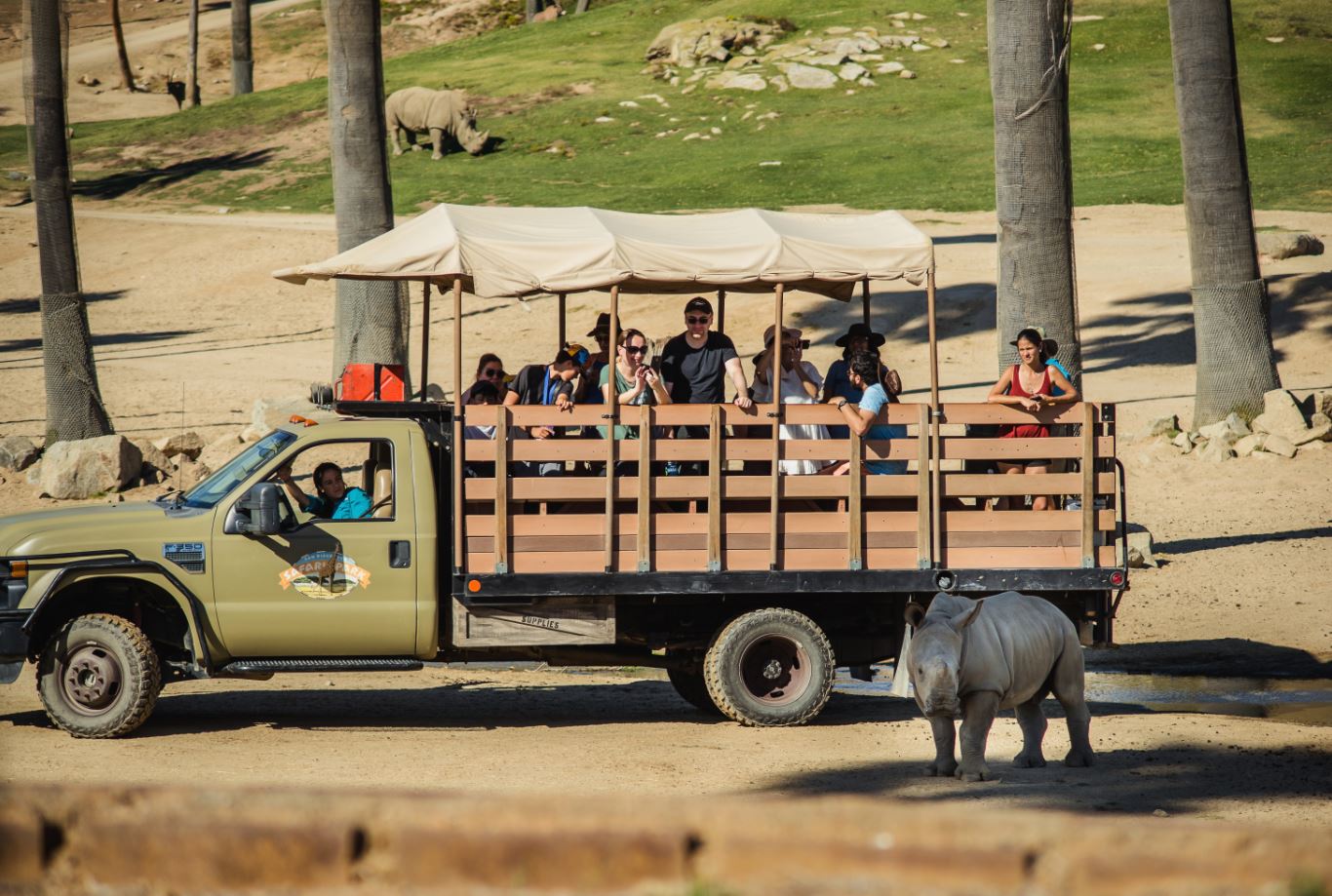 San Diego Zoo Safari Park, also known as the San Diego Wild Animal Park, is a large wildlife preserve located in Escondido. This park is home to over 3,500 animals representing over 400 species. Visitors can take a guided tour through the park to see animals such as lions, rhinos, and elephants, or take a thrilling aerial tour on the park's famous skyfari gondola. The park also offers a variety of shows, animal encounters, and behind-the-scenes tours.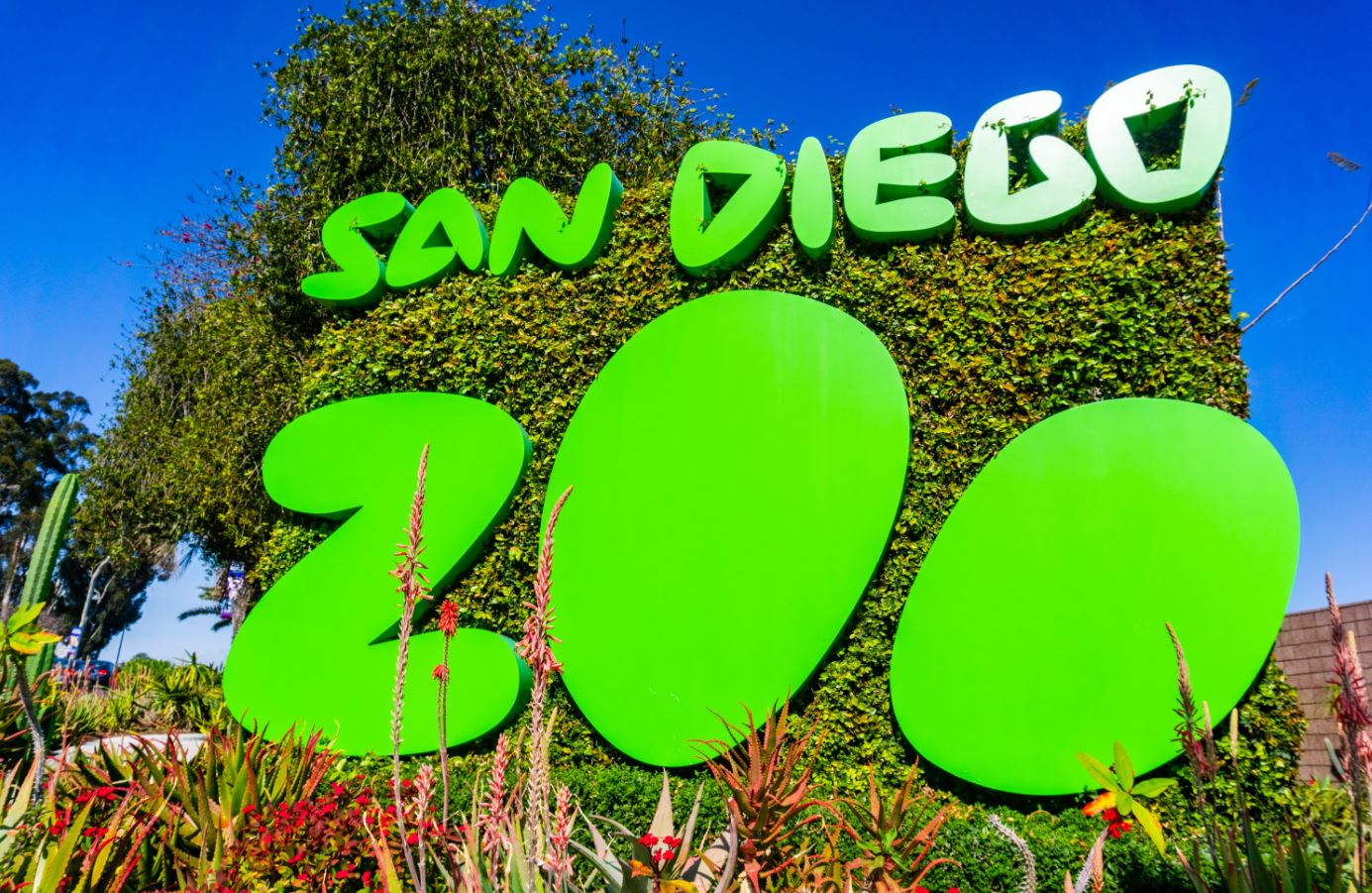 Visit the San Diego Zoo: The San Diego Zoo is one of the largest and most famous zoos in the world. With over 3,700 animals from over 650 species, there's something for everyone at this incredible institution. From the famous giant pandas to the African savanna exhibit, the zoo provides a unique and exciting look at the world's diverse wildlife.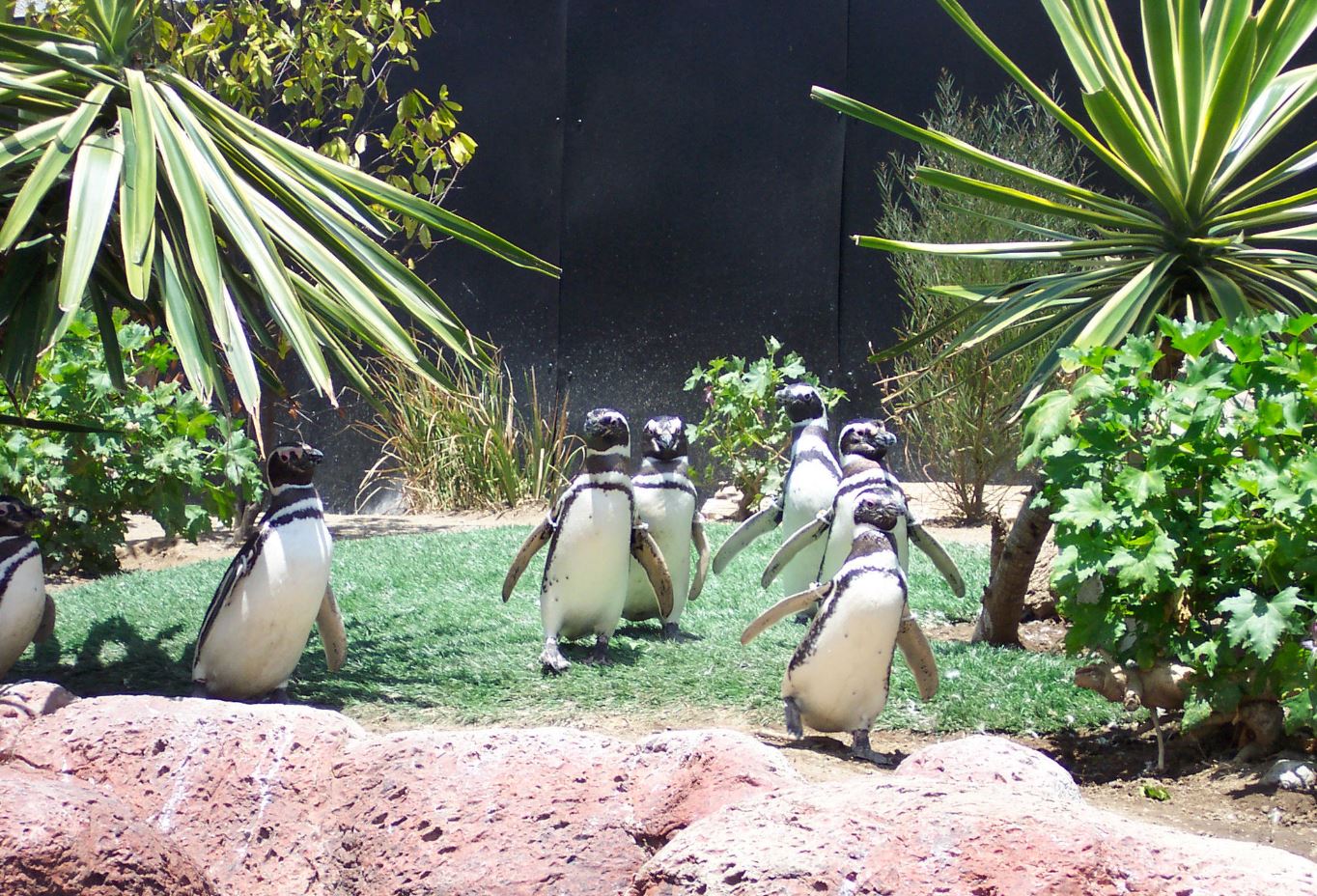 Seaworld San Diego is a popular theme park located in Mission Bay. This park is known for its amazing marine life shows featuring dolphins, sea lions, and whales. Seaworld also has several attractions, including a roller coaster, water rides, and interactive exhibits that allow visitors to touch and feed the animals. The park also offers educational experiences such as behind-the-scenes tours and encounters with animals like penguins and rays.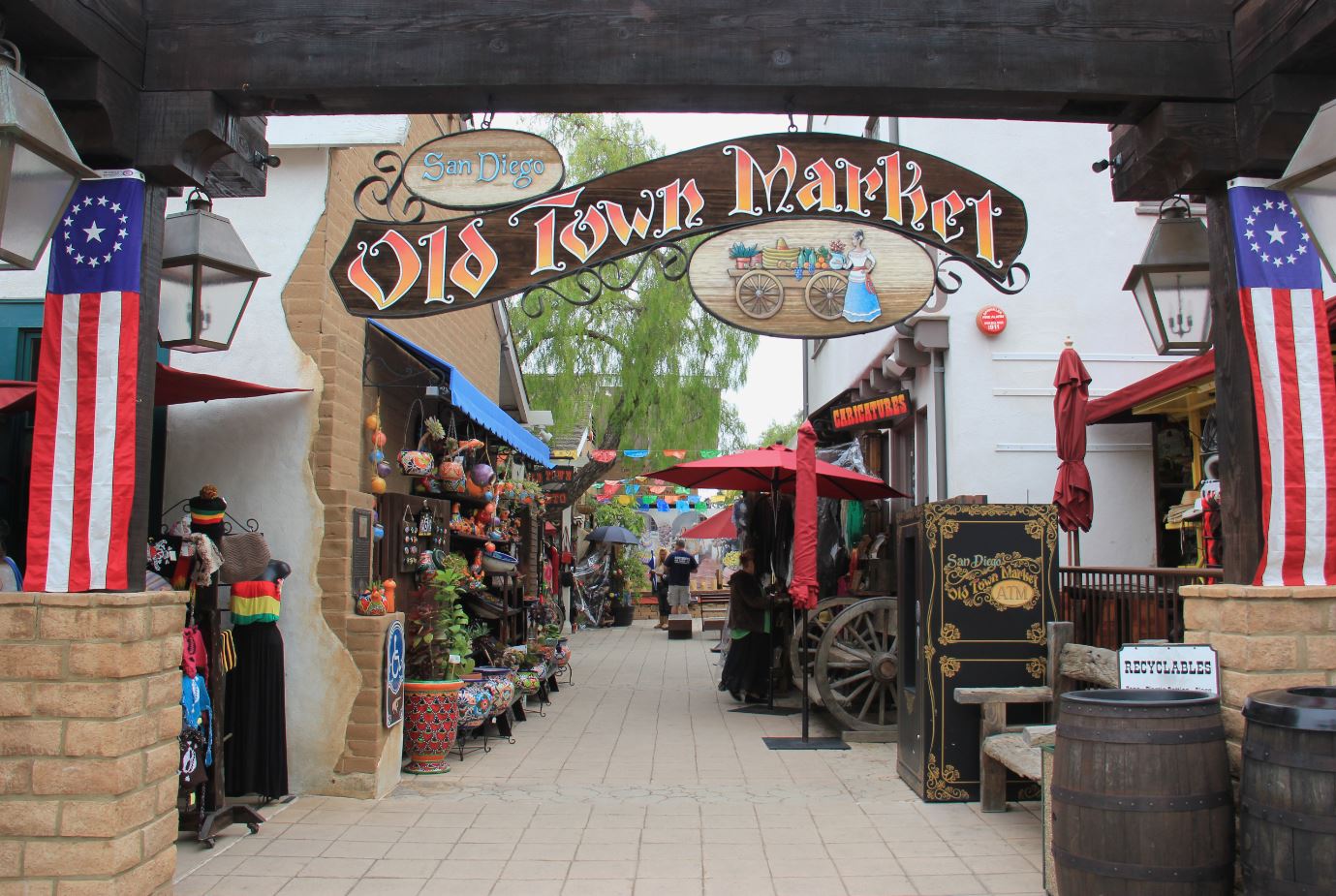 Visit Old Town: Old Town is a historic neighborhood in San Diego that provides a unique look at the city's Spanish colonial past. The area is filled with restored adobe buildings, shops, and restaurants, as well as museums and historical sites. Visitors can learn about the city's early history at the Old Town San Diego State Historic Park, or simply stroll through the charming streets and enjoy the local atmosphere.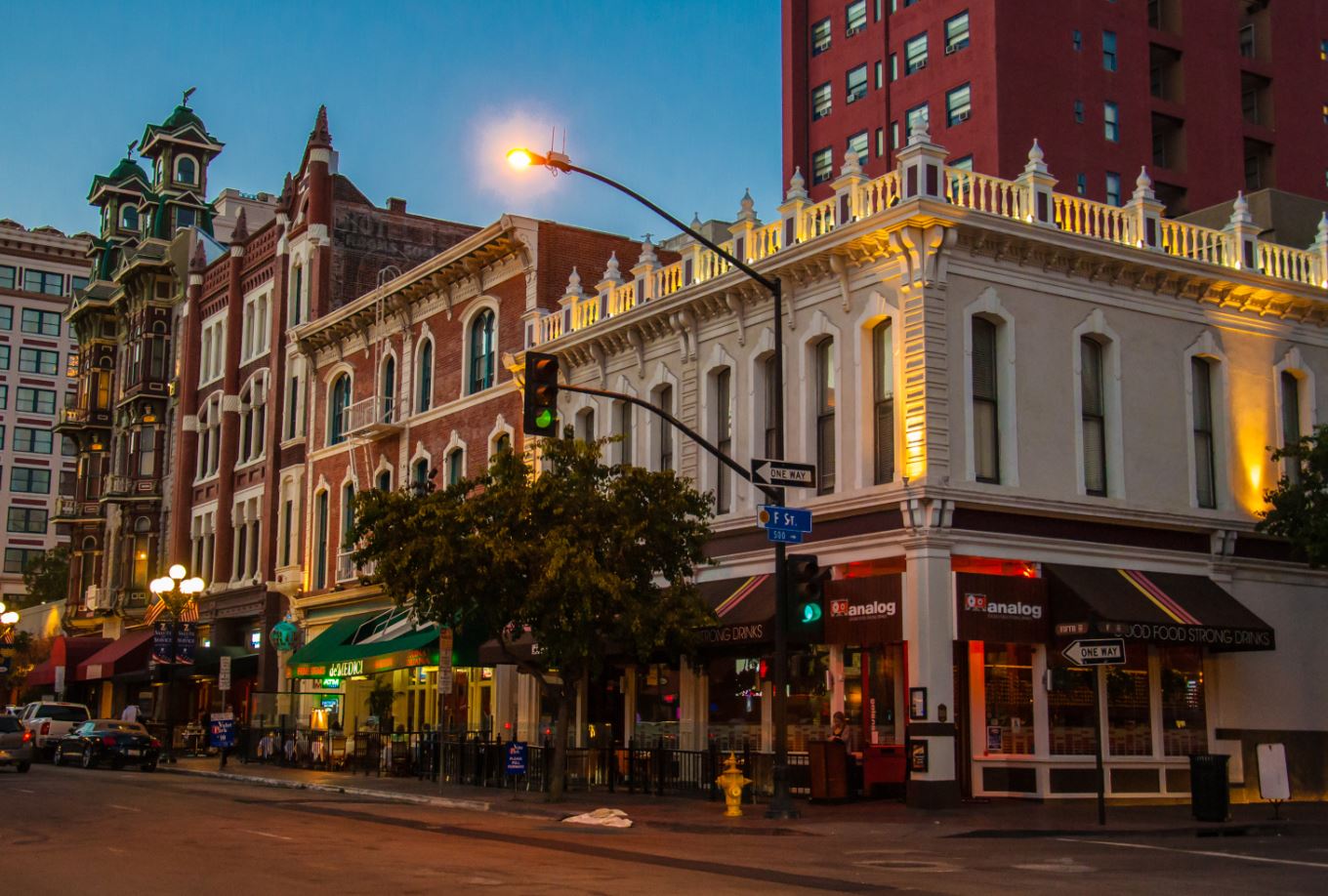 Explore the Gaslamp Quarter: This historic neighborhood is a hub of entertainment and dining, with over 16 square blocks of Victorian-style architecture and a lively atmosphere. Take a walking tour of the area to see the historic buildings and street art.
Lego Land California is a family-friendly theme park located in Carlsbad. This park offers a variety of attractions, including rides, building experiences, and shows featuring Lego characters. Visitors can see Lego structures and models of famous landmarks and cities, as well as participate in hands-on building activities. Lego Land also has a water park and a variety of dining options.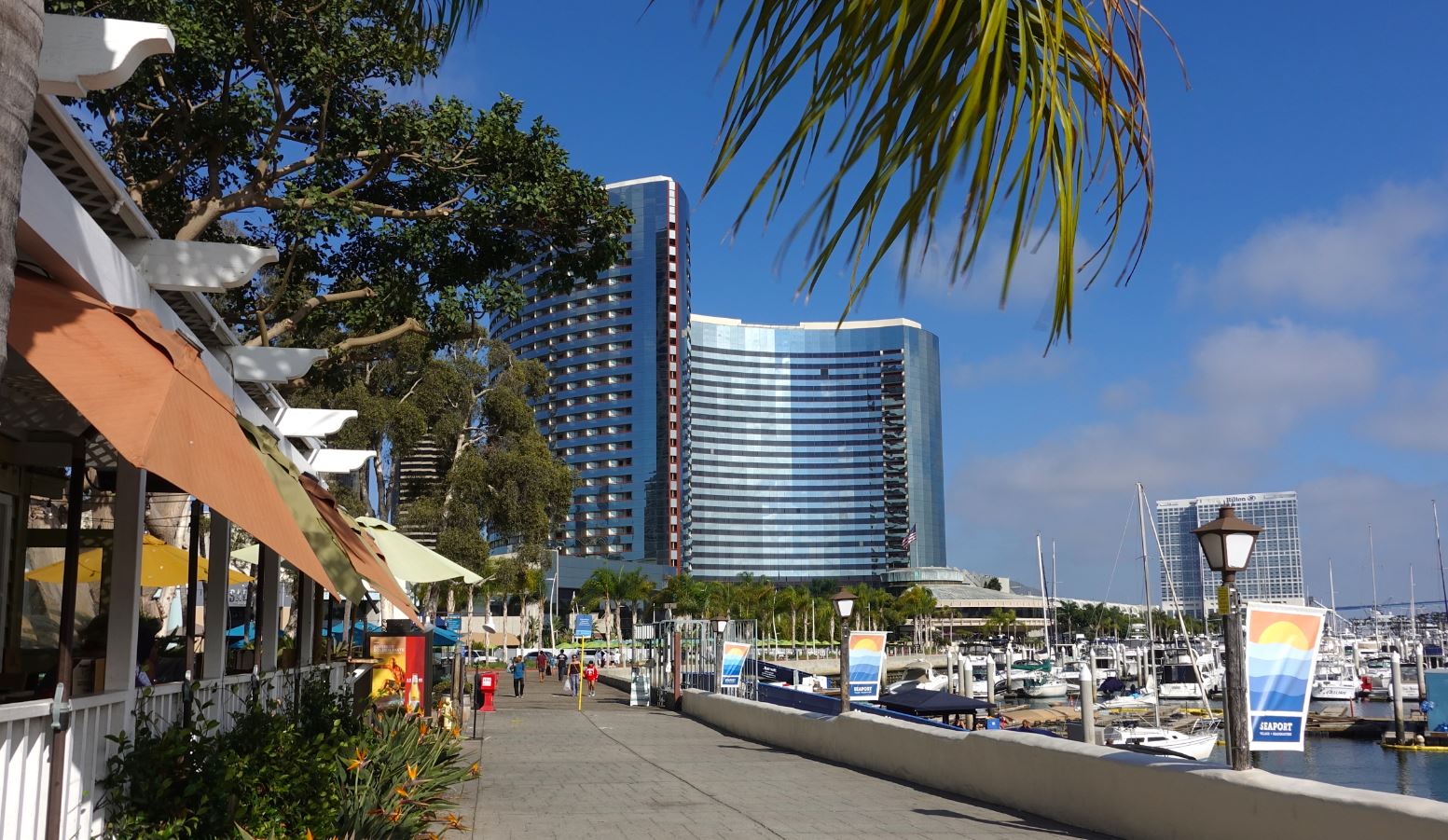 Visit Seaport Village: The Embarcadero is a scenic waterfront promenade in downtown San Diego that provides breathtaking views of the harbor and the city skyline. The area is home to several restaurants, shops, and attractions, including the USS Midway Museum, the Maritime Museum of San Diego, and the Seaport Village shopping center.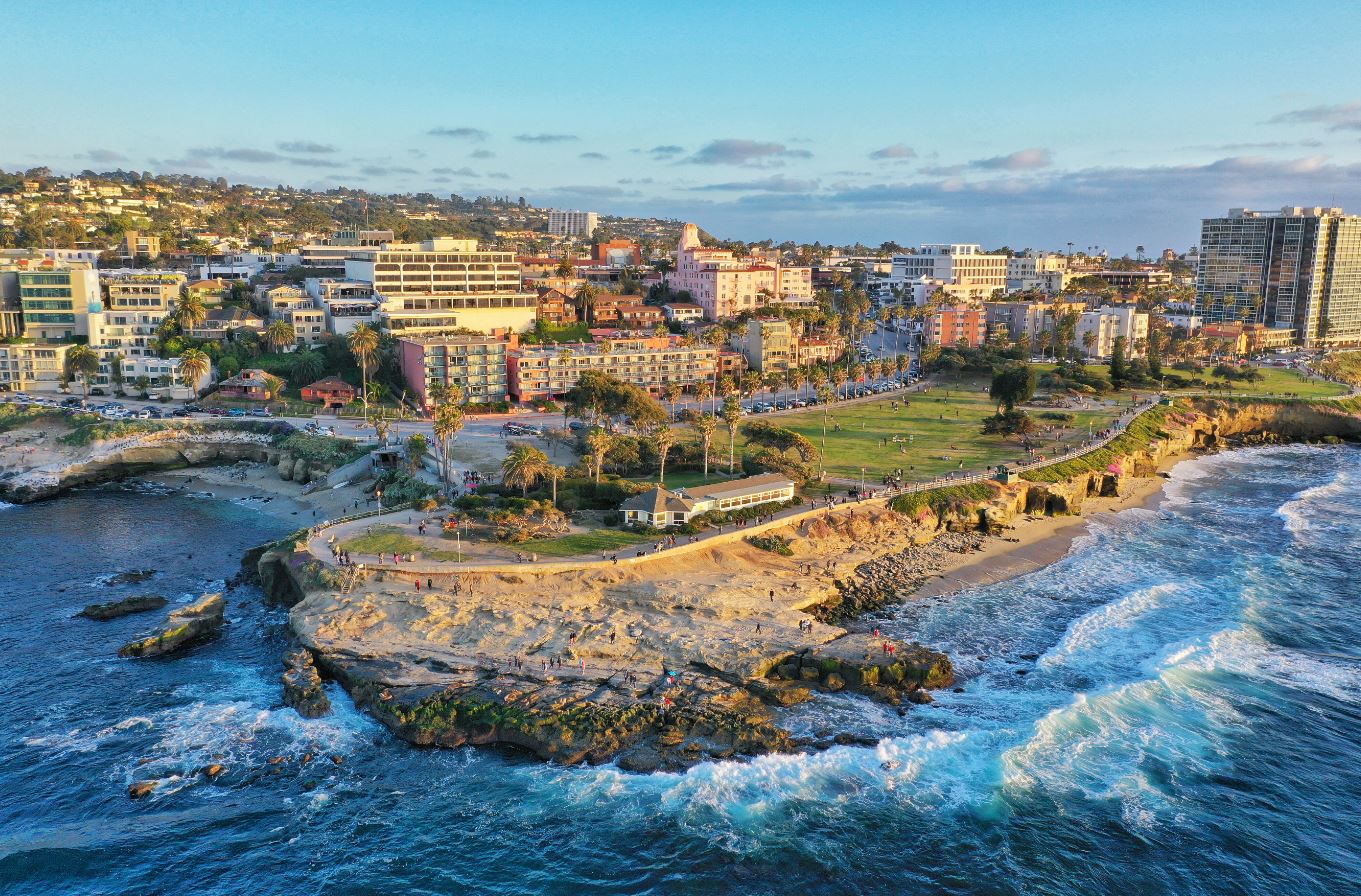 Take a Tour of the La Jolla Cove: La Jolla Cove is a picturesque cove located on the coast of La Jolla, a wealthy neighborhood in San Diego. The area is known for its stunning sunsets, crystal-clear waters, and scenic cliffs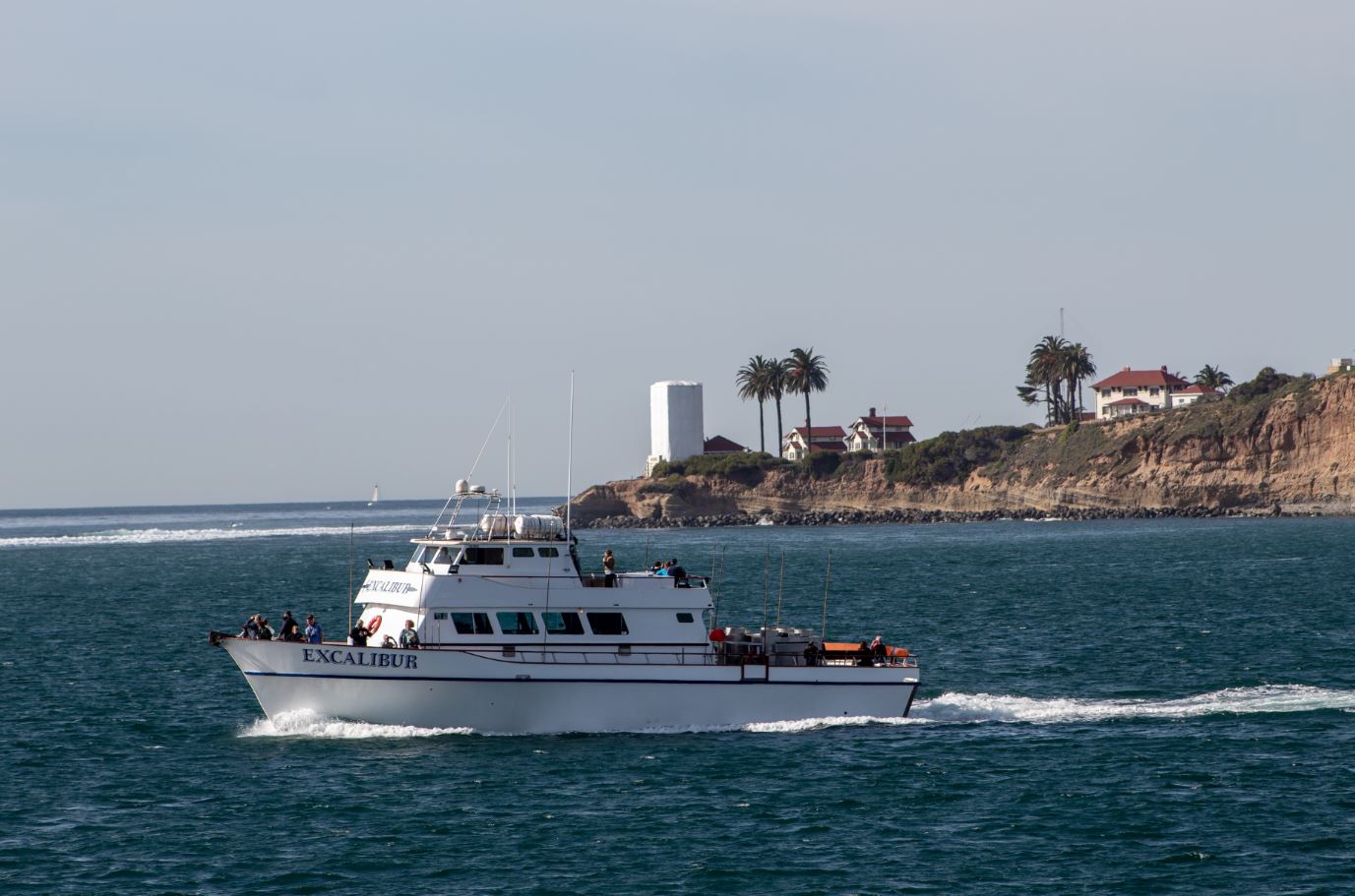 Go Whale Watching: San Diego is one of the best places in the world to go whale watching. During the winter months, gray whales can be seen migrating along the coast, while other species such as humpback whales, blue whales, and orcas can also be seen throughout the year. Whale watching tours are available from several operators and provide a once-in-a-lifetime experience.
These are just a few of the many activities and attractions that visitors to the Gaslamp Quarter and Old Town San Diego can enjoy.