By Mila Pantovich Apr. 15th, 2015
If you expressed your childhood adoration for The Little Mermaid by sneaking into your neighbor's backyard to reenact scenes in their swimming pool (I can't be alone on this), I have really good news for you. Syrena, "Singapore's First Mermaid," recently announced that she is kicking off the country's very first mermaid school in June and considering she's a total pro, who better to learn from?
The 23-year-old, whose real name is Cara Nicole Neo, takes to the water to entertain people at a variety of events—including fashion shows, children's parties, and corporate events. She not only performs underwater tricks, sings and tells stories, but is also a fantastic swimmer who trained with the Ang Peng Siong swimming school.
Her upcoming academy is open to all ages and everyone will start off using flotation aids until they get used to swimming with a tail. Obviously, you should only join if you can actually swim. The venue hasn't been finalized just yet, but there will be four levels you can gain certification for: bronze, silver, gold and platinum. Each level will include four to five sessions ($88 each). You can either rent one of their tails and "choose from a range of various models and beautiful, shimmering siren-like colors," or just outright buy one.
If you're thinking that a mermaid school sounds a little silly, it's not about pretending to be something you're not. It's about tapping into that childlike innocence most adults have buried deep underneath deadlines and mortgage payments. Plus, this is hard work! The fins could weigh up to 33 pounds once you get serious about it, which means you'll be giving yourself a serious workout. Instead of going to the gym, wouldn't you rather get your exercise in by being Ariel or King Triton for a few hours? I thought so.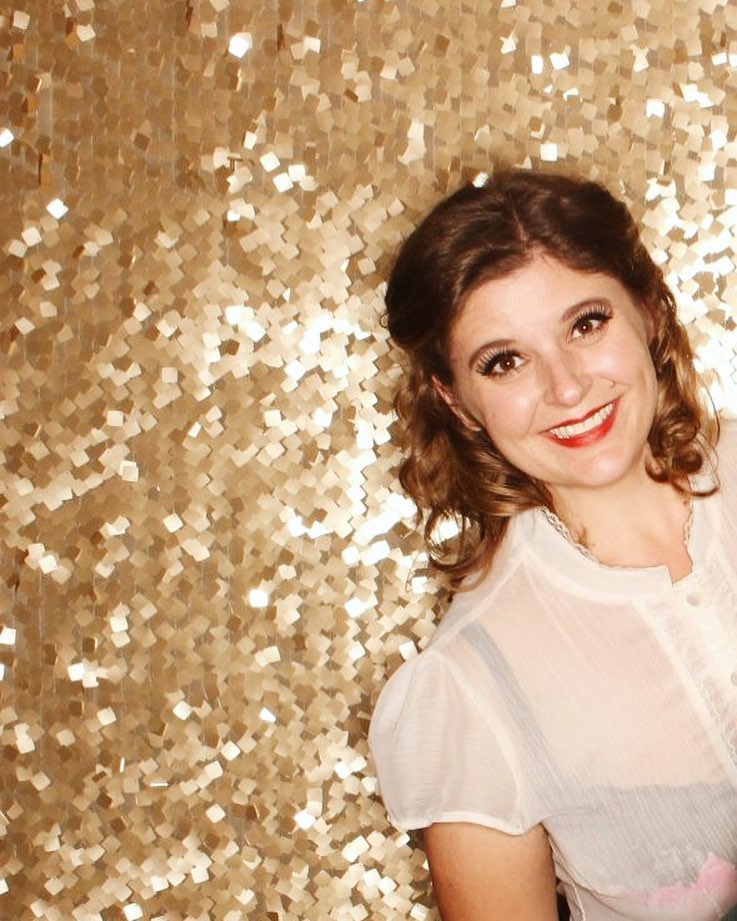 Mila Pantovich
An avid traveler, Mila Pantovich splits her time between San Diego, CA and Banff, AB Canada. She has been working with JustLuxe as a writer and editor since 2012 and has been featured in several publications, including Huffington Post. Additionally, she works in content design at Intuit. Follow her travels on Instagram: @MilaPantovich ...(Read More)