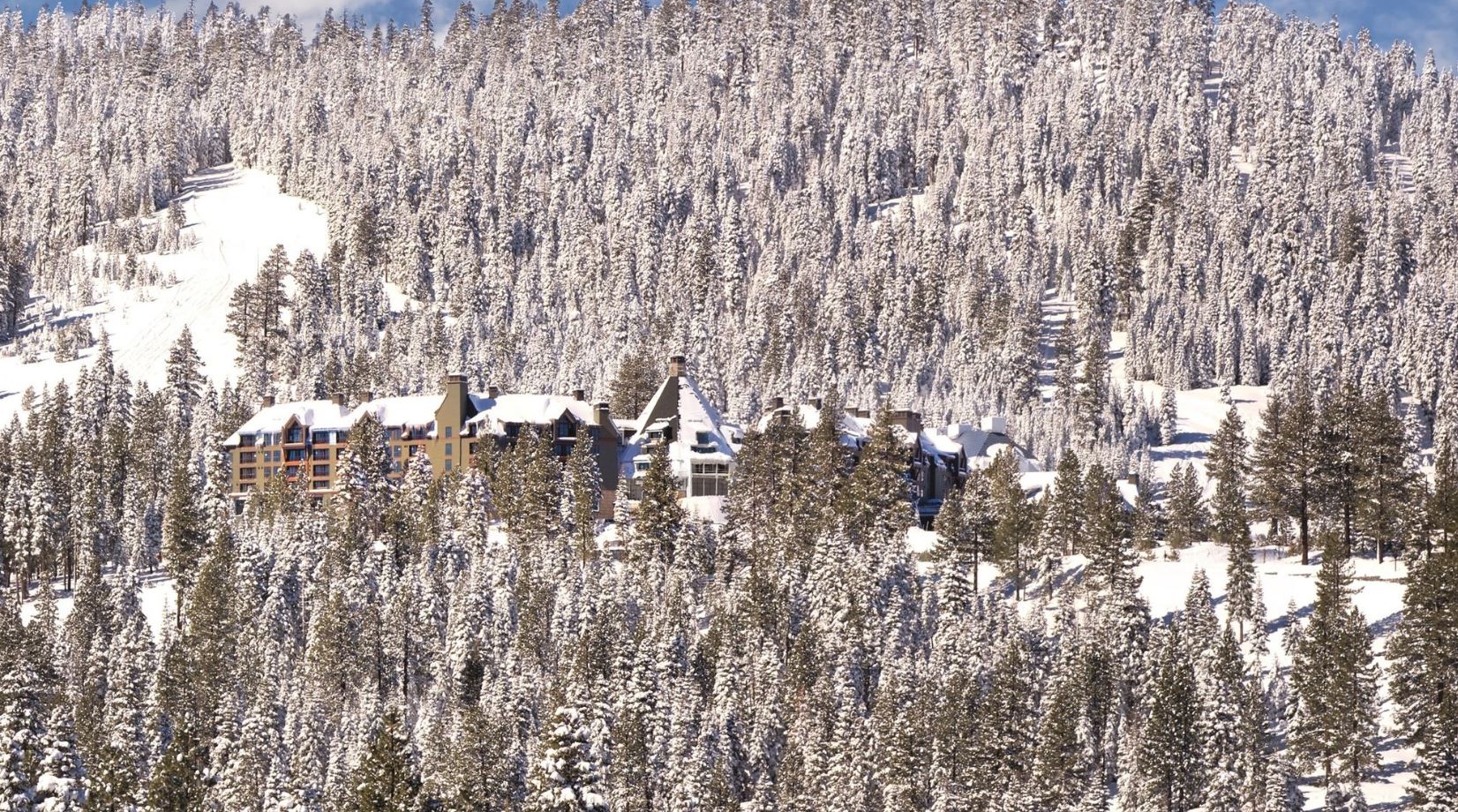 Ritz-Carlton
Planning something for Valentine's day can be stressful. While you want to plan something amazing for the person you love, it can be overwhelming to put everything together and make sure everything aligns perfectly.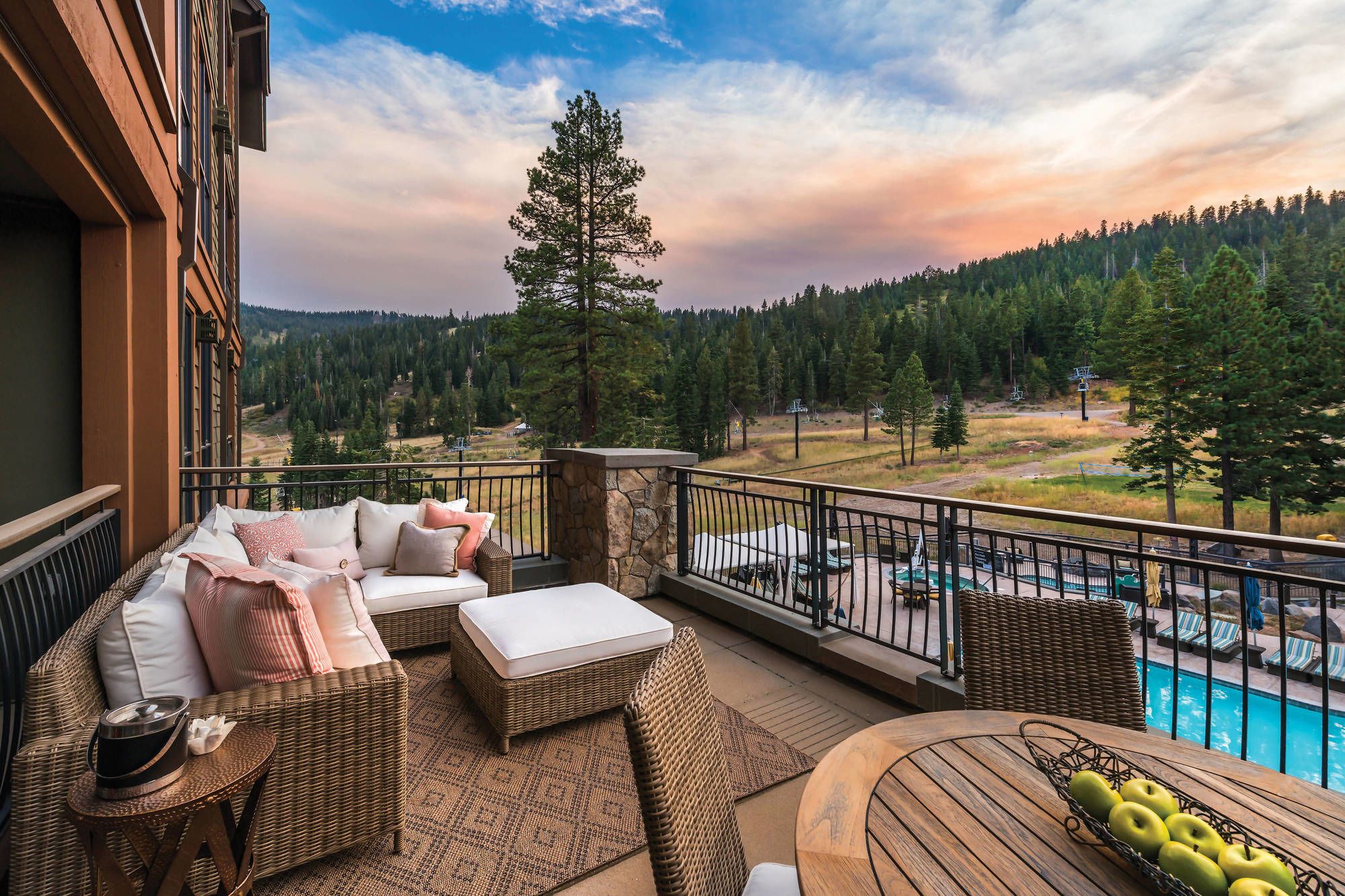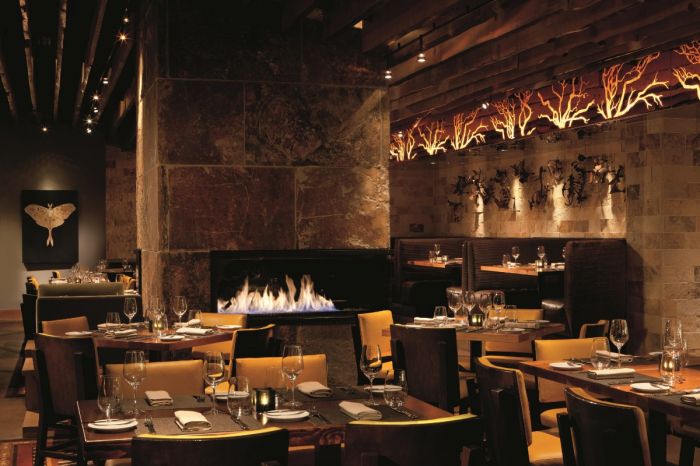 Ritz-Carlton, Lake Tahoe
Deep in the heart of the Lake Tahoe at the Northstar California Resort, lies The Ritz-Carlton, Lake Tahoe, a beautiful and luxurious hotel featuring slopeside ski-in, ski-out access in winter and mountain concierge services, with a signature restaurant, Manzanita, that presents its guests with artfully crafted cuisine, combining classical techniques and a modern culinary philosophy. The Backyard Bar & BBQ offers traditional barbeque favorites year-round and Café Blue serves locally sourced coffee and freshly-made juices for a healthy and delicious breakfast.
Located just six miles from both historic downtown Truckee and the North Shore of Lake Tahoe, this wonderful destination resort boasts 170 guest rooms, 23 private Ritz-Carlton Residences, The Ritz-Carlton Spa, Lake Tahoe with a 17,000 square foot spa and fitness center and an inter-mountain gondola that connects the resort to the nearby Village at Northstar. During the winter month, guests can enjoy skiing or snowboarding on some of the best slopes in the country as well as admire the beautiful scenery as it unfolds before their eyes.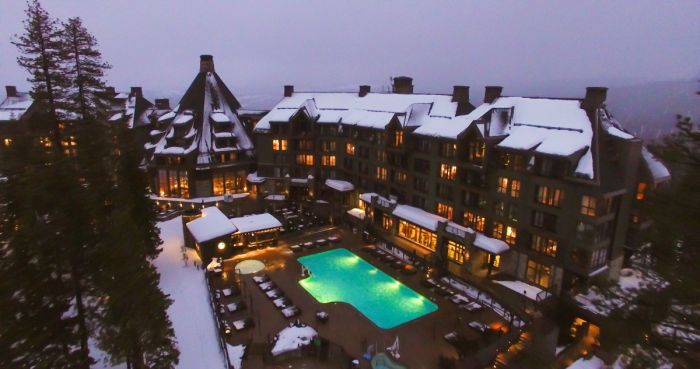 Ritz-Carlton, Lake Tahoe
Which is why the Ritz-Carlton in Lake Tahoe put together a luxurious package for couples looking for a romantic getaway in one of the most beautiful winter resorts in North America. Dubbed as the extravagant "Mountain Romance" Valentine's Day package, this gift-wrapped adventure highlights the resort's prime mountain location and an array of unparalleled romantic experiences that showcase the magical winter season in Lake Tahoe.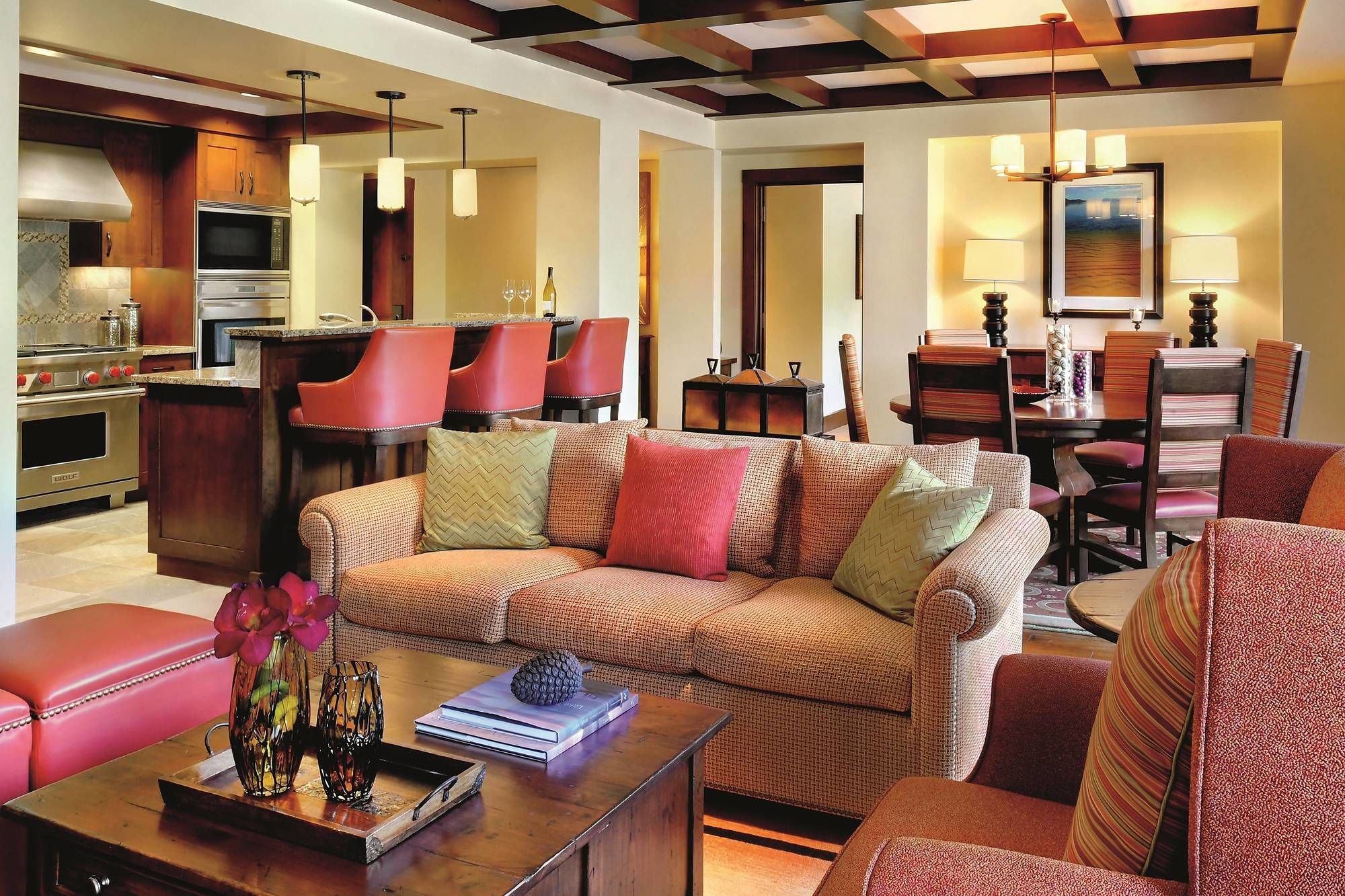 The exclusive package is available to book throughout the month of February for the price of $38,999 and includes the following perks:
Two night's stay in The Ritz-Carlton Suite
Roundtrip private flights via Blackbird Air from Bay Area and Los Angeles locations to Truckee Tahoe Airport, including house car pick-up and drop-off to and from the resort
Customized in-room floral arrangement, caviar tasting and Champagne on ice upon arrival
Chef's Table at Manzanita for two with wine pairings and sommelier service
Ultimate breakfast in bed each morning with premium offerings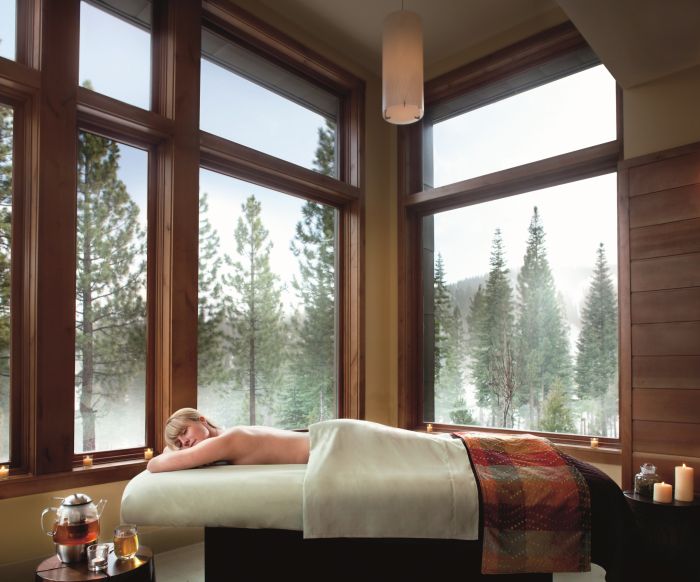 Ritz-Carlton, Lake Tahoe
Lavish 80-minute "Tranquility for Two" couples' massage at The Ritz-Carlton Spa
Private pasta-making class with Executive Chef Mark Jeffers
Winter couples' photoshoot with a local photographer
Private moonlight snowshoe tour for two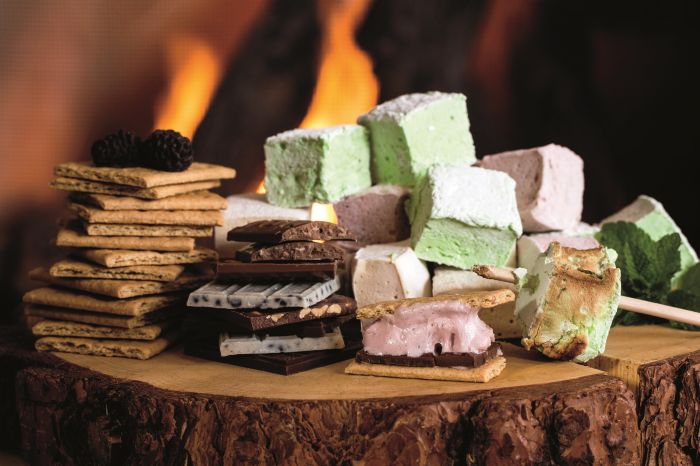 Ritz-Carlton, Lake Tahoe
Throughout the stay, couples will enjoy a full itinerary of once-in-a-lifetime luxurious experiences that will be celebrated for years to come and this Valentine's Day will always stay in the books as one of the most romantic adventures of a lifetime.