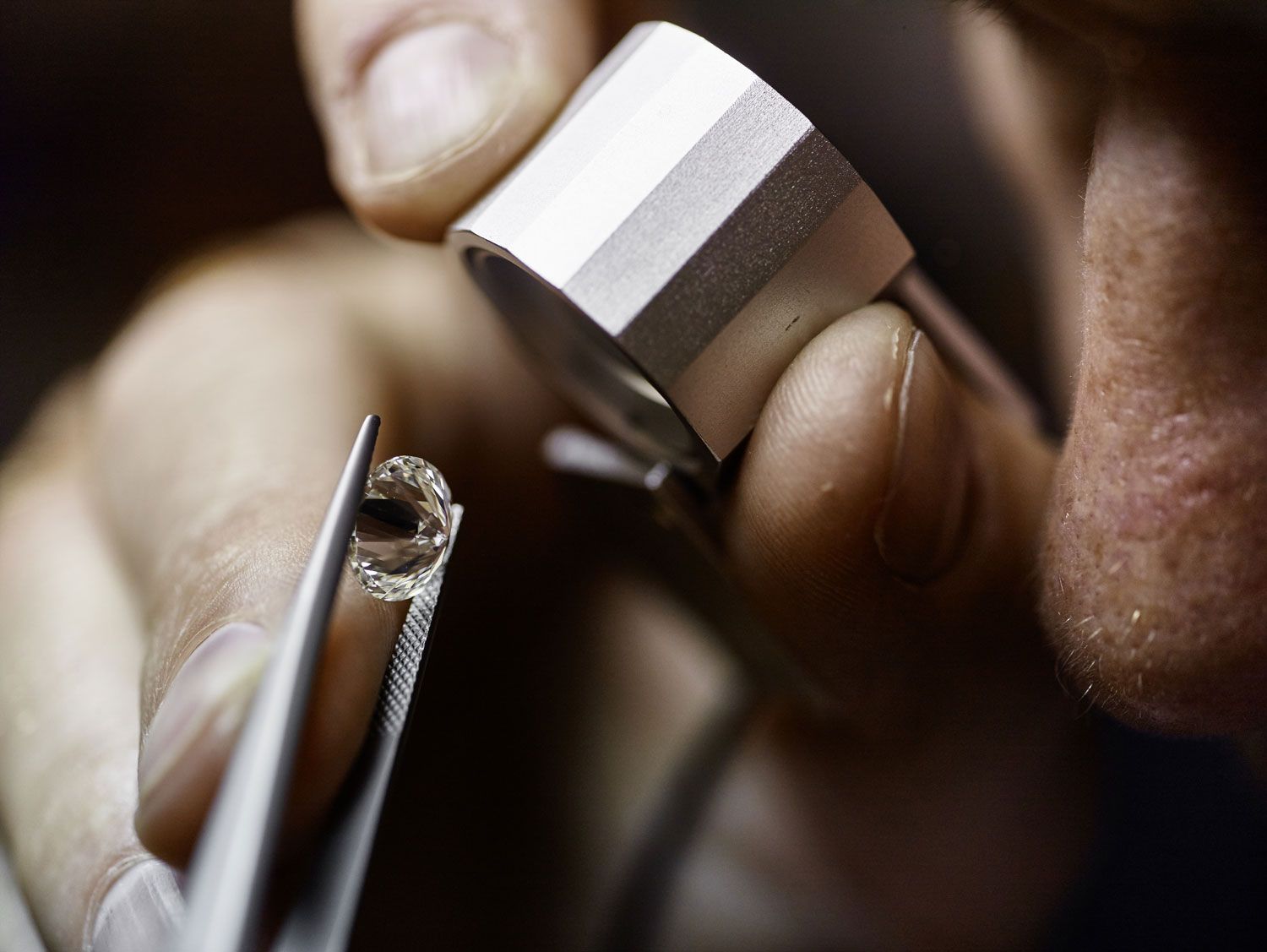 Photos Credit: Ellerman House
We don't know about you, but a diamond safari sounds right up our alley. This September, six lucky guests will get the chance to join Ellerman House in South Africa for a sparkling excursion filled with Benguela diamonds, a private jet, luxury accommodations and chef-prepared meals.
The experience begins with a chauffeured limousine transfer and charter flight from Cape Town to Port Nolloth on the west coast of SA. The destination's cool waters and currents cause diamonds to lay just below the ocean floor and guests will dive with certified Benguela dive masters in search of the jewel. They'll get a firsthand look at the process before getting to choose a rough diamond to be cut, polished and set into a piece of jewelry at the design studio in Stellenbosch.
Throughout the trip, travelers will be treated to gourmet meals by the in-villa chef, lectures and hands-on training on the grading of diamonds, as well as a Dom Perignon experience. The diamond safari is priced at around USD $14,750 per person and includes road transfers, return air transfer on a private jet, and all food and beverages.