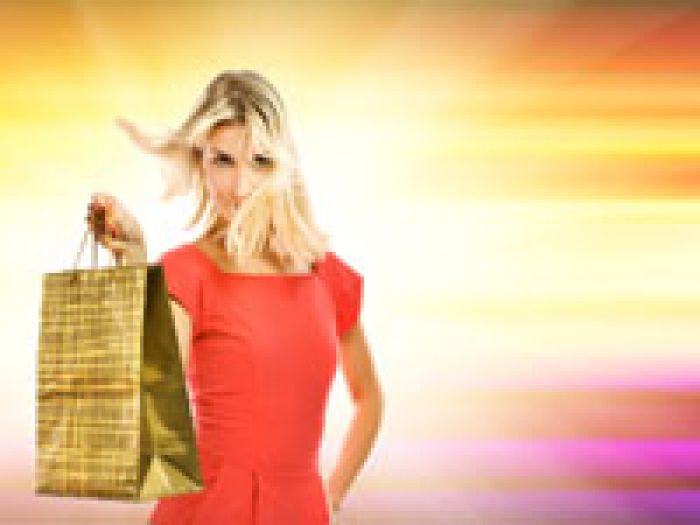 Affordable Luxury:
With the economic crisis raging, forget your troubles for a while by stocking up on these luxury essentials, all for under $100. You may even want to pick some up of your favorites for your friends.
1.
Juicy Couture Velour Zip Hoody:
There is nothing like a Juicy Hoody to keep you warm during the winter. Pair with matching pants or jeans and you'll be equally to hit the sales or hit the couch for some R & R.
Buy Now at Nordstrom's >>
2.
Sangria Single-Shoulder Dress:
Deck the Halls with this stylish dress for all your holiday parties. Pair it with a cardigan for family parties, a blazer for work events and let it shine on its own for fun.
Buy Now at Dillard's >>
3.
Whimsy by Lunaire "Aruba" Bra & Panty:
Make yourself feel good underneath it all by wearing this sexy yet comfy bra and panty ensemble.
Buy Now at Dillard's >>
4.
Vera Wang Charmeuse Pajamas:
At the end of the day, luxuriate in the fell of these cozy pajamas. The bright red color is perfect for celebrating the holidays, even in your dreams.
Buy Now at Dillard's >>
5.
Lacoste Cabled Sweater:
Stay warm in one of the season's biggest trends, a thickly knit sweater. Pair it with jeans or a skirt for a cozy and casual look.
Buy Now at Nordstrom's >>
6. Playa Sol 2-in-1 Cover-Up: If you're lucky enough to be escaping the cold, luxuriate on a white sand beach in this clever cover-up, which is cute enough to double as a day dress.
Buy Now at Nordstrom's >>


7. Blue Square Stone Cufflinks with Swarovski Crystal: Ensure that the man in your life is as well-turned out as you with these unique cufflinks.
Buy Now at Forzieri >>

8. Nanette Lepore for Keds Paillette Ballet Flat: No holiday is complete without some fancy footwear, but after mincing around in stilettos at parties, let your tootsies relax chic flats. Keds has long been a leader of comfort footwear and these cute shoes are no exception.
Buy Now at Nordstrom's >>


9. OK! VERY NICE Handbags: Add the perfect touch to your outfit with a neutral handbag. Chic enough to double for an evening out, but spacious enough to get the job done, this bag is near perfect.
Shop the Collection >>

10. MICHAEL Michael Kors Bootcut Jeans: When jeans are a basic for day or night, you can never get enough. The dark hue of these jeans makes them perfect for women of any size.
Buy Now at Dillard's >>

Living in luxury never looked so good or cost so little!

For LxM Carly Zinderman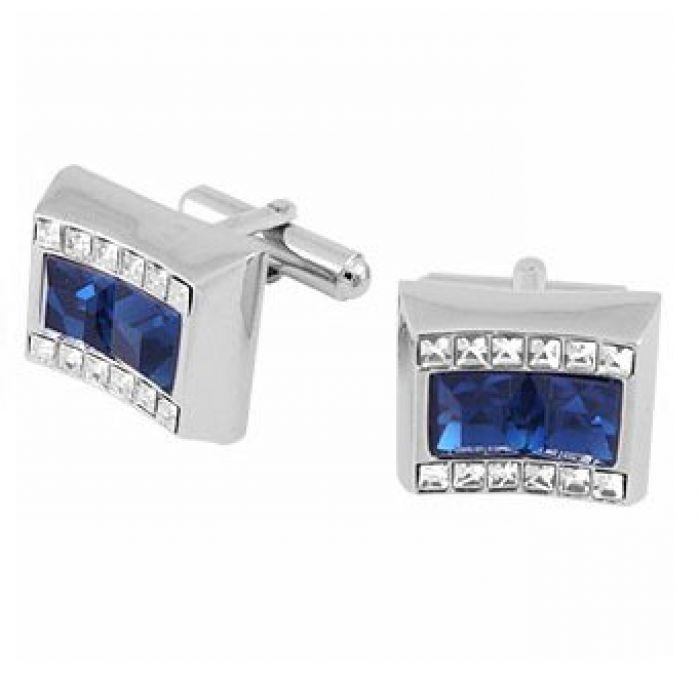 Blue Square Stone Cufflinks with Swarovski Crystal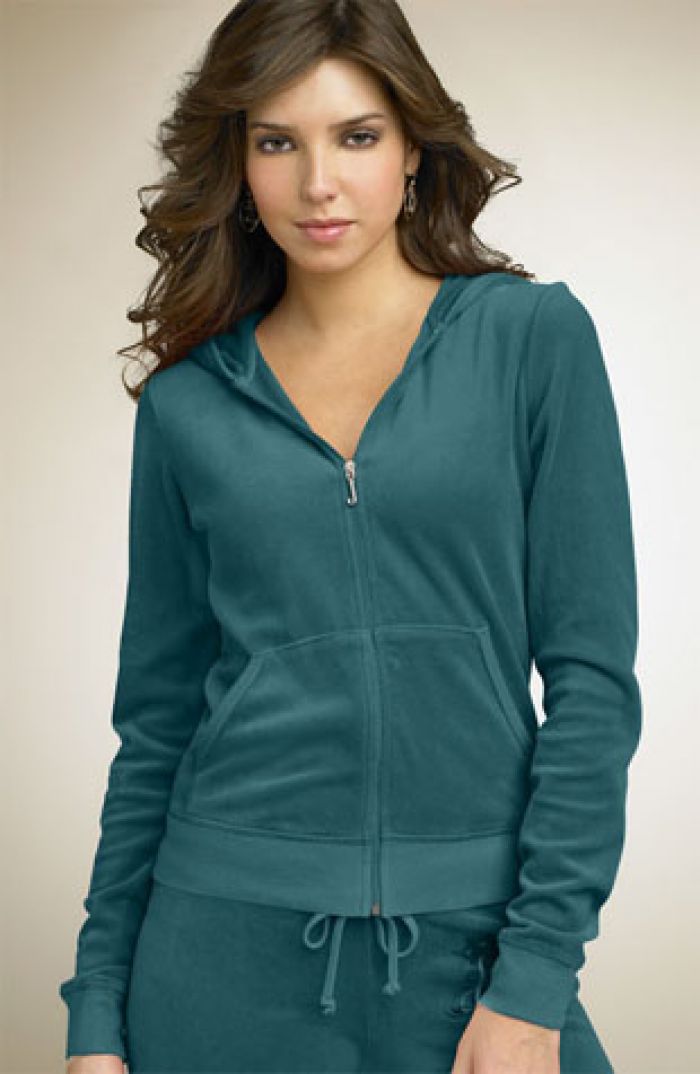 Juicy Couture Velour Zip Hoody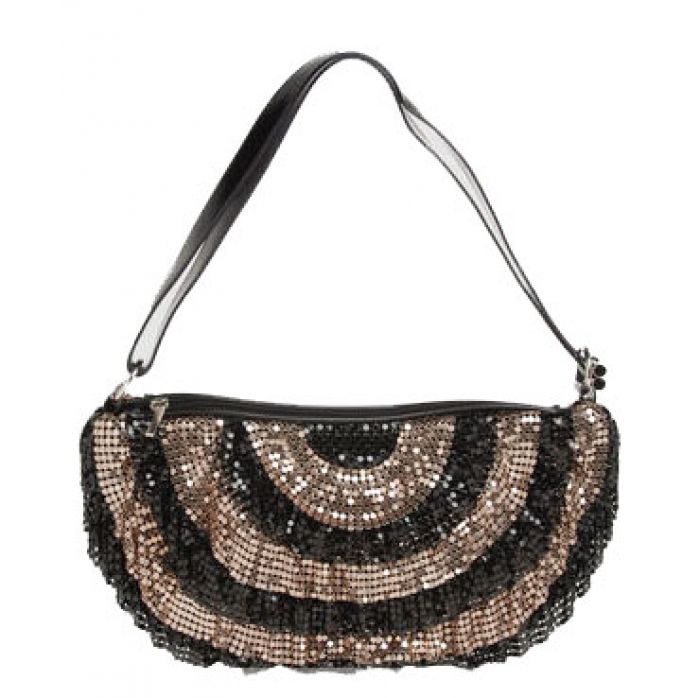 OK! VERY NICE HANDBAGS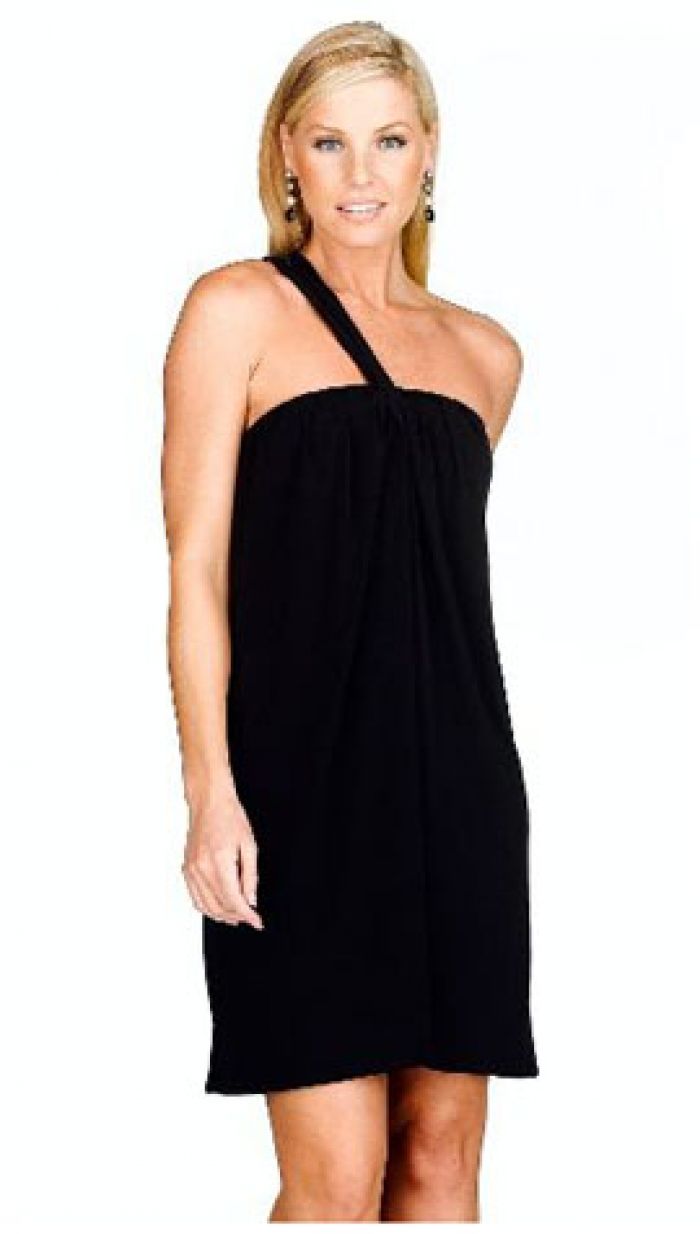 Sangria Single Shoulder Dress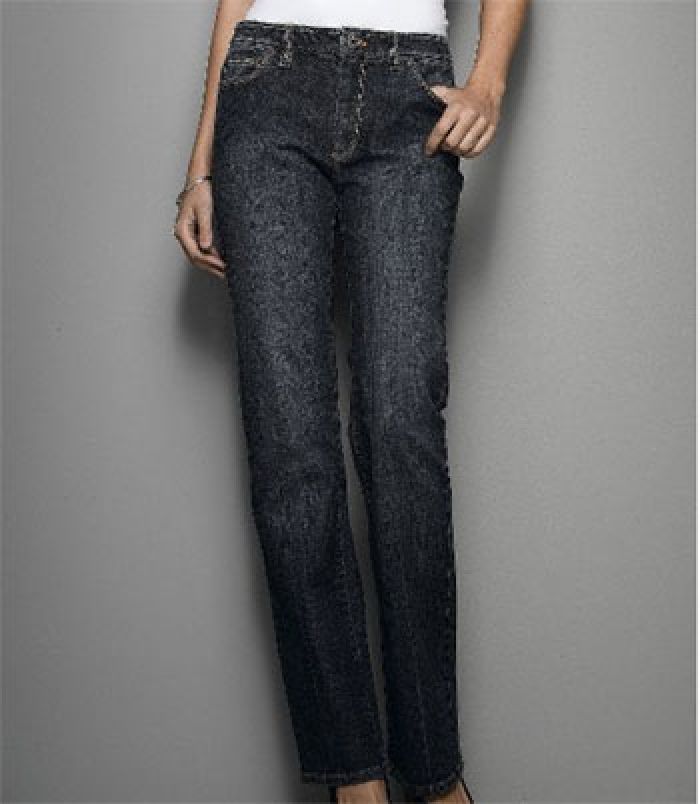 MICHAEL Michael Kors Bootcut Jeans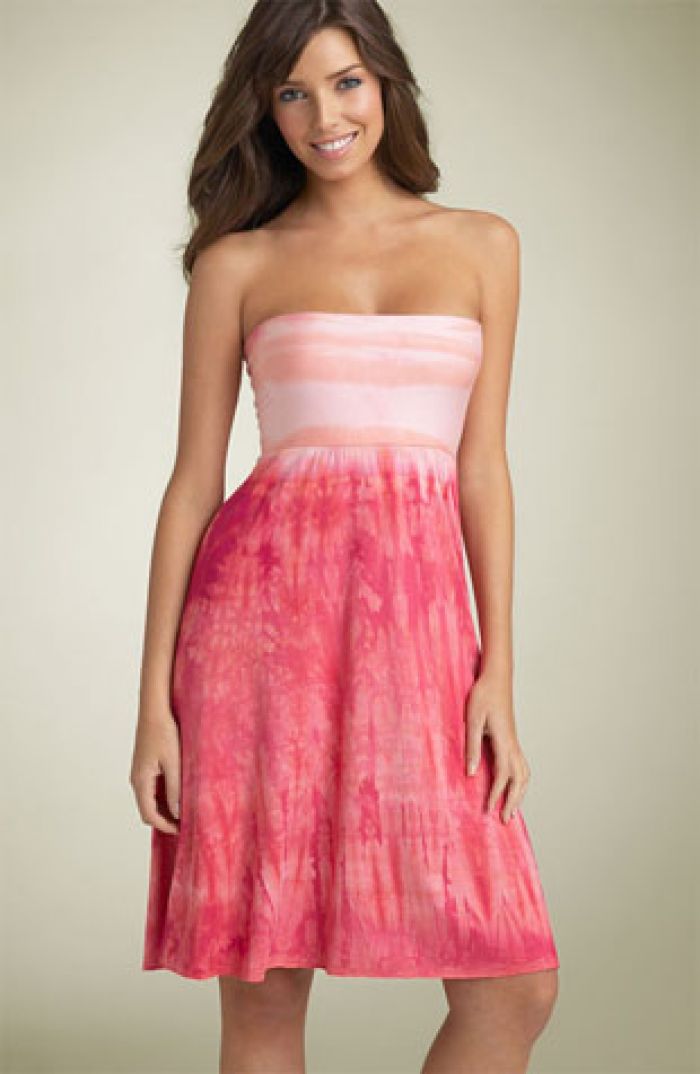 Playa Sol 2-in-1 Cover-Up