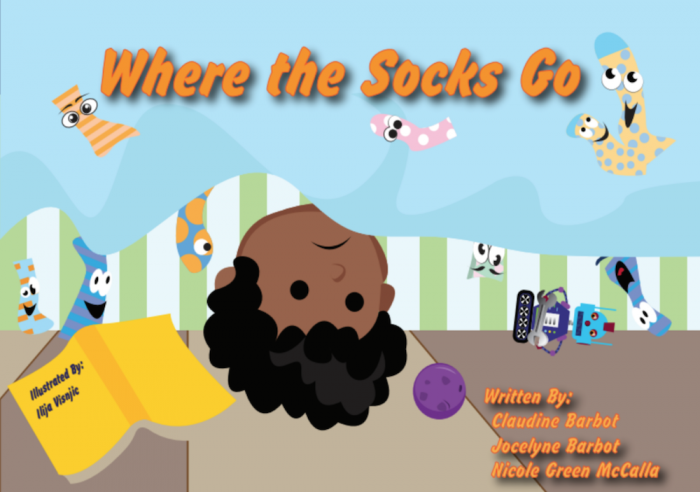 Claudine Barbot, Jocelyne Barbot, Nicole Green McCalla, & Ilija Visnjic
Writers Claudine Barbot, Jocelyne Barbot, and Nicole Green McCalla have turned to children's literature with their collaborative effort, Where the Socks Go. The practiced writers and poets explore the various scenarios that could happen when pairs of socks that are put into the laundry don't all come out in matching sets. The possibilities are endless and the rhyming is designed to entrance young readers from age three to age twelve. The women behind the creative effort planned every detail from the vivid illustrations to the diverse range of experiences to engage children and families from all cultures and backgrounds. The writers tell JustLuxe about their inspiration and their future plans:
What was your inspiration for writing Where The Socks Go?
We were inspired to write this book one day while discussing laundry over the phone. We were laughing and joking about sock pairs and not being able to locate their matching sock. Suddenly, we had the idea to write a children's book about missing socks and where they go. And voila, just like that Where the Socks Go was born!
Who is your target audience? Age range?
We feel our target audience are ages 3 to 12. But, as you well know, socks go missing at any age, so there is absolutely no limit on who can read this book.
What is the most important lesson children can take away from your book?
The most important lesson that can be learned is to explore your imagination and have fun while doing it. This book is very whimsical and fun, and our hope is for children to indulge in the various scenarios and the let their imagination take the lead.
What author has influenced your writing the most?
The authors who have influenced us the most are Dr. Seuss and Margaret Wise Brown. These authors have the ability to story tell with rhyme and captivate the audience with their magical words and stories.
How have your children inspired your writing?
Though one of us is not a mom as of yet, the children in our lives are a huge inspiration to our writing. From growing pains to quality time, they are an endless source of learning and developing as moms. In addition, the day-to-day conversations and laughs with our children provide much fodder for book ideas and storylines.
What was the process of choosing your illustrations?
Each of us had a vision for the illustrations. We wanted the book to be vibrant and whimsical, however, the most important aspect to us was that the book encompasses a variety of cultures. We wanted to ensure that the premise of the story would translate worldwide because the scenario of the missing socks really does exist all over the world. Once we had our ideas in order, we collaborated with the illustrator to discuss our vision for each scenario.
How has your past impacted your writing?
We have always had an innate desire to write. It has manifested itself in every aspect of our lives even beyond being just something fun to do. Our writing has expanded beyond children's books to include novels, theater plays, screenplays, and blogs. This passion began during childhood; however, once we began collaborating we realized that our passion was more than a hobby.
As teachers and moms, when do you find the time to write?
Well only two of us are teachers and moms, however, we all have busy schedules and have to create time to write. We typically write at night once our children have gone to bed and the hustle and bustle of the day have settled. Nighttime is usually our best time to write and tackle our creative projects.
Why do you feel it was important for you to include different cultures within your story?
The aspect of inclusion with various cultures was significant and essential for our book. We wanted to display many places in the word and show how missing socks is something that occurs globally. We wanted to paint the picture and provide exposure to different people and places to children, and also show how we are more alike than different.
Are you working on anything new at the moment?
Where the Socks Go is the first of a series. We plan to have a few books to follow up although we are not entirely sure how many right now. Apart from penning children's literature, we also have a short film project that we are working on for the summer of 2018.
Are you currently wearing matching socks? Currently, I am wearing matching socks, which is rare because I am usually wearing mismatched socks. (Nicole)
Actually, my socks don't match at all. I have on one fuzzy pink sock and one fuzzy white sock. I have no idea what happened to their pairs. (Claudine)
Where The Socks Go is a light-hearted creative tale that inspires children to explore their imaginations as well as different cultures, all relating back to those mysteriously missing socks.
Read more adventures in sock seeking at https://wherethesocksgobook.com.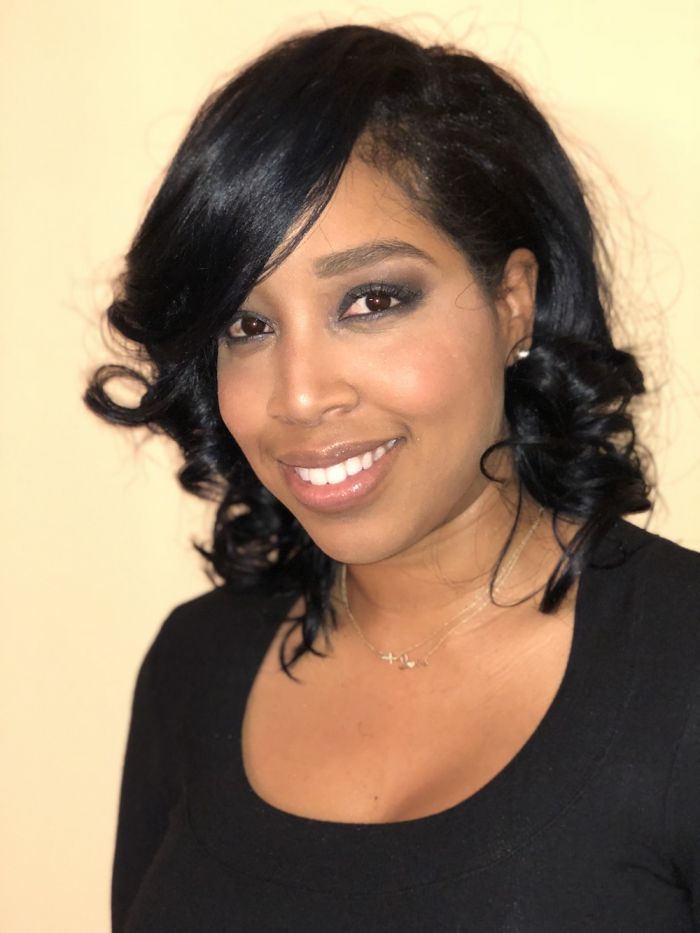 Nicole Green McCalla by Jocelyn Barbot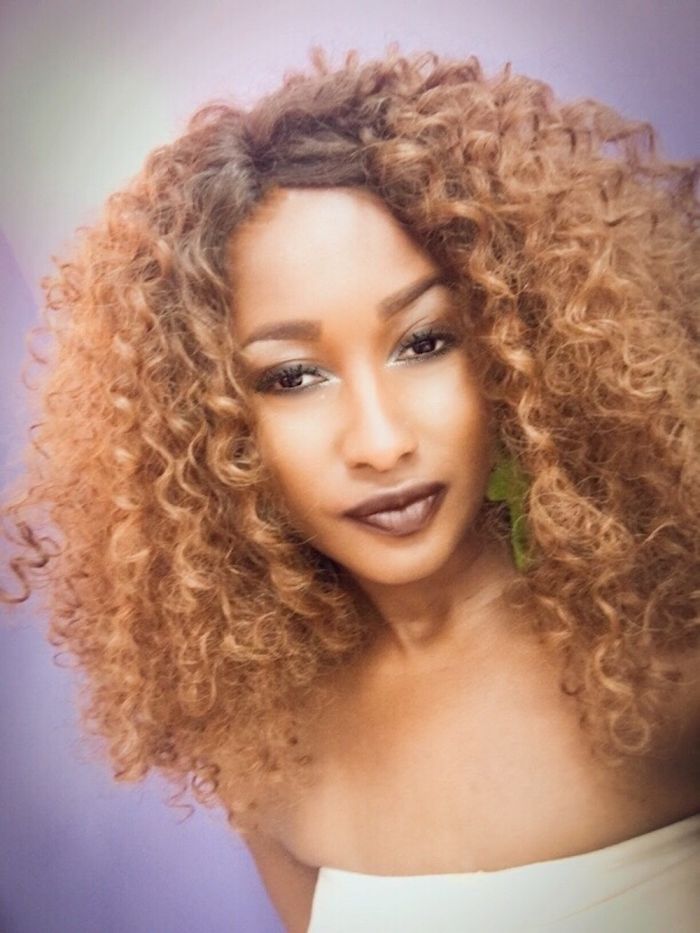 Claudine Barbot by Jocelyn Barbot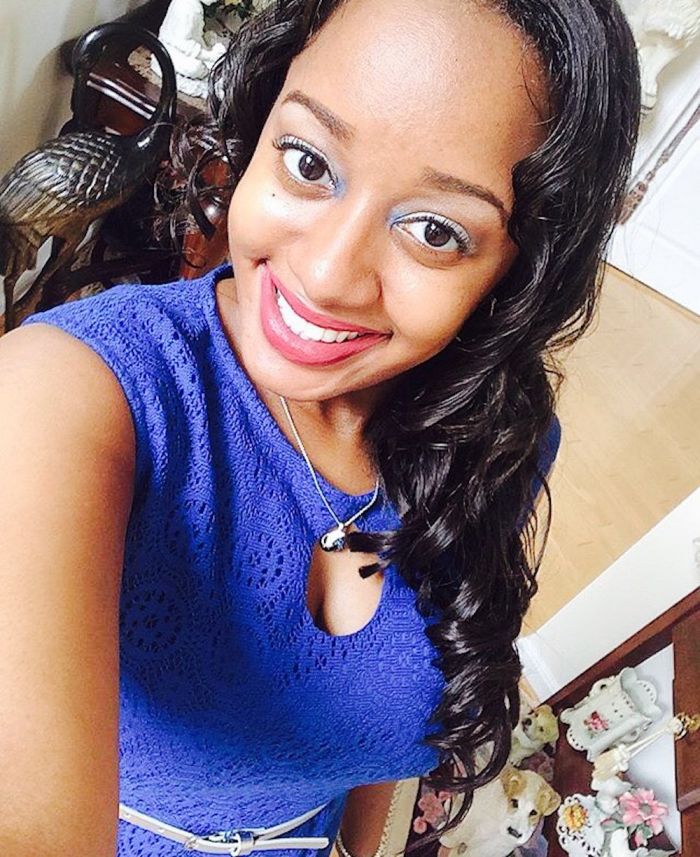 Jocelyn Barbot by Jocelyn Barbot