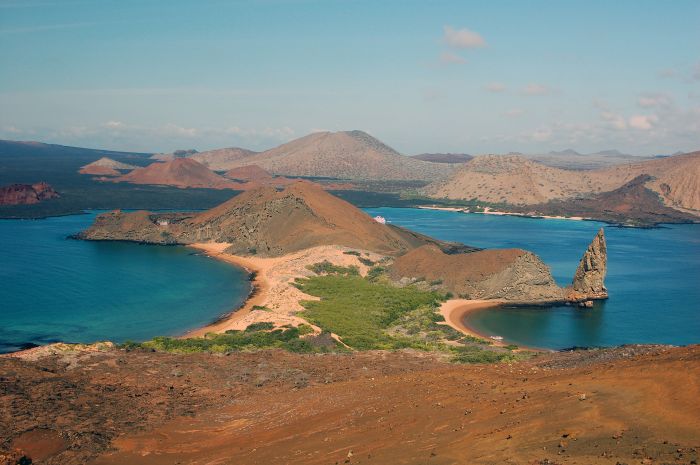 Quasar Expeditions
Quasar Expeditions, a leader in experiential travel throughout South America for over 30 years, just announced a new Galapagos cruise dedicated to children with autism taking place in 2022.
The Galapagos Islands are a magical place where the opportunities to connect with nature, the calming energy and the harmony found between the people and animals of Galapagos can make for a wonderful form of therapy for children with autism. Children can swim and hike, taking in the different landscapes and animals up close, to find connections they wouldn't necessarily be able to make anywhere else in the world.
Hosted by Denise Carbon, a Special Needs Expert with 30 years of experience in the field, Quasar Expeditions is dedicating a weeklong cruise exclusively for children with autism and their families. Taking place aboard the M/V Evolution September 17-24, 2022, travelers are invited to enjoy a safe and comfortable vacation that has been designed around them and their needs. From "Quiet Zones" aboard the yacht, to nightly support and discussion groups, sensory activities and customizable meals, the departure is designed to ensure everyone has the adventure of a lifetime in Darwin's archipelago.
The main goal of the trip is to make sure Quasar provides a safe and comfortable environment for parents and children so they can enjoy a unique family vacation together. By focusing this specific cruise exclusively on children with autism, Quasar aims to make sure that everyone onboard will share this experience with others who can relate to everything they go through - kids can connect with other children who have special needs and everyone can be on the same page and feel the same energy. The goal is to create a safe place where everyone is ready to take things as they come, one day at a time, and let the islands and the daily experiences do their magic.
Quasar Expeditions offers seven and fourteen-night small-group cruises on their luxury yachts the M/V Evolution and M/Y Grace (a wedding gift from Aristotle Onassis to Prince Rainer and Princess Grace Kelly of Monaco) around the magnificent Galapagos Islands, known for their crystal clear waters, year-round warm temperatures and the vast number of endemic species studied by Charles Darwin. During a Quasar cruise, guests spend their days getting up close and personal with amazing wildlife, going on hikes around the various islands and kayaking, snorkeling and diving with the area's fish and (docile!) sharks - having a vacation that is truly bucket list-worthy. Unlike larger ships in the Galapagos, Quasar incorporates remote sites and outer islands in their itineraries and excursions like Tagus Cove and Bartolome Island, providing their guests with unique and private access to better hiking trails, hidden coves and beautiful beaches, creating a truly private experience far away from any crowds and with a front row seat to the cutest animals.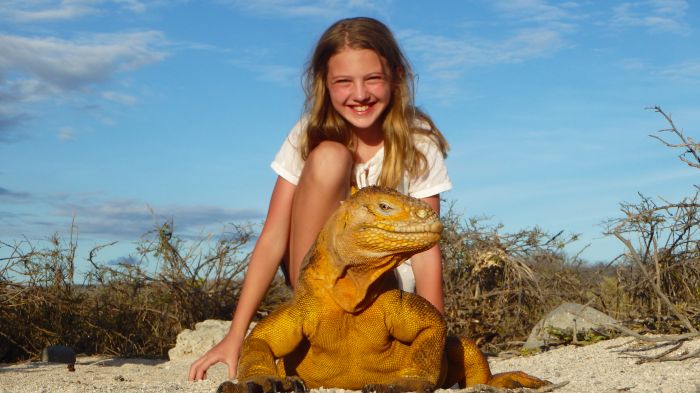 Quasar Expeditions
Galapagos Cruise Actvities