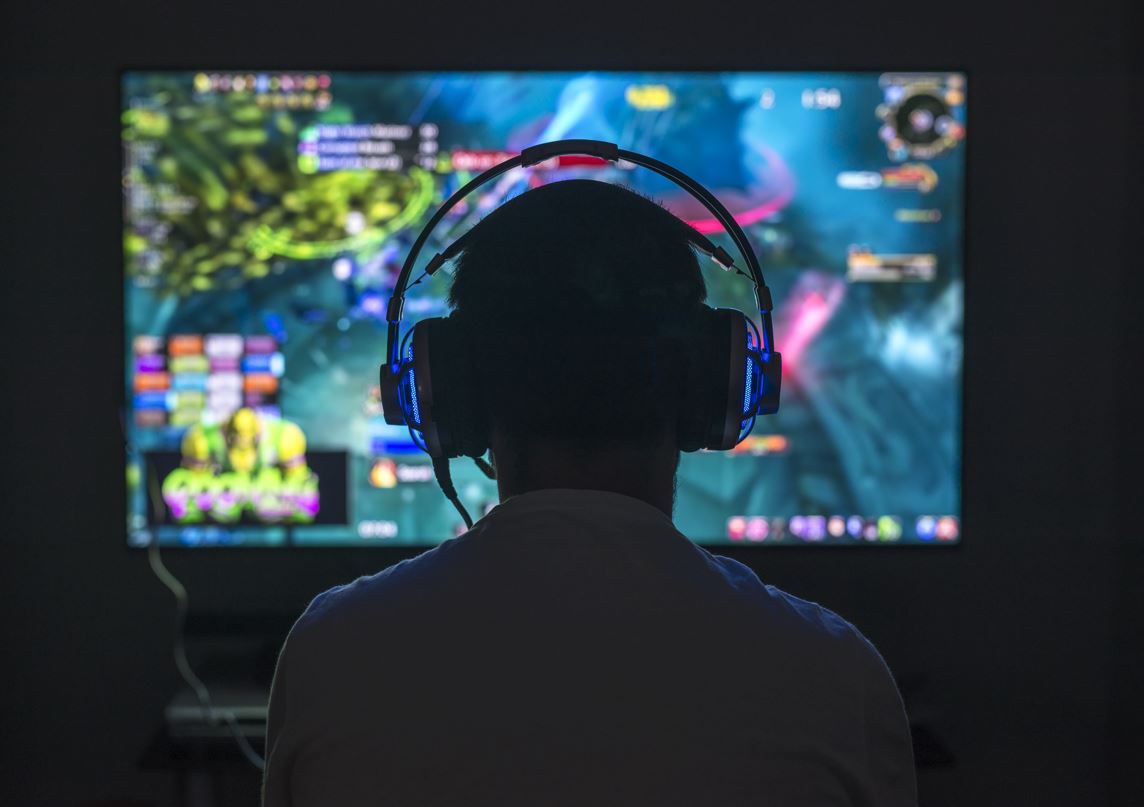 Images Shutterstock
The idea of a link between major fashion brands and the gaming world might have seemed unlikely in the past, but in recent times it's become increasingly common. In what ways does this work and what are the main reasons that luxury fashion brands are interested in gaming?
Selling Digital-Only Assets
Selling digital assets has become a big business in the last few years, and the expected popularity of the metaverse should ensure that this becomes even more important in the future. A good example of how this works can be seen with the virtual Gucci Garden which was based in Roblox and where the Italian fashion house sold digital versions of clothing, bags, and sunglasses to players. Interestingly, a digital Dionysus bag was sold here for more than its real-world value, suggesting that digital assets are now highly-valued. Could gaming provide these brands with a new gateway to fresh markets?
A closer look at gaming habits by ExpressVPN highlights that men are more emotionally invested in gaming than women, with older gamers spending more time playing. 68% of gamers in their 30s and 40s play daily, making this a potentially lucrative market for luxury fashion brands to focus on. The survey reveals that Millennials play more at night and could be looking to unwind and make connections, which could be the perfect combination for fashion brands looking to find new clients.
With a lot of hype around non-fungible tokens (NFTs) as a new form of art, many brands have decided to enter this area too. The likes of Burberry, Dolce & Gabbana, and Jimmy Choo have all teamed up with digital artists to create NFTs and while they haven't always been aimed specifically at gamers we can expect to see more gaming NFTs introduced, particularly in play-to-earn games.
Other examples include Moschino providing digital clothing in The Sims and Dior creating racing gear for Gran Turismo 7, while Louis Vuitton created exclusive skins for the League of Legends game. Balenciaga took a different approach by teaming up with Dimension to create Afterworld: The Age of Tomorrow, which was described as an immersive game showcasing their Fall 2021 collection.
Physical Clothing for Gamers
Of course, the biggest fashion houses still want to sell us physical clothing and accessories, and gaming is a huge market. Figures from Insider Intelligence show that about 54% of Americans played digital games in 2022, with over 48% of the population playing mobile games. This means that there are billions of people across the planet with this hobby. Statista reports that in 2021 the average American gamer spent $270 on this pastime, while eSports fans spent almost $500 on average.
This helps to explain why Puma has signed various deals with various eSports teams and groups, including WYLDE and Gen.G. The biggest eSports players and streamers are huge celebrities that can help brands reach new audiences, so we can expect to see collaborations that bring fashion and gaming even closer together.
At the moment, the closest links between fashion and gaming can be seen in the digital assets being produced for inclusion in many games. Yet, this seems like merely a logical starting point, with the chance to sell physical clothes to gamers likely to become an ever more profitable venture for them.
The way that top-end fashion and gaming are getting closer is something that we can expect to see continue into the future, both in terms of digital assets and physical clothing that's aimed at gamers.