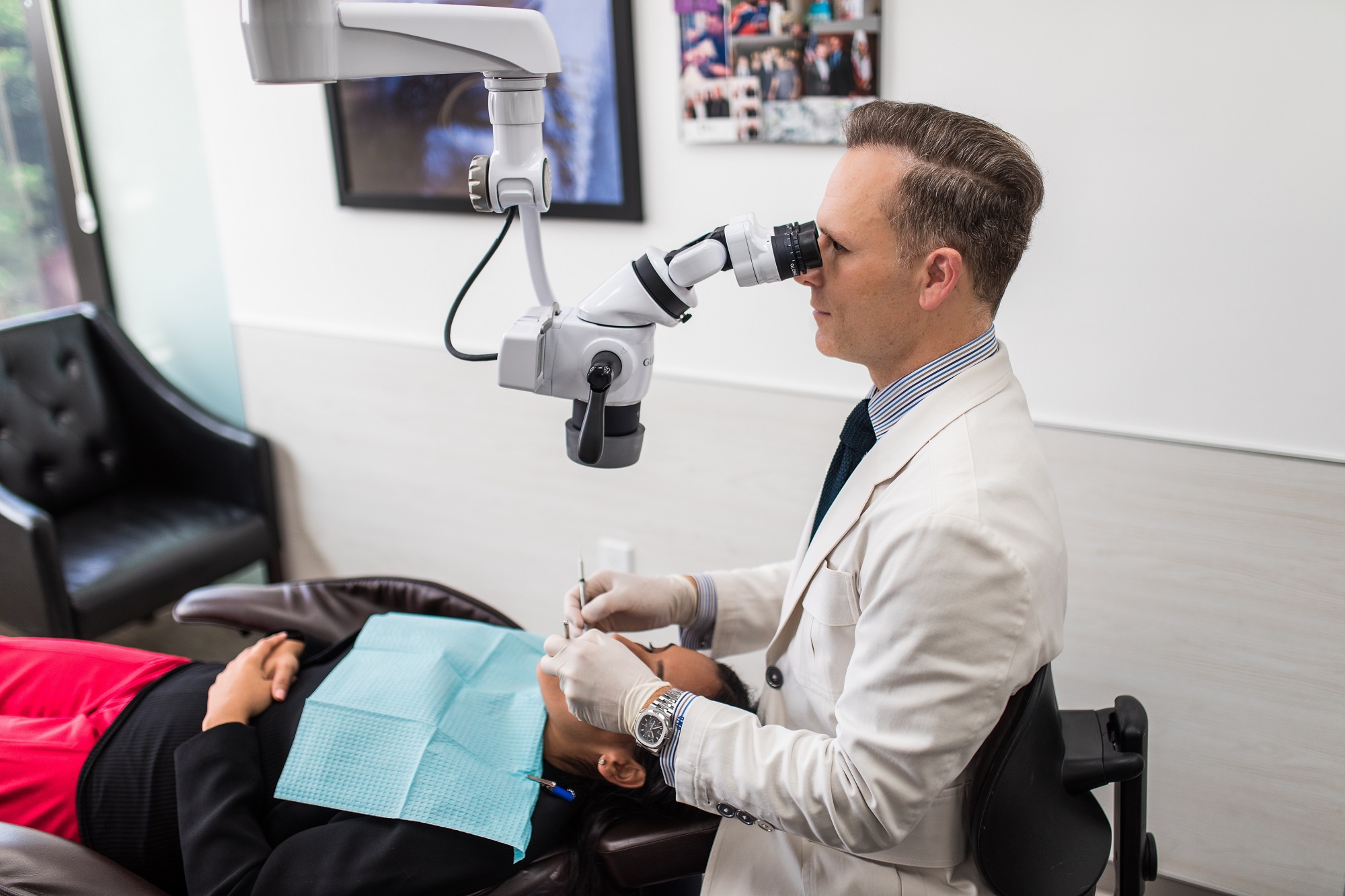 Photos Courtesy of Dr. Jon Marashi
Before Hollywood's A-listers walk the Oscars red carpet, they'll be sitting in one of Tinsel Town's most exclusive dental chairs. Known throughout Hollywood as the Tom Ford of cosmetic dentistry, Dr. Jon Marashi has made his mark on the industry by handcrafting many of the world's most famous smiles. As the go-to dentist for celebrities including Ryan Seacrest, Ben Affleck, Tom Hanks, Pink, Halsey and more, Dr. Marashi notes that celebrities who want an overhaul in the form of veneers start booking their award season appointments around Thanksgiving. But he has also been known to see patients just hours before Hollywood's biggest night for a quick brightening to ensure their pearly whites are camera ready.
According to Dr. Marashi, achieving a red-carpet worthy, celebrity smile is actually pretty simple and involves approachable steps one can take every day from the comfort of their own home. One of those first steps is regular brushing and flossing. Dr. Marashi notes that patients who take dental hygiene seriously and routinely brush and floss have a naturally healthier and more radiant smile. He credits celebrities like Julia Roberts, who has one of the most celebrated smiles in history, as attaining such a coveted grin due to consistent care and regular visits to the dentist. He recommends check ups at a dental office every three to six months for professional cleaning.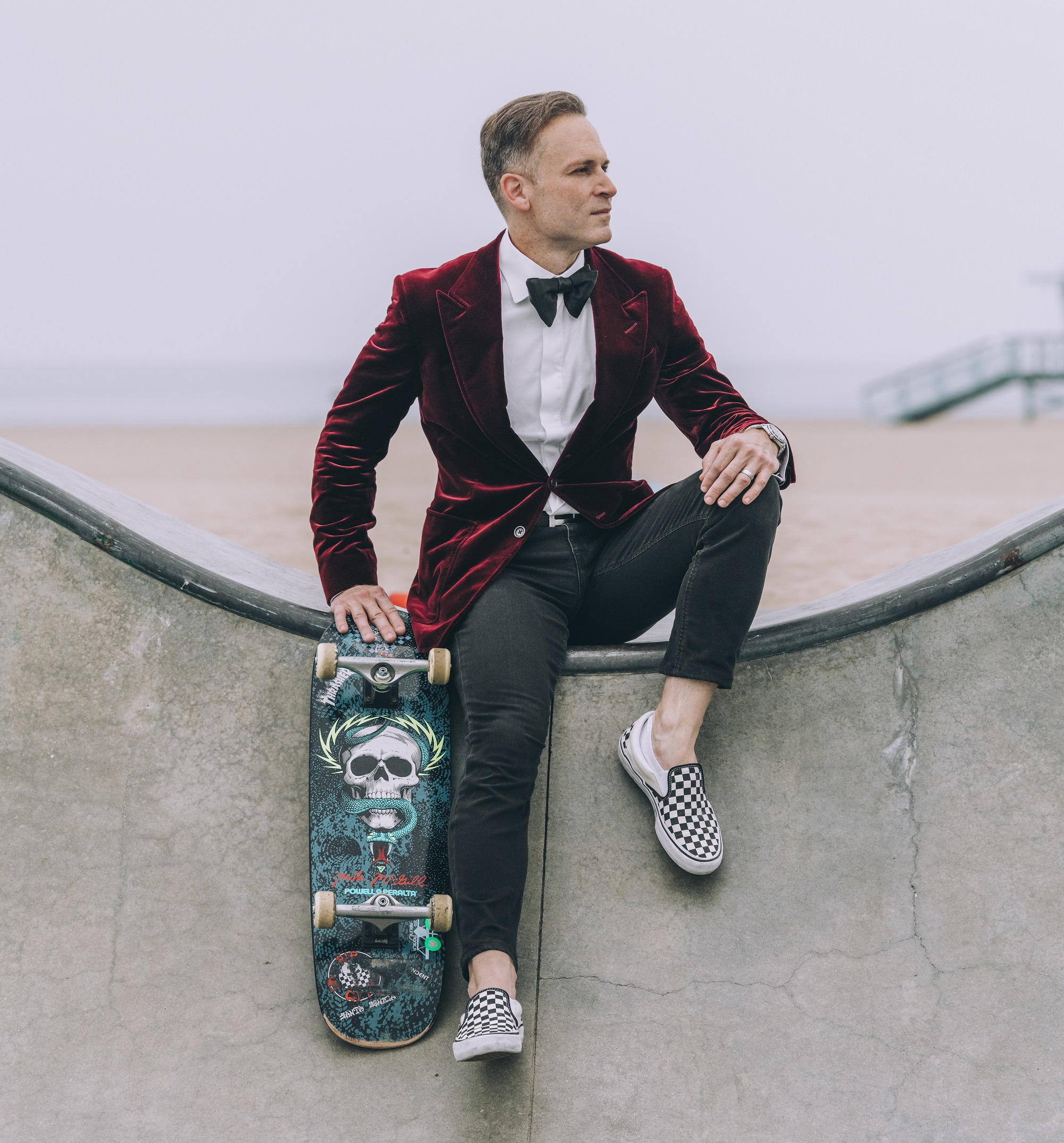 If you have been having specific issues, Dr. Marashi has some tips that might be able to help out. For instance, if you have been experiencing discoloration in your smile, he recommends opting for a whitening toothpaste as an adjunct to professional whitening treatments in a dental office. Some of his favorite whitening pastes include Hello Activated Charcoal Whitening Toothpaste, Opalescence Whitening Toothpaste, and Tom's Luminous White Toothpaste. Each of these can help to remove surface stains, which aids in maintaining teeth color over time. And many of these pastes offer a natural formulation, avoiding harmful chemicals in the mouth.
If a straighter smile is what you're after, Dr. Marashi has helped develop a new invisible teeth aligner system called byte, which allows patients to remotely achieve a perfect Hollywood smile in half the time as traditional aligners. As the Chief Cosmetic Dentist for byte, he personally designed a course of treatment for patients utilizing a proprietary technology called Smile Science, which optimizes the patient's natural aesthetics including symmetry, facial features and tooth placement. The result is a beautiful smile that enhances the patient's overall appearance. One of byte's most popular offerings is hyperbyte, which cuts treatment time in half due to high frequency vibrations that help to better seat the aligner around the tooth resulting in better traction, more accurate teeth movement and a shorter treatment.
So, now when you sit down to watch the 91st Academy Awards this weekend, you will now know a few tricks as to how those celebrities always have such perfect smiles.