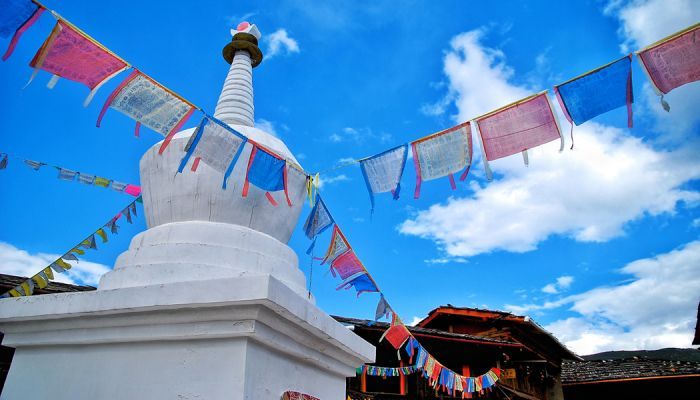 Photo Credit: Roy Cheung
While we're all familiar with the LVMH luxury goods conglomerate (what's up Marc Jacobs), it's the latter half of the acronym – the MH (Moët Hennessy) who are making some bold moves into the land of the red dragon hoping to capitalize on the Chinese penchant for French wine and collectors looking for an exotic but decent bottle. With ripe climactic conditions and a foresight of being the first in the region, they're no dummies either: Moët Hennessy sourced out Argentina in 1959 and was the first French company to invest in Napa in '73. With international hits such as Veuve Clicquot, Krug, Cloudy Bay, Cape Mentelle, Terrazas de los Andes, Numanthia, Newton and Clos des Lambrays under their control, it should come as no surprise that when LVMH is onto something, they're onto something good: introducing Ao Yun 2013.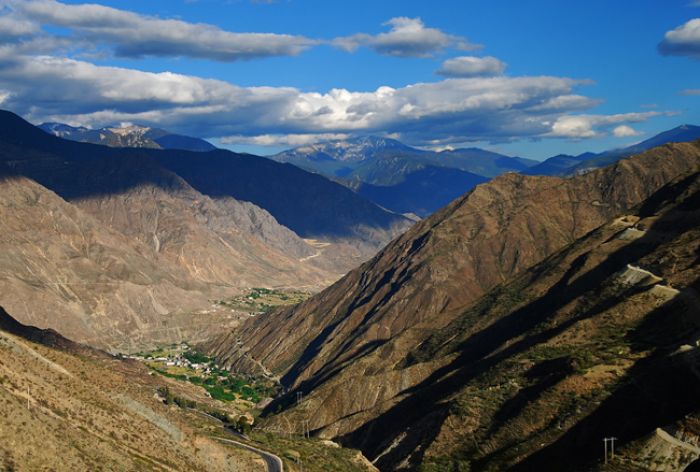 Photo Credit: secharoth/Flckr
Where: Deqin, Yunnan Province, China
Straddling the border between China and Tibet, Deqin isn't the most accessible place on earth. In fact, the easiest way to get to this newfound vintner's valley is flying Shanghai – Kunming, Kunming – Shangri-La (one of the highest altitude airports in the world), and then driving anywhere between four to eleven hours through the treacherous, yet stunning mountain passes to reach the winery and lodge in the village of Adong at 2,600m above sea level.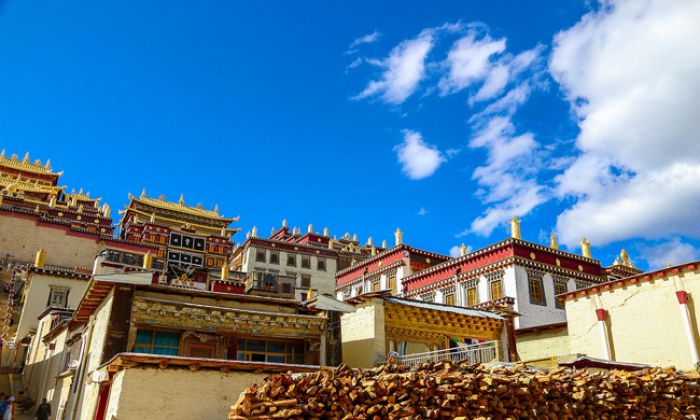 Photo Credit: secharoth/Flckr
Although on the Chinese side of the Tibetan border (34 km away to be exact), in Deqin county things are very much Buddhist and very much Tibetan (something the Chinese government probably doesn't want you to know) with Monks, prayer flags and pagodas filling the villages and speckling the landscape with crimson and gold.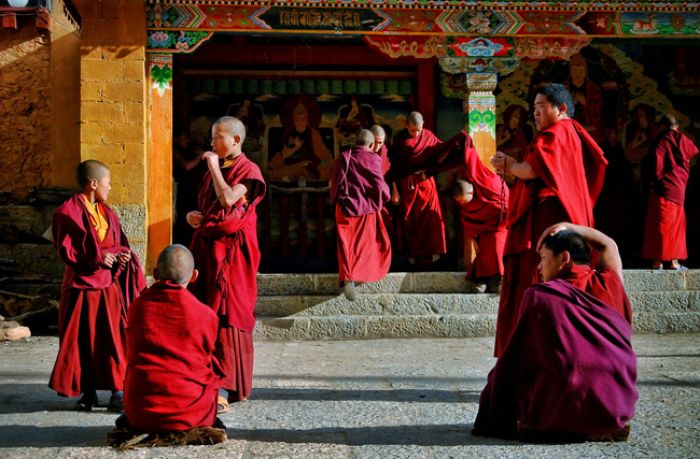 Photo Credit: Roy Cheung
At an elevation around 20 times higher than the highest vineyard in Bordeaux, LVMH wasn't, however, the first to discover Deqin's potential as a wine growing region; That foresight belongs to French Jesuit missionaries who brought vines to the region in the 19th century. In 2002, the local Chinese government persuaded farmers in 25 or so villages in the area to divest from traditional barley wine production and plant Cabernet vines instead as a way to diversify their crops. It was only in 2009 that Moët Hennessy came to the region selecting four villages, two on each side of the river, for their grape potential.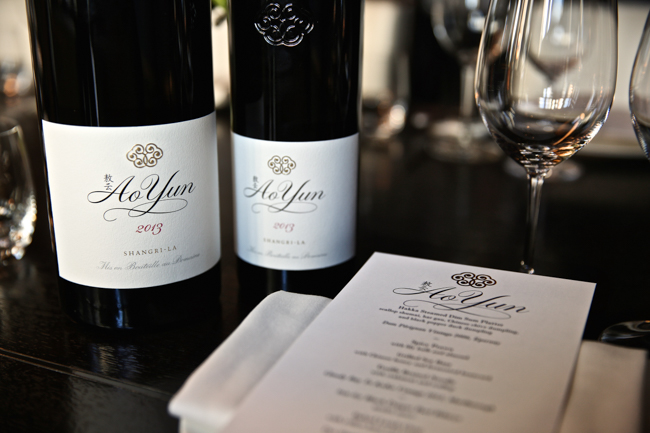 Photo Credit: LuxeNomad.com
What: Ao Yun 2013 – a 90 % Cabernet Sauvignon and 10% Cabernet Franc blend
Roughly translating to 'a roam in the clouds', the 2013 Ao Yun debuted at VinExpo Hong Kong in May and in Europe, Singapore and China in June, with an American release set for September. With only 24,000 bottles in existence, it will run you around €200 a bottle – that is if you can manage to get your hands on one (LVMH has already received offers to buy the whole lot). The reviews? More than positive, with Elin McCoy at Bloomberg describing the vino as "ripely fruity, dark, and powerful, with a spicy tang, a hint of licorice, and a silky smooth texture…something like a combo of a Spanish Ribera del Duero and a Napa cult cab."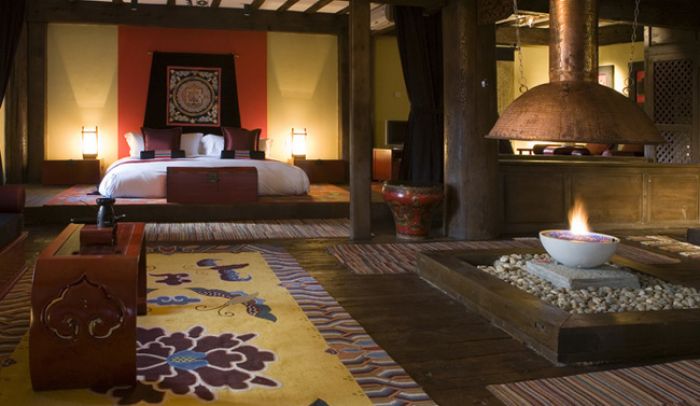 Photo Credit: Banyan Tree Ringha
Visit: For the adventurous oenophile, you could be one of the first to visit (what could be) China's answer to the more well known Old World valleys; It certainly makes for a worthwhile destination if Tibet is in the plans. There's no need to rough it however. In close proximity to the Shangri-La airport, The Banyan Tree Ringha is considered one of the most secluded hideaways in the world and makes for the perfect pit-stop before or after tackling the mountainous roads to Adong. Sampling some yak-butter tea, and/or relaxing with a Himalayan Gui Shi Hot Stone massage should make this trip one of the most exotic winery tours out there.