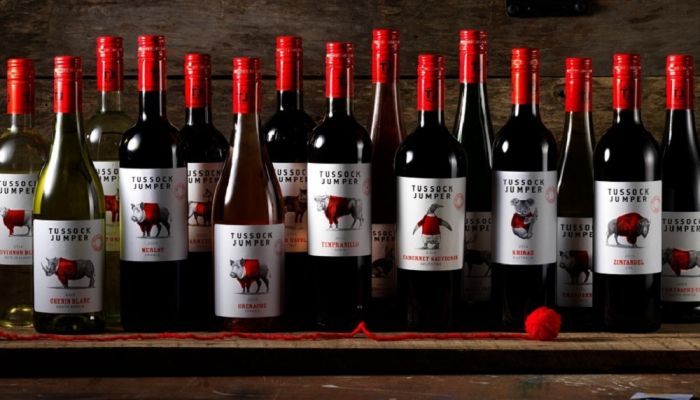 Tussock Jumper Wines
It's hard to deny that catchy labels are a potent factor in determining whether you pick something off the shelf and buy it. Wine distributor Tussock Jumper clearly understands this marketing truism with the labeling on their 24 bottle lineup produced in 11 different wine making regions across the globe. 'Tussock', a common tuft-like grass, and 'Jumper', a knit sweater, are combined to form the brand depicted on each label by an animal commonly found in each wine region donning a red jumper. It all started with a sheep on the company's first bottle of Sauvignon Blanc from New Zealand expanding to animals like a Koala on their Australian Shiraz and a rhinoceros on Chenin Blanc from South Africa.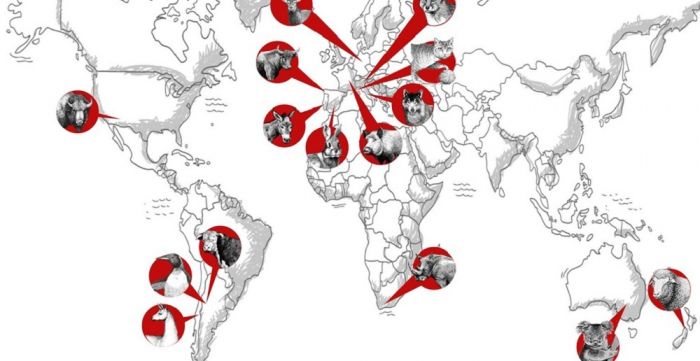 Tussock Jumper Wines
Each bottle is a collaboration of multiple small farms in a region rather than a single vineyard or chateau. Tussock Jumper works with winemakers to harvest the best grapes who then barrel and bottle them onsite supporting the local economy while preserving each wine's distinctive aromas and flavors. When inspired to make a purchase, these bottles will soon spread from Drizly to your nearest Whole Foods and Fresh Market in addition to a growing number of liquor stores. The following tasting experiences illustrate a broad crosscut of what you can expect:

Tussock Jumper Wines
2017 Organic Malbec, Argentina
Hand harvested and grown with sustainable farming practices, this rich red has flavors of ripe blackberry with a deeper edge complemented by hints of mocha and dark roast coffee. Rich spiciness on the nose and a mouth feel layered in rich tannins unfold into a straightforward organically grown palate popping Malbec crowned by a silky finish.

Tussock Jumper Wines
2017 Pinot Noir, France
Crushed black fruits, raspberry jam, vanilla, and baking spice are all on the nose. Juicy red berries and hints of candy apple cherry on the palate bolstered by just enough tannic structure make it a perfect pairing with rustic dishes like roast duck or post prandial chocolates.

Tussock Jumper Wines
2017 Chenin Blanc, South Africa
Light citrus zest with a slight effervescence showcases the more exquisite aspects of this grape with a well balanced melange of ripe peach and pineapple making for a delicate yet bracing structure across the palate. Ideal pairings include Caribbean dishes like jerk shrimp, mango glazed pork chops, or vegetable empanadas.

Tussock Jumper Wines
2018 Grenache Rosé, France
Refreshing, crisp flavors of juicy strawberries, red currants, and a hint of spice transport you to the south of France. This bold rose belies its grenache roots with just enough acidity encouraging inventive pairings. A soft and fruity cranberry-apple-pear mélange persists throughout the finish.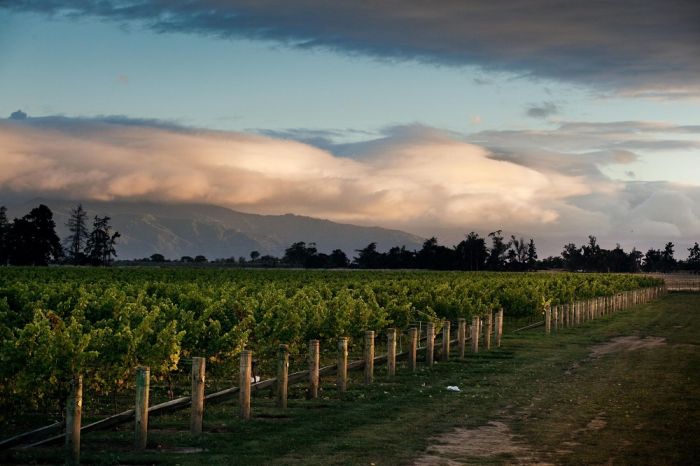 Tussock Jumper Wines
2016 Sauvignon Blanc, New Zealand
Grapes for this varietal are grown infree draining alluvial deposits consisting of local sandstone called greywacke found along much of New Zealand's mountainous spine.Well balanced refreshing aromatics of crisp pear on the nose with a lively spiciness on the palate combined with a definitive tannic structure leads to a refreshingly uncloying finish.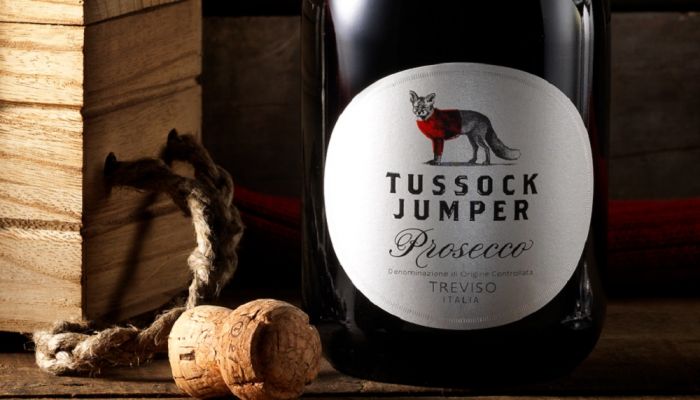 Tussock Jumper Wines
Prosecco, Italy
Made fromGlera, a native grape variety from Italy's Treviso region, this prosecco's effervescence benefits from Charmat fermentation in a steel autoclave. The result is an extra dry crispness with citrus notes and copious lemon on the nose. Its well-balanced flavor profile defined by fresh crisp fruit and minimal minerality across the palate makes for some pleasant sipping.
Coverage made possible by participating in a sponsored tasting.