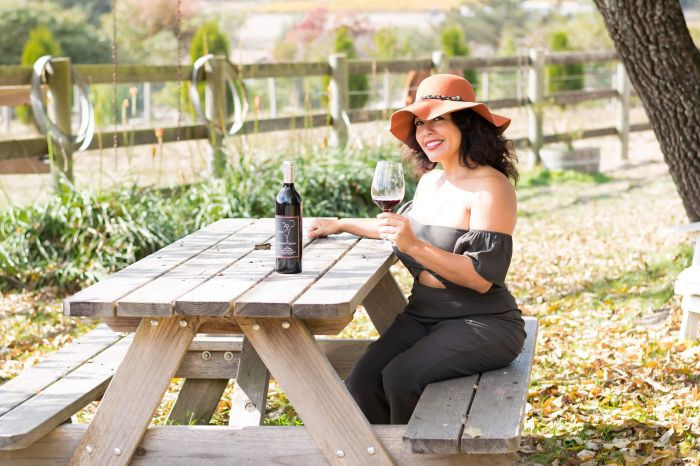 LACE Photo Media
Frances Gonzalez is the President of Vegan Wines and CEO of Despacito Distributors, a wine importing and distribution company.
Working with both Vegan Wines and Despacito Distributors has allowed Frances to gain nuanced expertise within the Wine industry. However, her background delves deeper, as she is also a member of the Women of the Vine & Spirits, where she assists in the coordination of events that support an environment for women engagement in the Wine industry.
Frances is a long-time vegan and wine expert and started Vegan Wines based on her own struggles finding and selecting a wine that was 100% free of animal products. The idea for Vegan Wines was born in France. While on a wine tasting tour, Frances heard her guide say the words "egg whites" and her ears perked up. For the first time, she learned that animal products are frequently involved in winemaking, particularly during the fertilization and fining processes, which means the end product isn't vegan.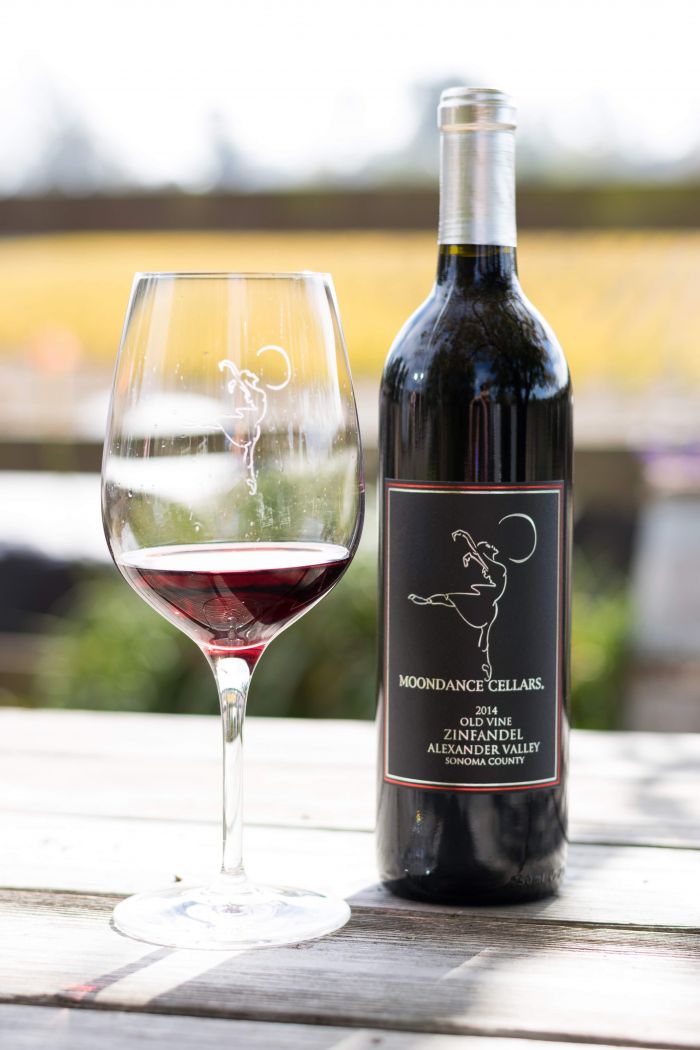 LACE Photo Media
Having been routinely frustrated when trying to order vegan wine in restaurants or locate animal-friendly bottles in shops, Frances now seeks to make the wine selection process easier for everybody – vegans, environmentally conscious wine lovers, and those seeking more transparency when it comes to what they're drinking.
Prior to the pandemic, Frances would travel to wineries around the world to taste and select wine for Vegan Wines, ensuring that the winemaking methods are completely free from animal products before asking businesses to partner with Vegan Wines. Since the pandemic, Frances has pivoted her business and figured out a way to continue to source those wines while "Zooming" with her contacts in the winery fields of Italy.
Frances also has extensive experience in the Vegan industry, having founded VegFest Puerto Rico, a festival that focuses on creating a community to enjoy a variety of food and products that are vegan-friendly. She is also a Vegan Mentor at Catskill Animal Sanctuary and is the Vice President at Misfits Pet Orphanage.
For more information on Vegan Wines, visit www.veganwines.com