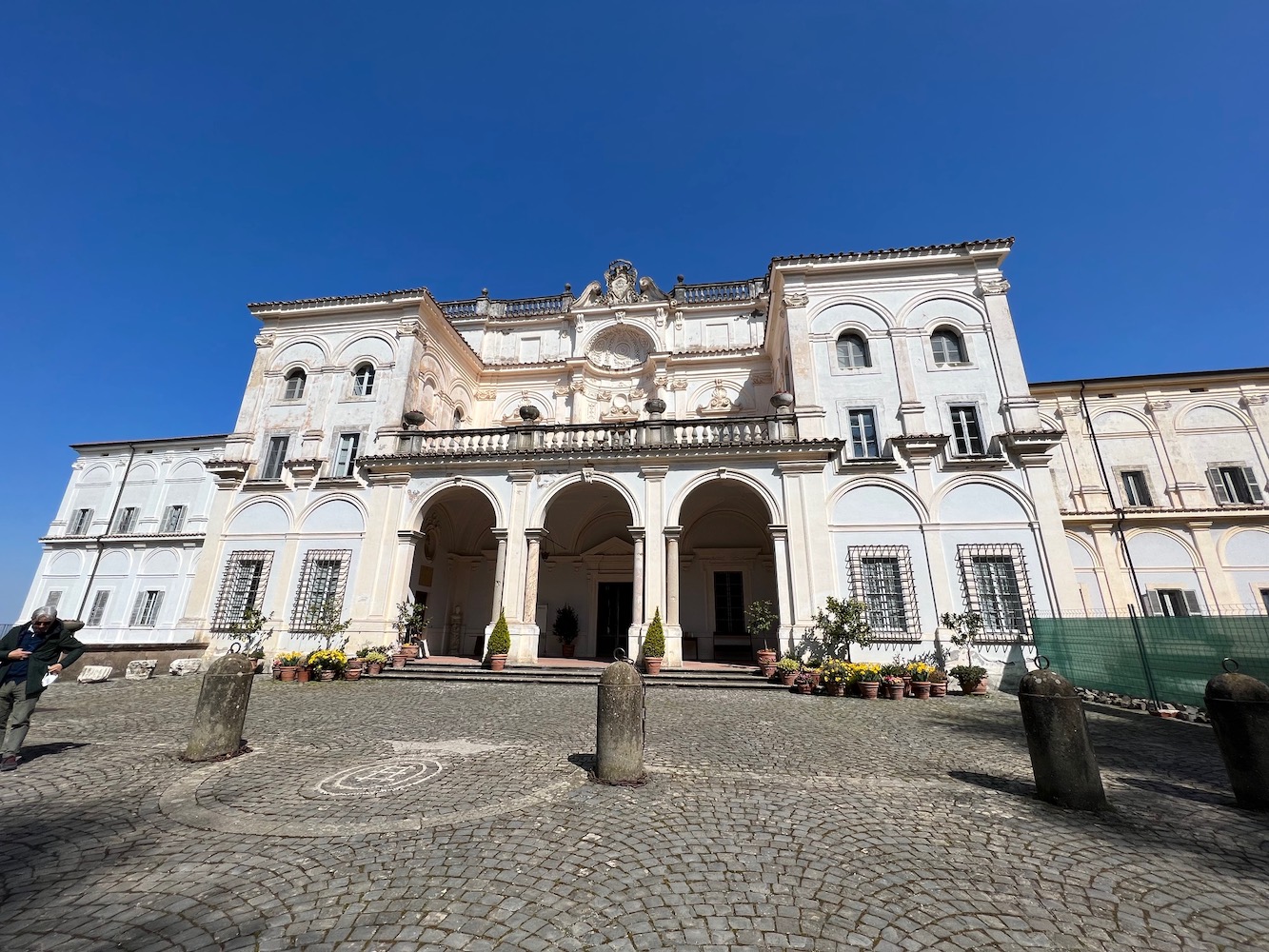 Visitors to Rome likely have a checklist for the attractions they most want to experience. And most everyone's checklist features the same locales - the Spanish Steps, the Pantheon, the Vatican, Villa Borghese Gardens, etc. - meaning crowds are inevitable. But what if, when visiting these sites, one has the opportunity for solo exploration, as in no crowds, no noise, and blissful peace? Isabella Calidonna of ArcheoRunning can make this a reality. With her bespoke, early morning running tours of Rome, she and her guests are often the only ones present at these iconic sites and attractions. With rise and shine, 'beat the crowd' tour times, Calidonna leads guests through a rarely experienced, quiet side of Rome.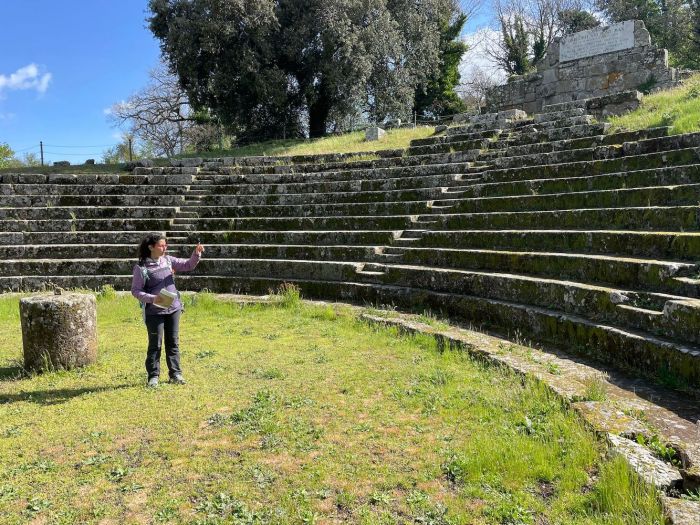 Rome expert Isabella Calidonna leads an ArcheoRunning tour
Calidonna, an art historian and certified tour guide, established ArcheoRunning in 2016. Her tour company combines all of her passions to showcase Rome in unique ways. Whether walking or running, participants rediscover historic sites while learning about hidden gems on custom tours that range from 2 to 4 hours; and non-early risers need not fret. Every tour is bespoke and timed to guest preference. Created for individuals or groups of all ages, tours range up to a 5k (approximately 2.5 miles) with stops made along the way for historical stories and information. Current offerings range from runs through Villa Borghese, Villa Pamphilj and Trastevere, to the Roman Bridges, ancient aqueducts, and Appian Way.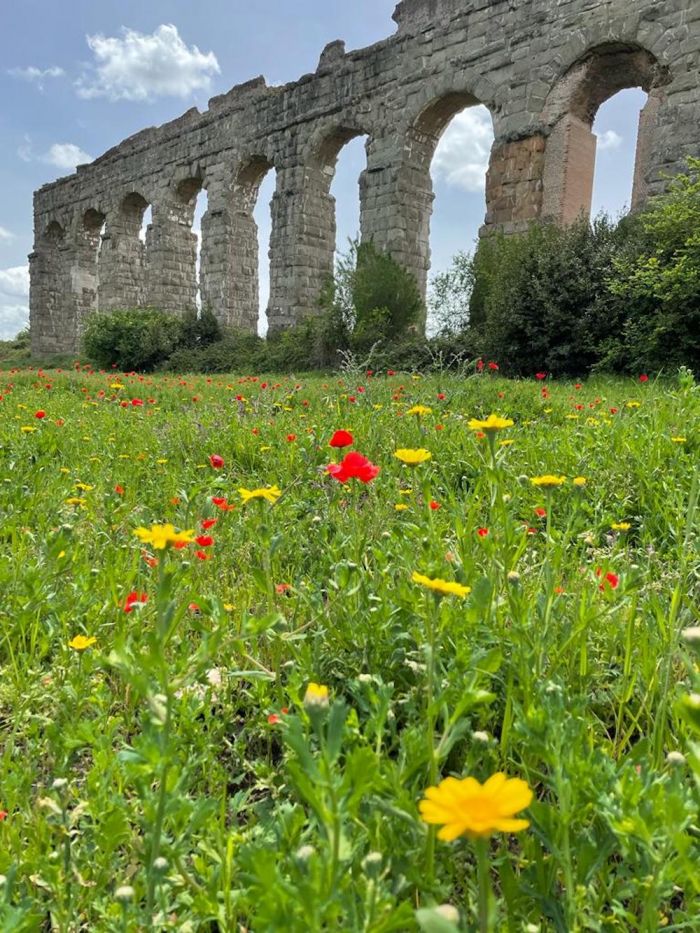 Beyond these by-the-hour Rome tours, ArcheoRunning guests can also venture forty minutes into the Roman countryside by choosing one of Calidonna's full day excursions:
* The ArcheoTrekking Experience takes history and art lovers to Tusculum, an ancient Roman city in the Alban Hills, home to emperors Tiberio and Nerone, and most famous for its luxurious patrician country villas. Here travelers will explore archaeological excavations of a forum, temples, and theater, before continuing on to Villa Falconieri, the oldest of the Tuscolan Renaissance villas. After this immersion in nature, art, and history, the tour ends in Frascati with stops at the village highlights and a traditional lunch.
* For wine lovers, the EnoWellness Tour takes travelers around the beautiful vineyards of Castelli Romani. A vineyard walk is followed by a therapeutic grape seed massage, followed by a local food and wine tasting.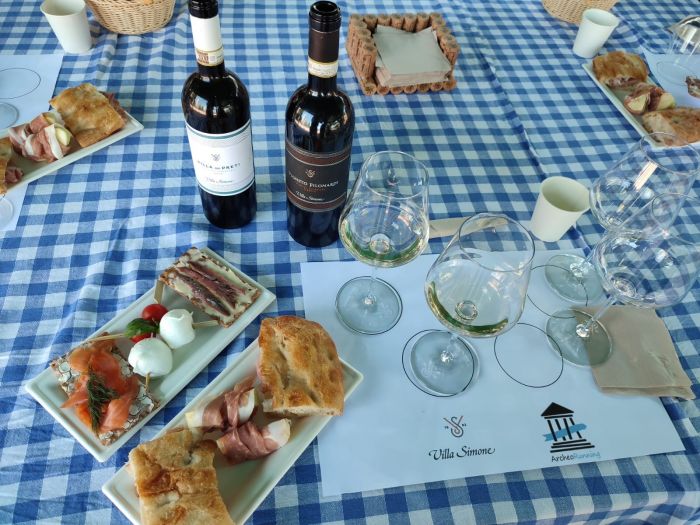 * The ArcheoUrbanTrekking Experience is a light journey of Ancient Rome starting in the lush Parco degli Acquedotti, one of Rome's most fascinating parks, fundamental to the water network of ancient Rome, where the aqueducts that supplied the large patrician villas, the spas, and fountains of Rome, intersected, joined, and overlapped. The tour continues to the ancient ruins in Caffarella Park and its several sites of archaeological interest. The experience ends with a stroll down the Appia Antica to visit the passing monuments and concludes with lunch in a traditional Roman eatery.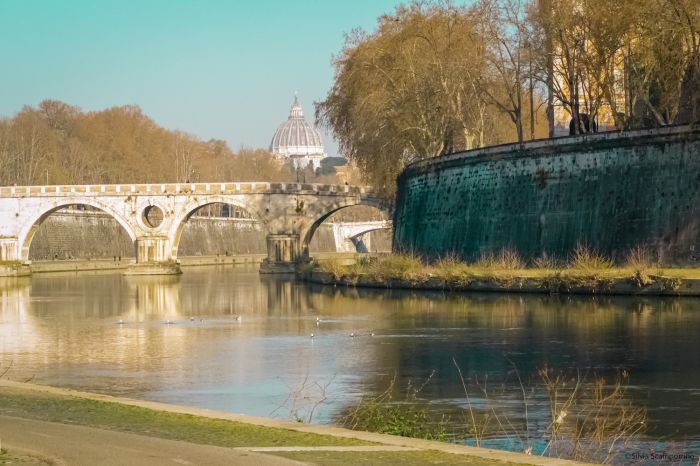 These are off-the-beaten track experiences, providing an in-depth peek into the history and machinations of the Eternal City. Perfect for either repeat visitors or newbies, ArcheoRunning tours will leave guests with a greater understanding of what makes Rome one of the world's most fascinating cities.
For more information on ArcheoRunning or to book a tour, visit https://www.archeorunning.com/.
Photos courtesy of ArcheoRunning