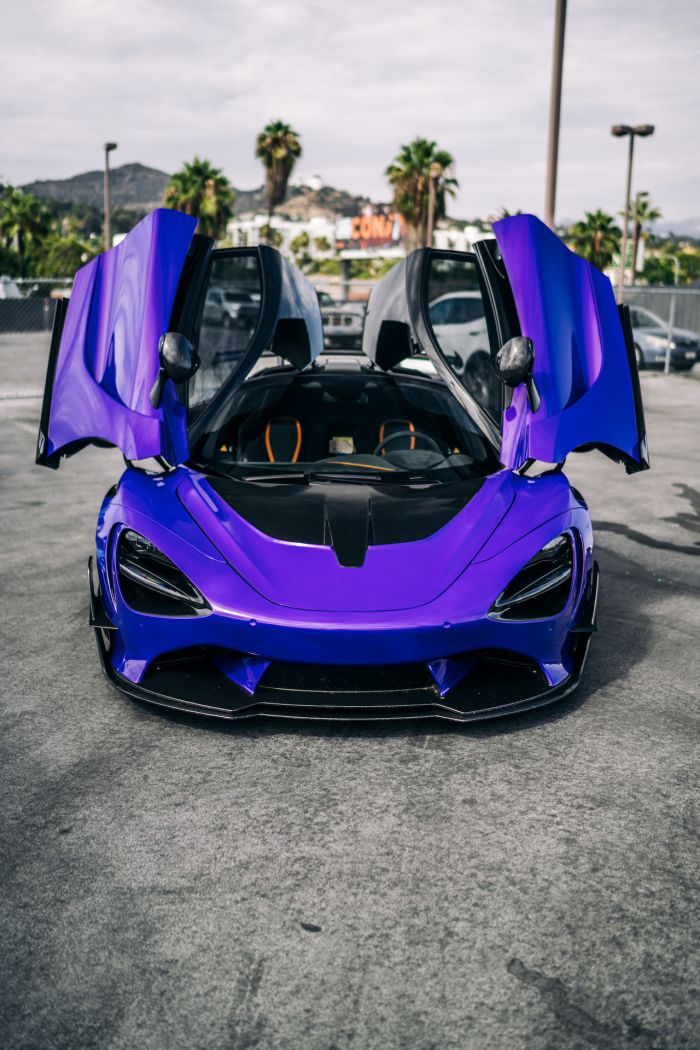 1016 Industries
Debuting at Car Week 2021 in Pebble Beach, 1016 Industries presented its newest $650,000 purple carbon fiber McLaren 720S, the new intense purple exotic automobile that utilizes lightweight material to a usually unimaginable degree. 1016 Industries is known for consistently focusing on employing the most advanced technologies, and the newest 1016 Industries 720S highlights the company's commitment to delivering the most customized high-performance exotic vehicle(s) available.
"From day one, purple was really the boldest color that 1016 Industries could think of to showcase a fully exposed carbon 720S. Everything was designed to complement all the small details on the car," comments 1016 Industries founder, Peter Northrop.
"For this 720S, our carbon fiber work is the centerpiece. In addition to the unique styling and design, the benefits of integrating carbon fiber materials into exotic platforms like the 720S is irrefutable. At 1016 Industries, our focus is perfecting how the best applied materials can be used to make exotics not only stand out, but outperform on every level."
Following years of research and development, 1016 Industries has mastered their intricate build processes to produce the highest levels of elite customization. The purple McLaren 720S is the latest example. This exotic automobile features more than a 250-pound weight reduction -- that comes from the 3D printed parts and pieces that replace the original vehicle's exterior. The carbon fiber body panels, etc. are what leads to the significant weight reduction.
And, installing these carbon fiber parts, fortunately, doesn't take long, so depending on shipping, most potential buyers don't have to wait to have the parts arrive and coordinate installation.
This company also incorporates a BF stage 2 tune --a performance tune that maximizes the vehicle's performance through the car's internal computer. The four-liter twin-turbocharged V8 engine has been boosted from 710 HP to 900 HP-- also courtesy of their BF Stage 2 tune.
1016 Industries also vastly upgraded overall vehicle power with a 900 hp output (nearly 200 more hp than the original vehicle). This purple exotic also has an exclusive race exhaust system outfitted in stainless steel.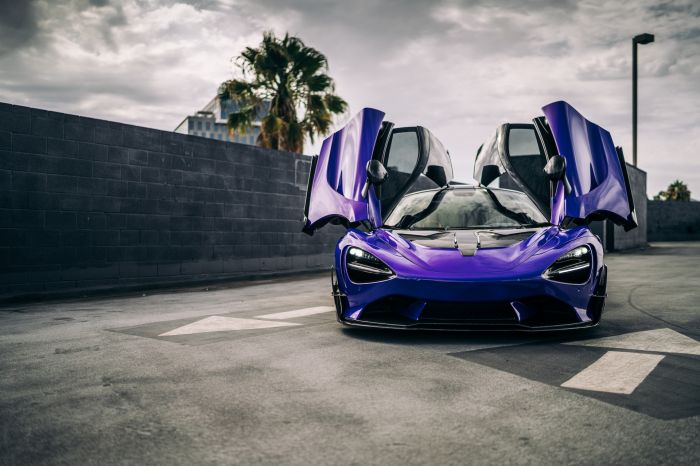 I016 Industries -- McLaren 720S
The growth of the exotic automotive industry continues to experience historic growth with demand at an all-time high – this growth has been called the post-pandemic Carpe Diem (Live For The Day) effect -- and 1016 Industries is one of the few manufacturers in this category able to keep pace, by control of their supply pipeline . The full suite of 1016 Industries parts and products have no shortages, and are ready and available for clients.
"As most companies focused on global manufacturing, 1016 Industries developed an infrastructure where our company scaled here, stateside. The last year has been one of amazing demand, and our company took steps early on to make sure that we could keep ahead of our clients' requests," continues Northrop. "Thanks to our focus on manufacturing, 1016 Industries is able to make our designs faster, more accurately, and efficiently to keep up with sales."
With the price tag of $650,000, the purple 1016 Industries McLaren 720S once again showcases its potential in employing carbon fiber and 3D printing in exotic automotive design. For more information on the 1016 Industries 720S and other current vehicle builds, please visit 1016Industries.com or call 908-285-3250.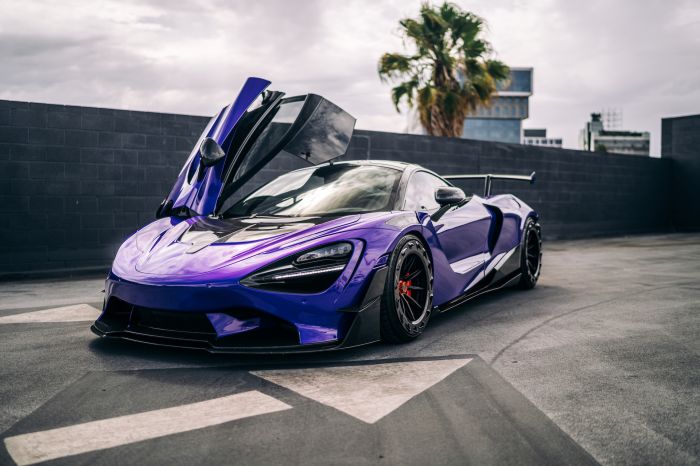 1016 Industries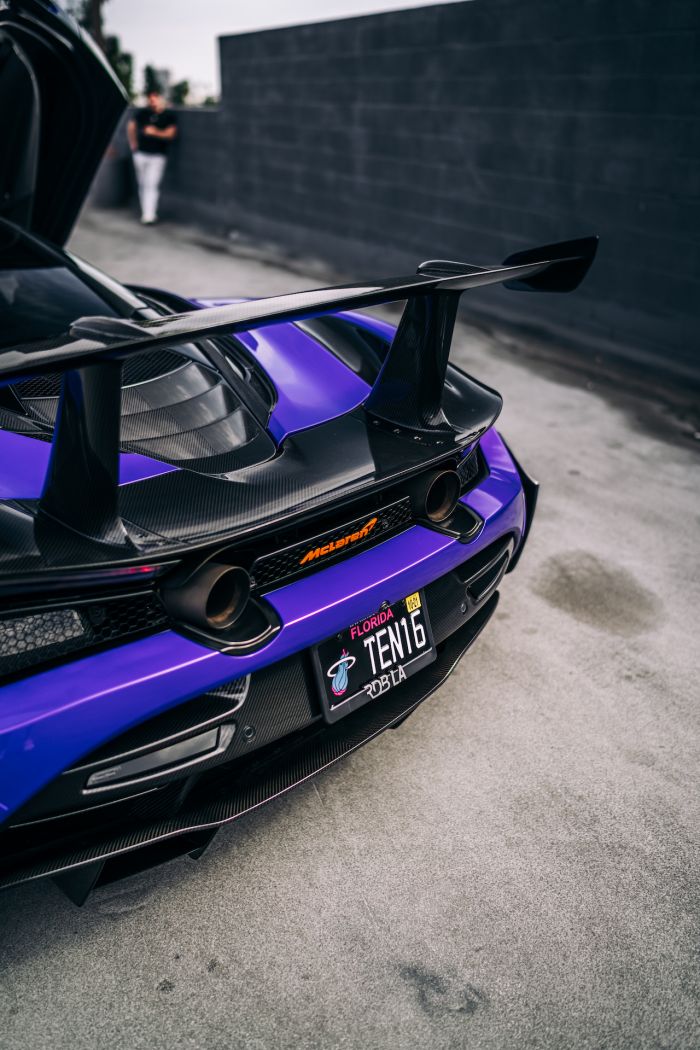 I016 Industries