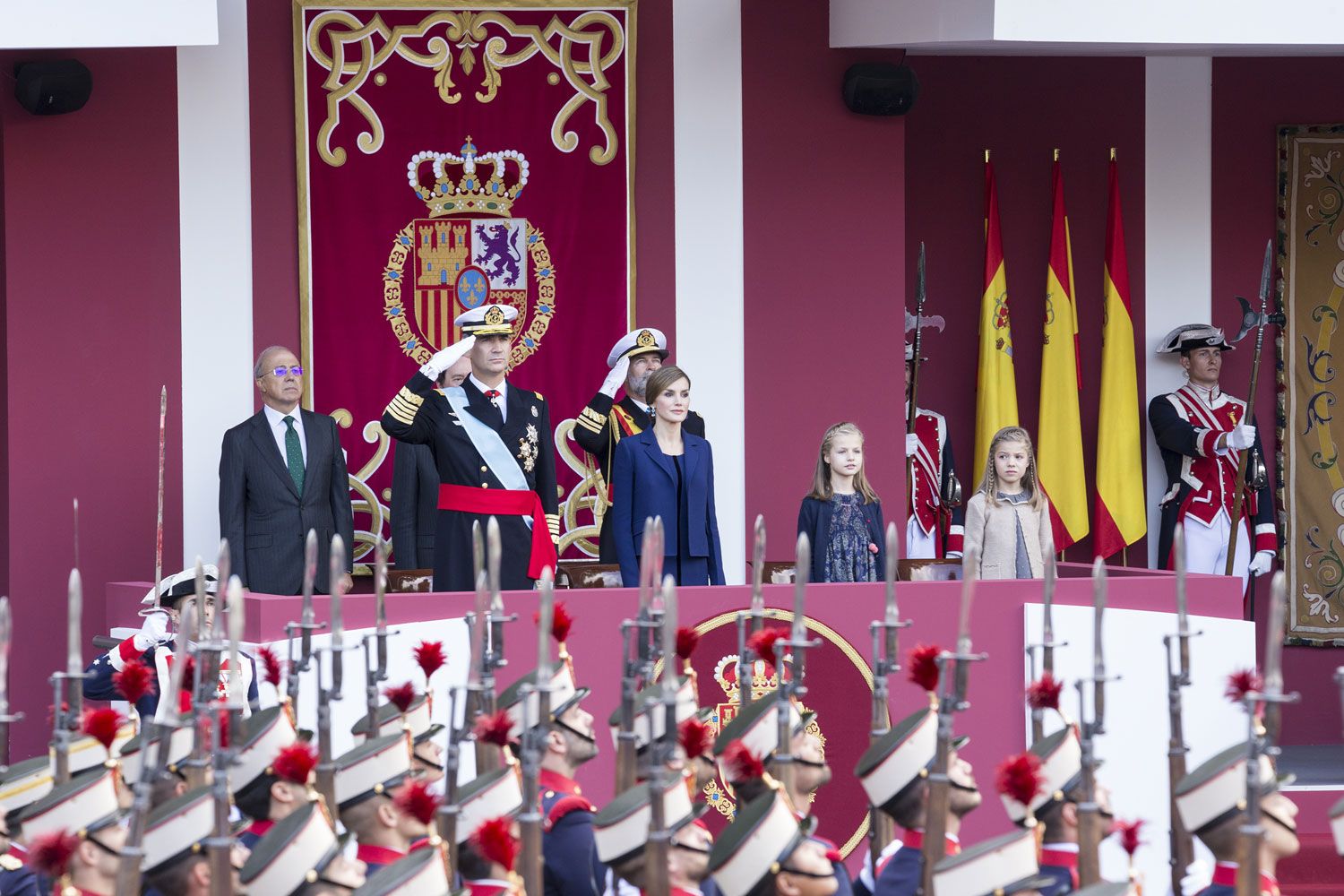 Photo Credit: Guillermo Pis Gonzalez/Shutterstock.com
It's a pretty bad time to be Spanish royalty. Spain's Princess Cristina is on trial for tax fraud, along with 16 other people, in relation to her husband's business affairs. She is the first Spanish royal to sit in the defendant's dock, a damaging blow to the royal family's image.
Court proceedings continued today, February 9, following yesterday's 13-hour hearings at Palma de Mallorca. The princess, one of King Felipe VI's two older sisters, could face up to eight years in prison if convicted. Her husband Inaki Urdangarin and she are accused of helping to embezzle $6.5 million in public funds under the guise of a nonprofit sports foundation. If sentenced, Urdangarin could face 19-and-a-half years in prison.
Cristina denies knowledge of her husband's business dealings and appealed to dismiss the case because charges were not brought by Spanish authorities but a private anti-corruption group. Her appeal was denied. This all comes during the country's economic crisis, when it needed those funds the most, adding to the public resentment of the monarchy.
According to Newsweek, King Felipe officially reduced the size of the royal family, turning his sister into no more than a relative and cutting her off from functions. Although she still has claims to the throne (seventh in line), she has been stripped of her title as Duchess of Palma.