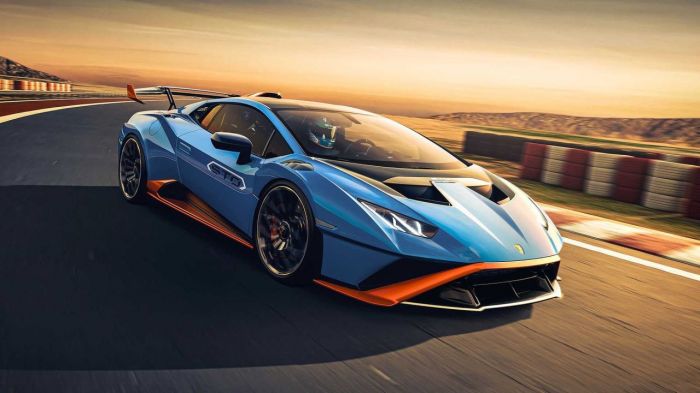 From JustLuxe content partner The Supercar Blog
It was supposed to be a secret, but Jonny Lieberman may have inadvertently or otherwise leaked some juicy information about the Lamborghini Huracan successor.
Jonny was on the Spike's Car Radio podcast, where he talks about the future Lambo supercar. While the main story on the podcast is about the Malibu Kitchen Cars and Coffee, in the closing moments, he drops a few details that sort of confirm that the Huracan successor would be announced in about 6-months.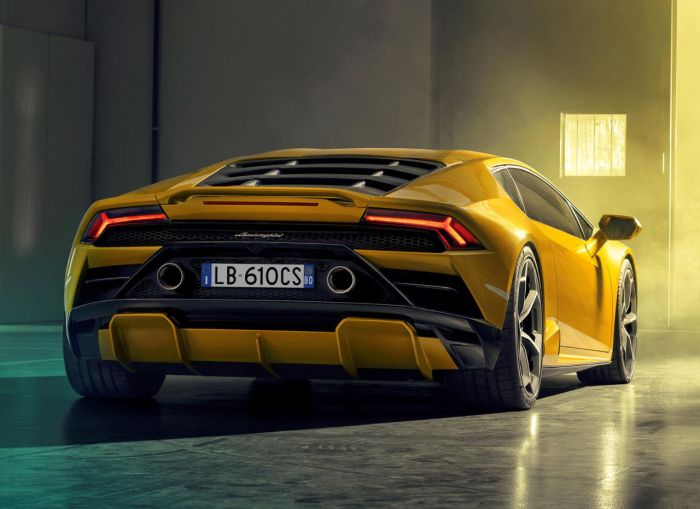 Around 54 minutes into the podcast, Jonny reveals that he will be visiting Italy in the next 2-weeks to drive the Huracan successor. No one knows what the new model will be called, but there's a 6-month embargo, and he wouldn't be able to talk about it until April 2022.
It seems Lamborghini is planning to reveal the car sometime in March – that's when the Geneva Motor Show is held. However, since the 2022 event has been canceled, we can expect an online reveal.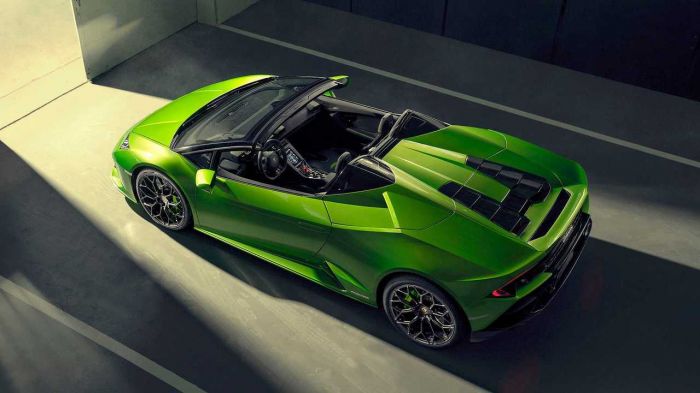 Now, the Huracan has been in production since 2014. Last year, Lambo revealed the hardcore Huracan STO – it is one of the final iterations of the mid-engined supercar. Whether we'll get one final ultimate edition before the replacement arrives remains to be seen.
Hat tip for the heads up!