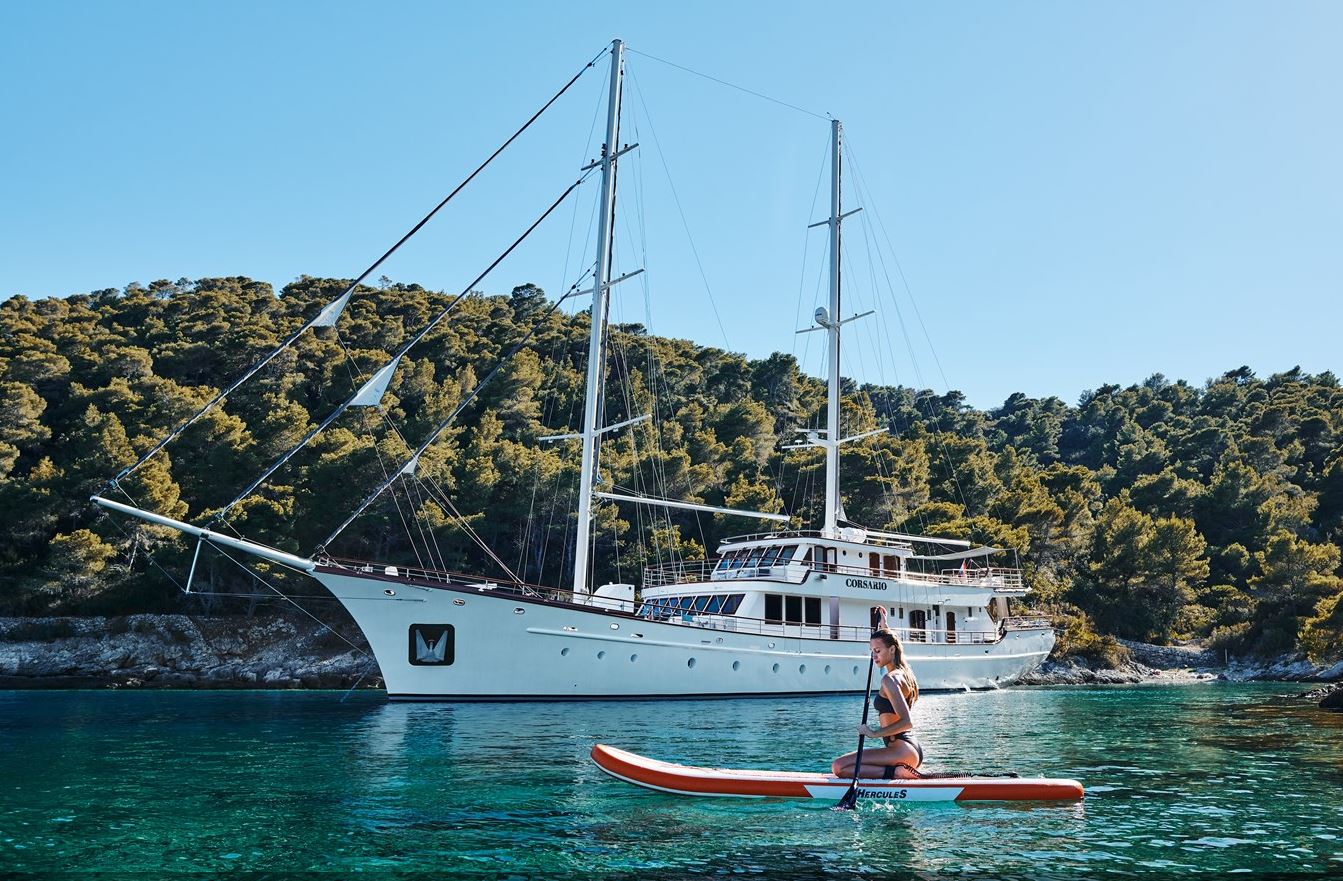 If you're looking forward to chartering or buying a new yacht next year, don't forget to get your mode of water transportation in order. Whether you're in the position to buy or rent, we have a list of some unique and inexpensive international boats on the market.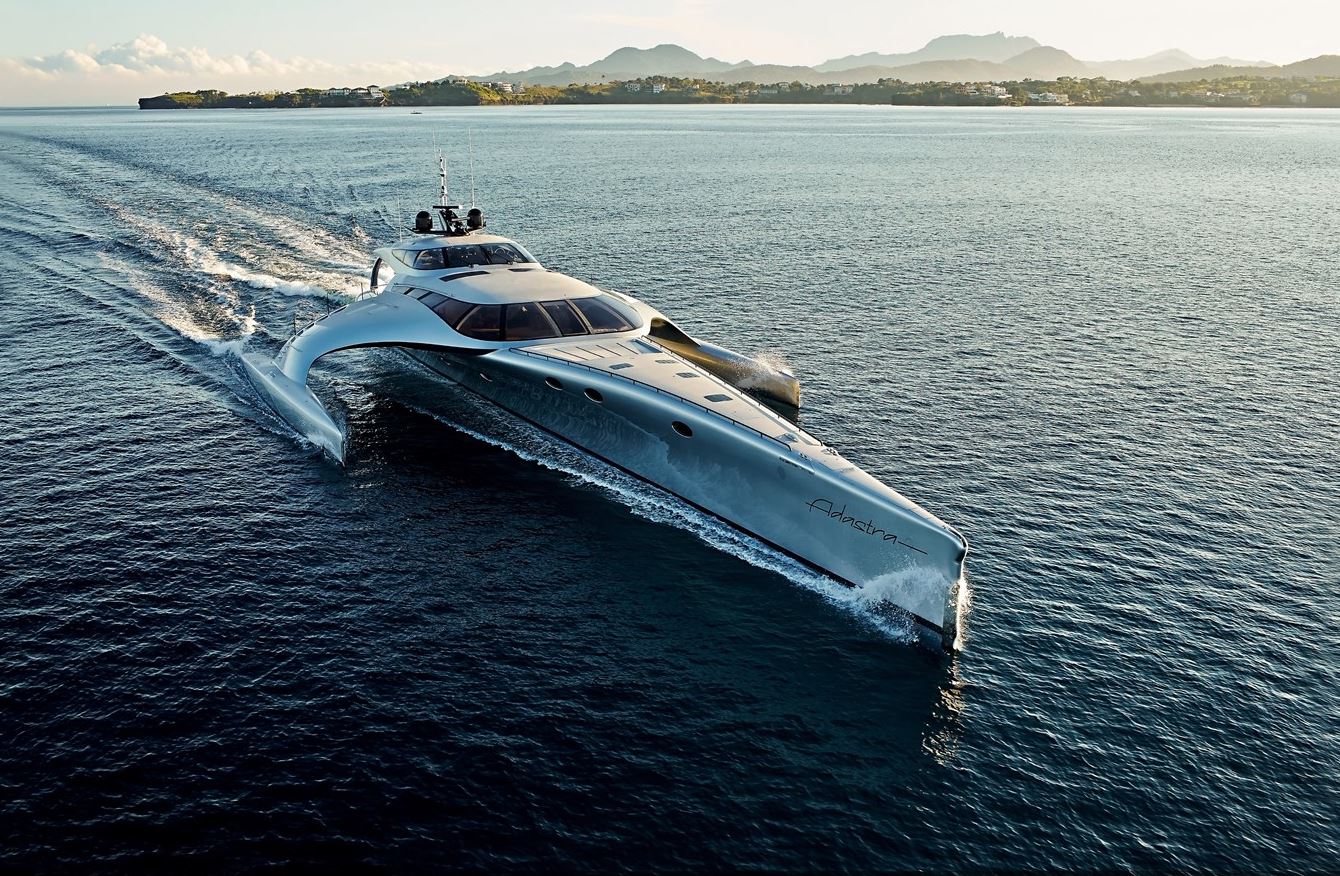 Yatco
This 2012 McConaghy 139' 10" "ADASTRA" Motor Yacht is located in Dubai United Arab Emirates. A truly iconic and eye-catching yacht, we are pleased to announce that ADASTRA is now available with an asking price of USD 12,000,000.
The cutting edge trimaran, delivered in 2012 by McConaghy Yachts for an experienced yacht owner, ADASTRA is designed for exploration and can take you around the world. Exceptionally fuel-efficient, she can cross the Atlantic twice before needing to refuel and has a transpacific range of 10,000nm. Her shape is designed for efficiency, stability and performance, and she performs very highly in all three.
Built for adventuring, a shallow draft of 1.2m (3.9ft) means the vessel can explore a wider range of harbors and islands than larger, more traditional yachts. A 16m beam offers a cleverly designed and light-filled interior that feels spacious, with spectacular views through the panoramic windows. The foredeck has a large area for sunbathing, and the artfully designed garage door folds out to form a large diving platform.
Below deck, extra space has been created by flaring the central hull directly above the waterline, housing a full-beam master cabin and two further guest cabins, as well as crew accommodation. ADASTRA can welcome nine guests and up to six crew members.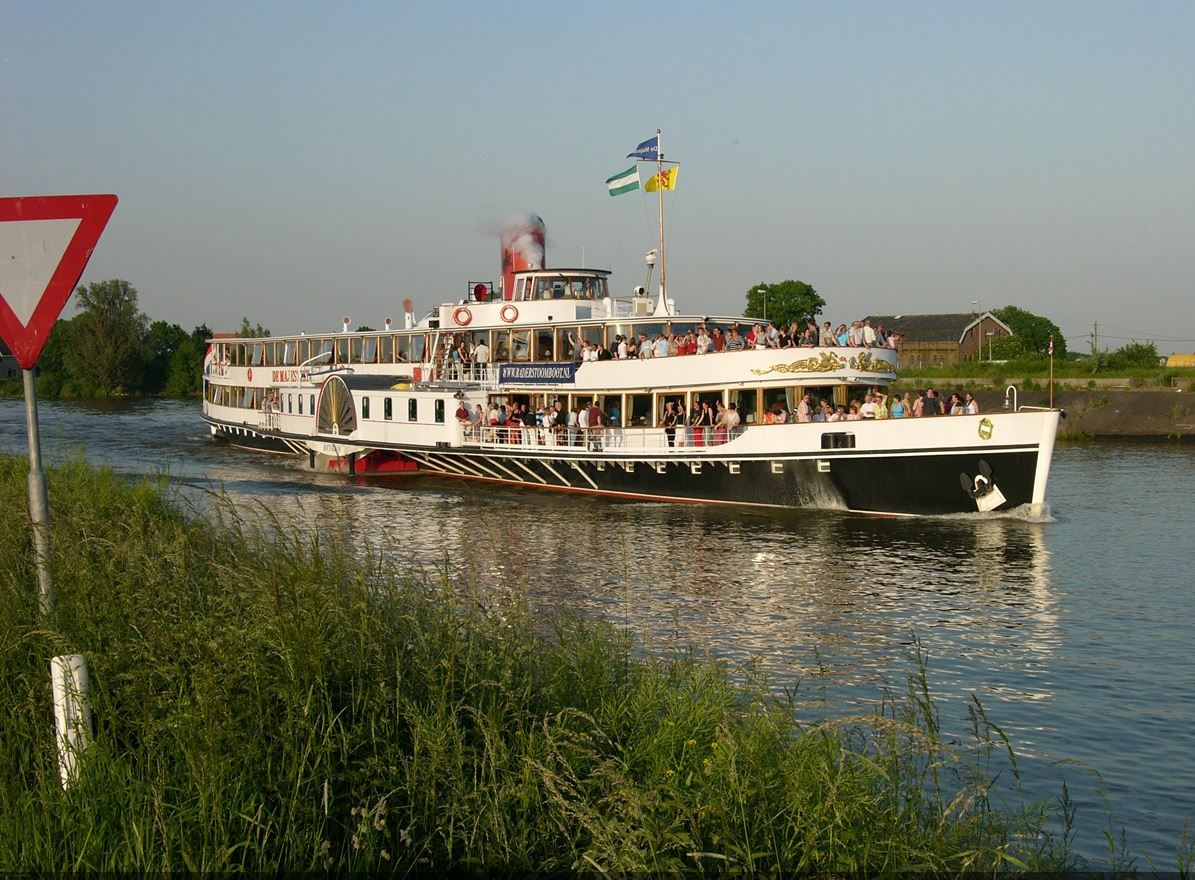 This 1926 CUSTOM 248' "MAJESTEIT (MAJESTY) " Sachsenberg Paddle Steamer Commercial Vessel in Rotterdam Netherlands is currently priced at €2,500,000 EUR. Here is an incredibly well preserved, maintained and continuously operated genuine Paddle Steamer! She is Europe's largest paddle steamer, with 5 themed restaurants, bar, dance floor ready to entertain up to 600 passengers! "Unforgettable", "Impressive" and "Royal" are a few reactions of guests, who have made a trip on this historic paddle steamer. Once aboard, guests will experience the feeling of days gone by. The ship is in mint condition. This authentic paddle steamer from 1926 is more than 80 meters in length, with a beam of almost 16 meters.

A 750 horsepower steam engine assures the giant paddles run smoothly. A complete refit and a high standard restoration took place from 1994 thru 1999. Everybody will enjoy the nostalgic atmosphere. The lounges of the steamer are beautifully decorated in styles of different periods. The old and the new give this vessel a royal look.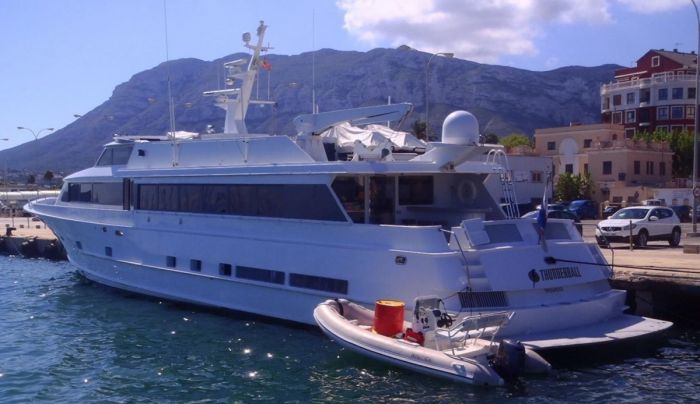 "THUNDERBALL" set the benchmark of speed and innovative design among American Muscle boats. Priced to sale at $695,000 USD.
Powered by 2 x MTU 16V-396-TB-94 Triple turbo engines delivering 3500HP each linked with ZF Gearboxes to ROLLS ROYCE KA-ME-WA Jet drives. She immediately set industry records for speed and endurance. She has proved herself as an exhilarating fast boat on the plane, achieving 50+ knots and a solid passage-maker in heavy seas when run for maximum cruising autonomy.
Originally, the ROLLS ROYCE propulsion and engine package alone was a $2.4 million upgrade from the standard, which translates to a huge value/speed to a buyer in today's economy. Her shallow draft and vast salon space make her an ideal live aboard, Charter vessel or as originally conceived Fast Cruiser.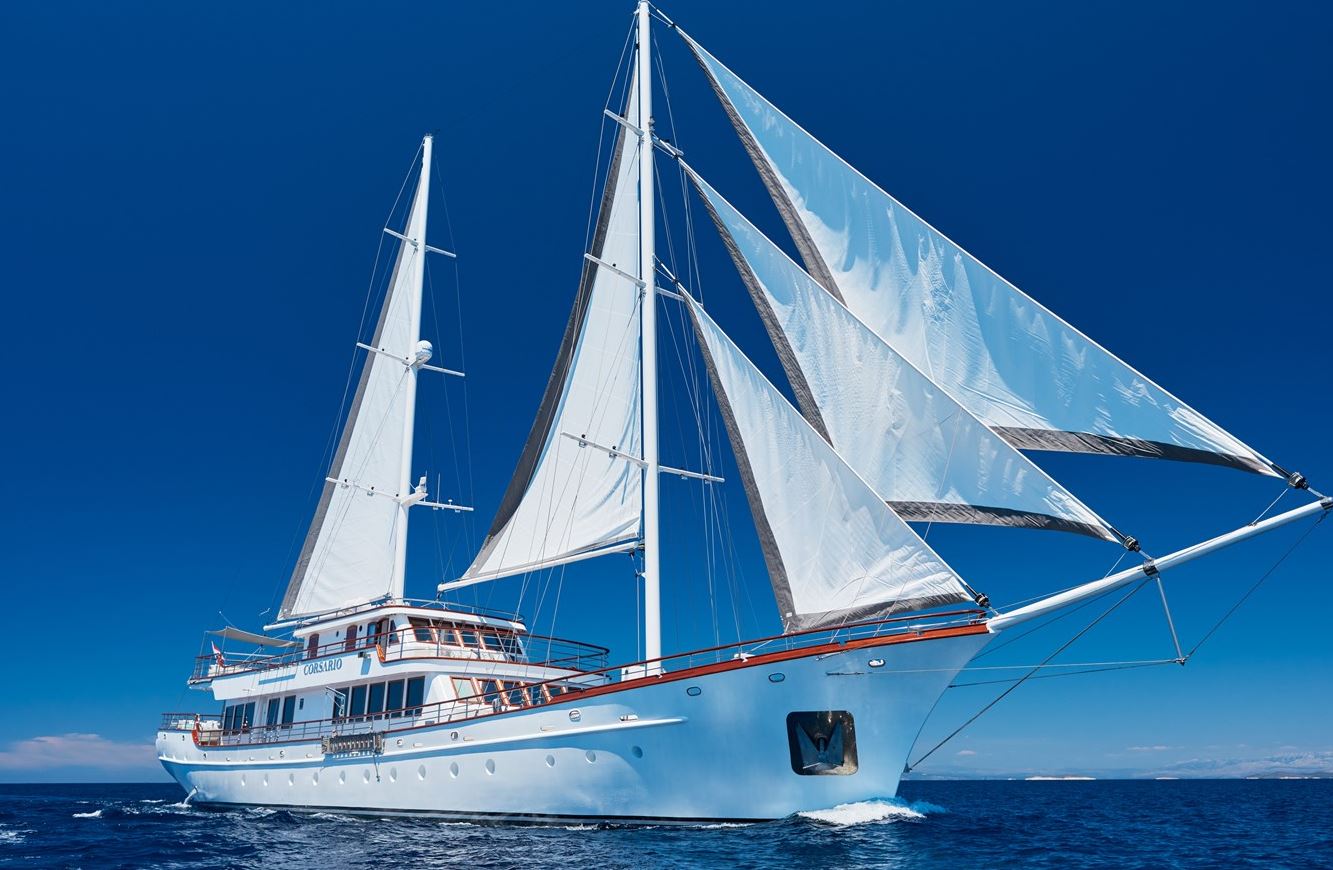 In Croatia, we found this 2019 #1 Hull 157' 6" "Corsario" Motorsailor for sale €6,950,000 EUR. Find more information here.
If you like to switch up your ride and renting is more your style, then local boat rental is an excellent way to change up your preferred aesthetic on a whim. From Italy to Croatia, luxury boat rentals can get you from destination to destination in style. From as low as 101 € you and 8 of your closest friends can tour around the shore of Croatia using Boat Hire Dubrovnik.