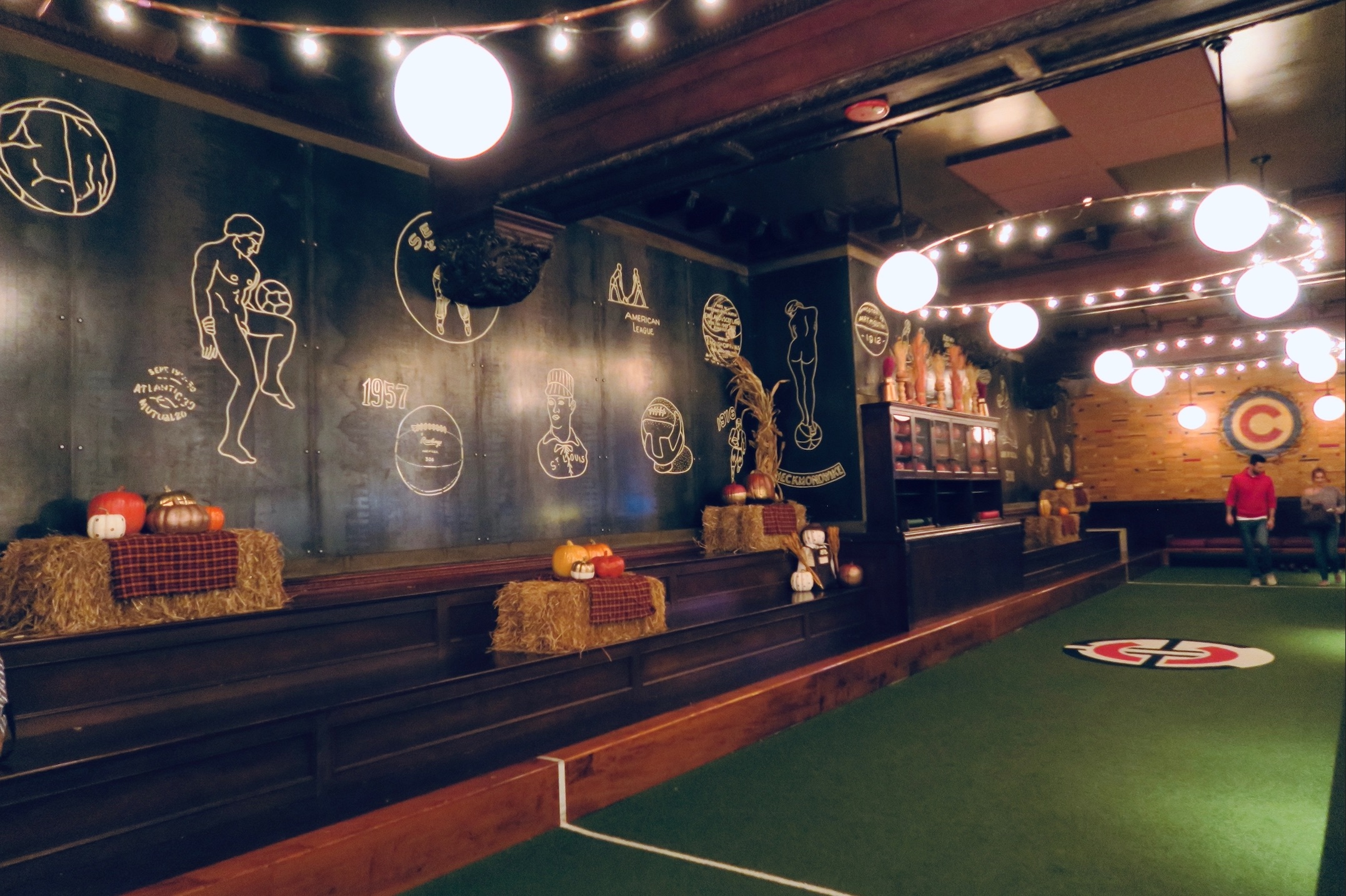 Oscar Raymundo
Cocktails in secret, Shake Shack in bed and no membership required. Chicago Athletic Association is reinventing the concept of hotel-as-social-club with perks and luxuries that are available to everyone, even if you're not a guest at the hotel. Gasp!
As the name might suggest, Chicago Athletic Association Hotel was originally a private sports club for men of a certain society. No doubt it was fun: think gentlemanly cigars and illegal boxing matches (and other naughty pastimes) with guys whose last names were Wrigley, McCormick and Field. In other words, if your family name is now splashed on some building in Chicago, chances are your grandpa was a member of the CAA.
A few things have changed since 1893, of course. Exclusive men's clubs that were once an integral part of the Chicago social scene have become stuffy and, dare we say, outdated in our modern, more laidback world.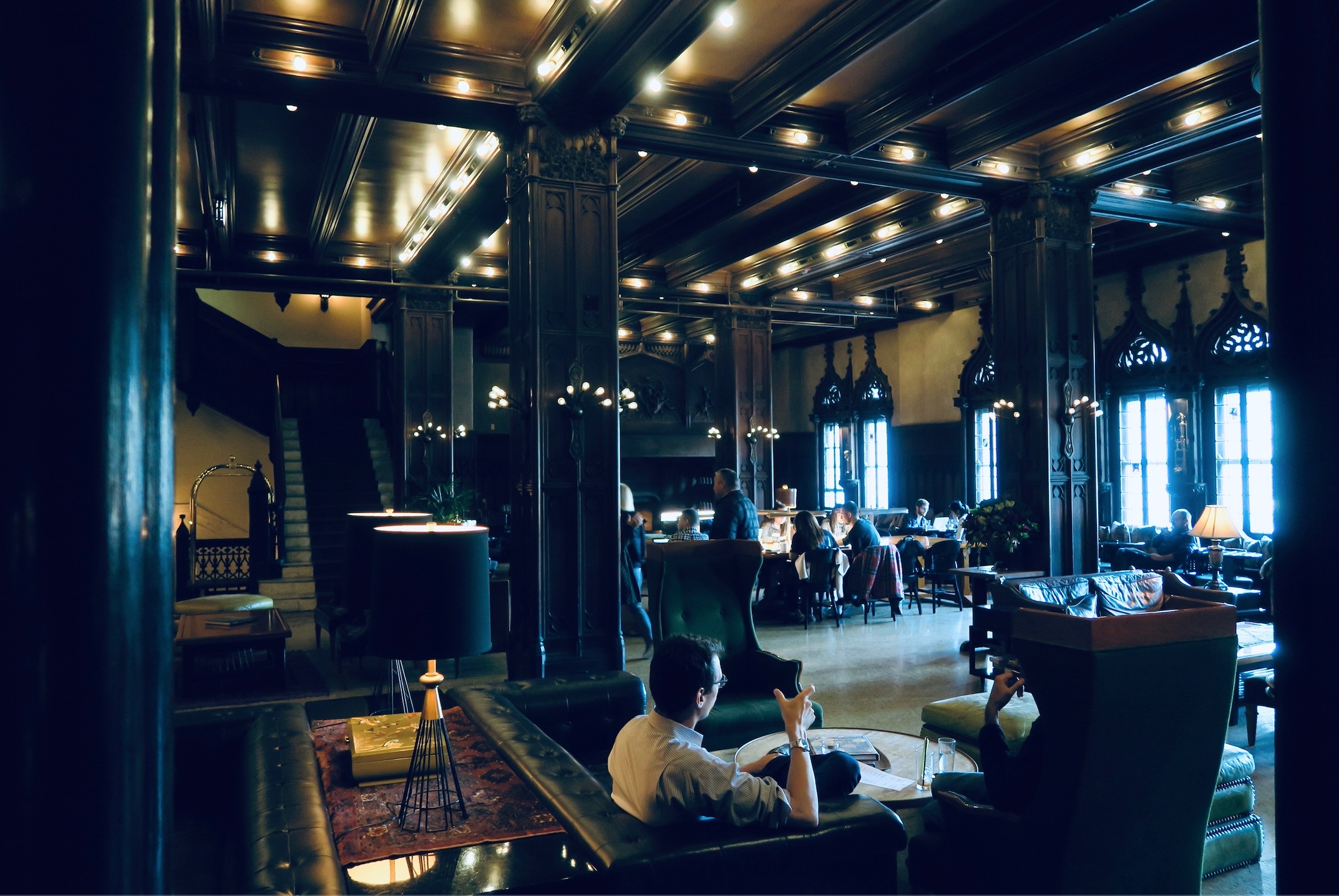 Oscar Raymundo
That mentality is exactly what inspired the new Chicago Athletic Association Hotel, which made its debut in 2015. Impeccably restored to keep its Venetian Gothic architecture intact, some of the club's original spaces and elements were repurposed. For example, the original fencing court floors, scratches and all, were repurposed to make panels for the elevators. The club's original indoor pool and basketball court are now meeting grounds for the creatively-minded, both local and visiting.
The restoration also added new nods to the building's legacy, including woodcarvings of football players above the gorgeous fireplaces in the moody Drawing Room. Don't miss the trophy cases around here to get a sense for the hotel's new playful take. The Edison lightbulbs are not only trendy here, they actually make sense since they were introduced during the World's Fair in Chicago around the time the club first opened.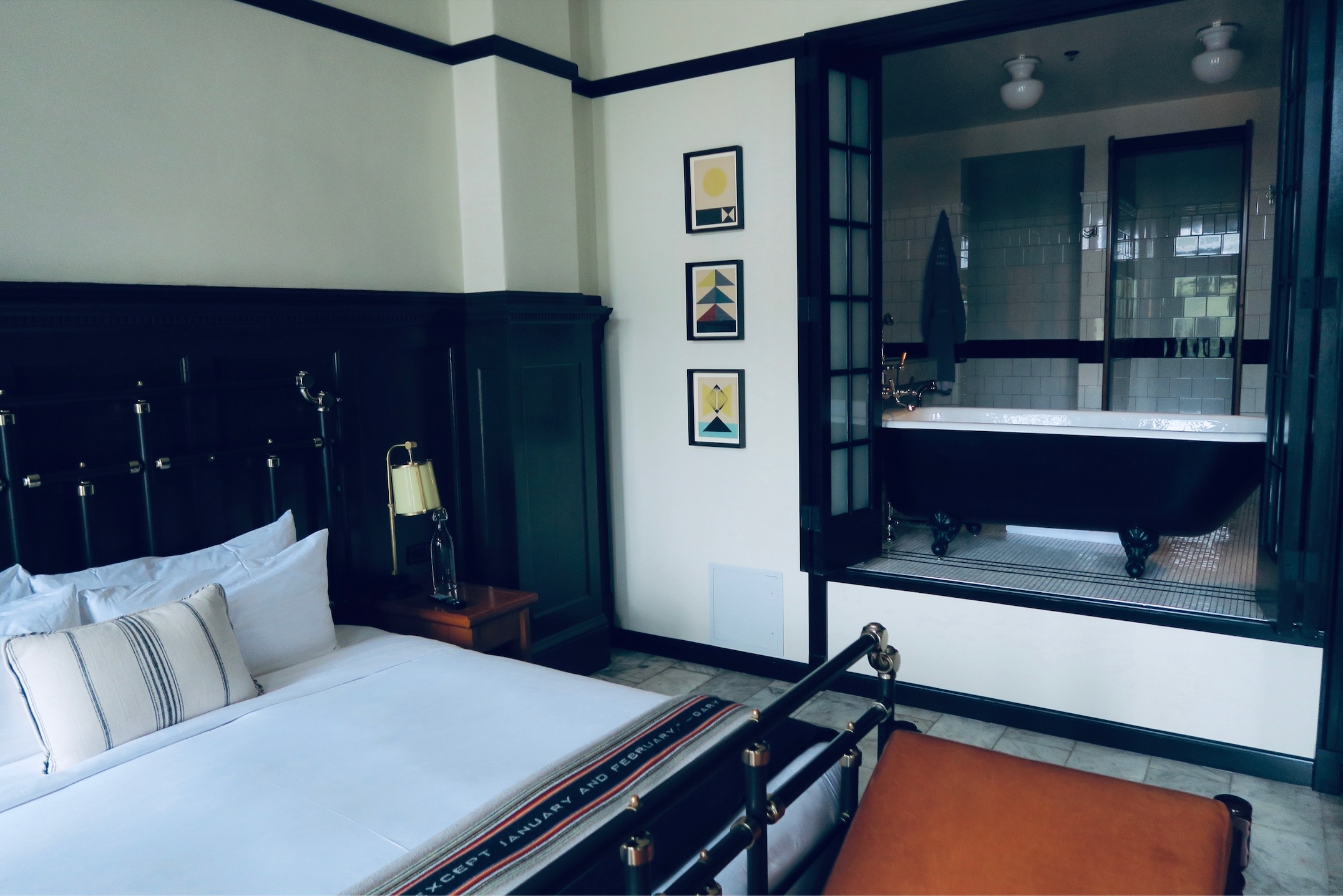 Oscar Raymundo
Most rooms are equipped with a leather pommel horse for you bedroom gymnasts and locker room-sized showers to rinse off. A little physical activity couldn't hurt, considering that there's a Shake Shack on the ground floor of the hotel that offers room service. Yup, the only place in the world where you can get Shake Shack delivered right to your bed. Now that's we call a breakfast of champions.
Then there are those social spaces open to the public. The Cherry Circle Room is the hotel's James Beard-award winning restaurant, the Game Room is where competitive grownups get rowdy and the Milk Bar is a coffee shop by day and an eight-person cocktail bar by night. The name dates back to Prohibition when this Milk Bar was actually a speakeasy serving "milk" with about 40 percent ABV.
Cindy's is the other gem located within the Chicago Athletic Association. This rooftop restaurant is probably one of the best brunch spot in the world. What better way to cap a buzzed afternoon than with panoramic views of Millennium Park and the fresh air of Lake Michigan?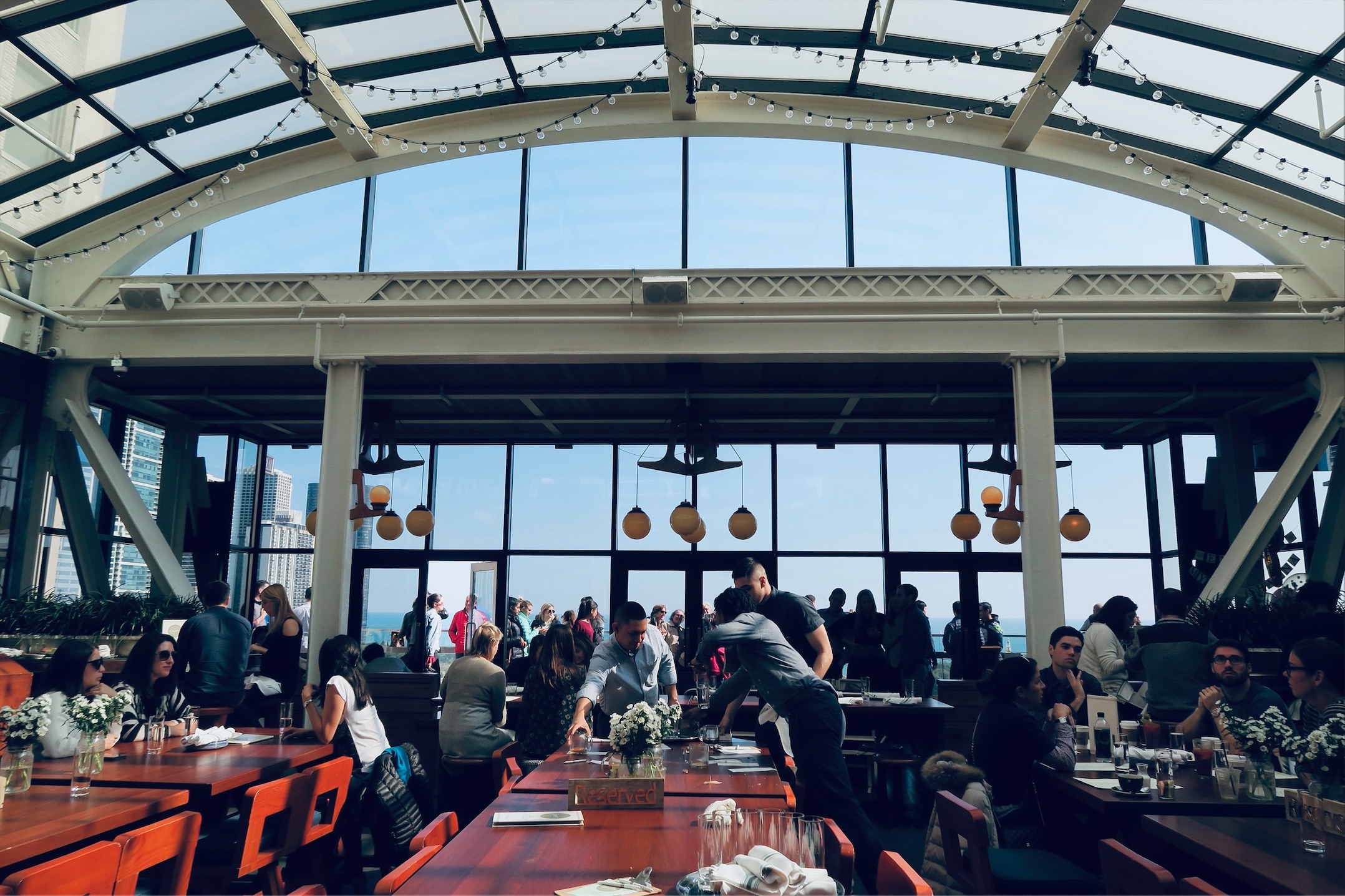 Oscar Raymundo
Cindy's