By Shaena Engle Dec. 21st, 2021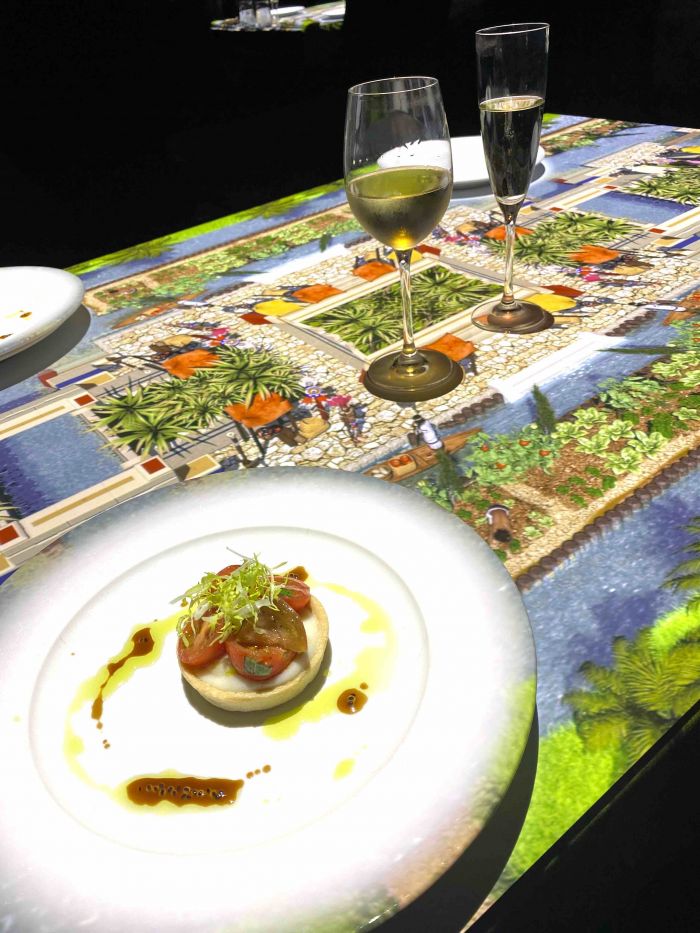 shaena engle
Le Petit Chef: An Immersive Dining Experience has now moved into the old WP24 spot at the Ritz Carlton downtown.
The interactive 3D experience is TableMation's newest dining presentation and lets diners go on an entertaining journey following an animated chef character that appears on their dinner plate.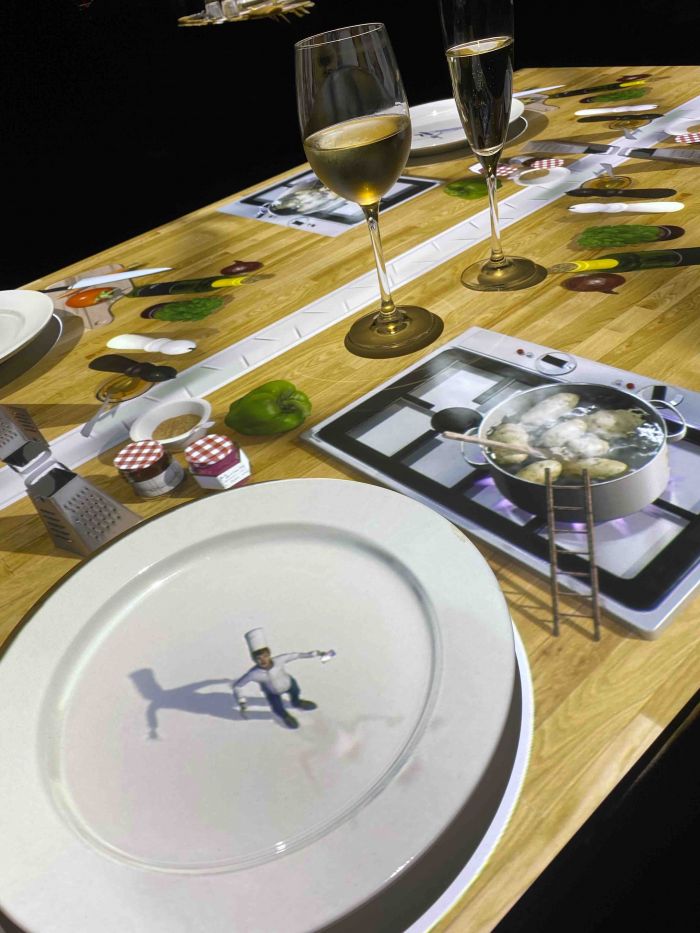 shaena engle
The two-hour dinner follows the tiny French Le Petit Chef as he explains how to become the world's greatest chef. He appears like magic to tell diners about the history, inspiration and ingredients for each of the five courses presented throughout the meal.
Ritz-Carlton staff time serving perfectly resembling a well-orchestrated ballet. Projectors above turntables and plates into animated stories through The History of Food featuring a tomato tart with buratta and tomato confit; The Art of Plating featuring branzino and root vegetables; The Secret Ingredient is Love featuring a chicken roulade with potato puree and roasted mushrooms; Technique featuring beef filet and French radishes and the final course is an interactive Love of Chocolate where diners can make their own chocolate desserts.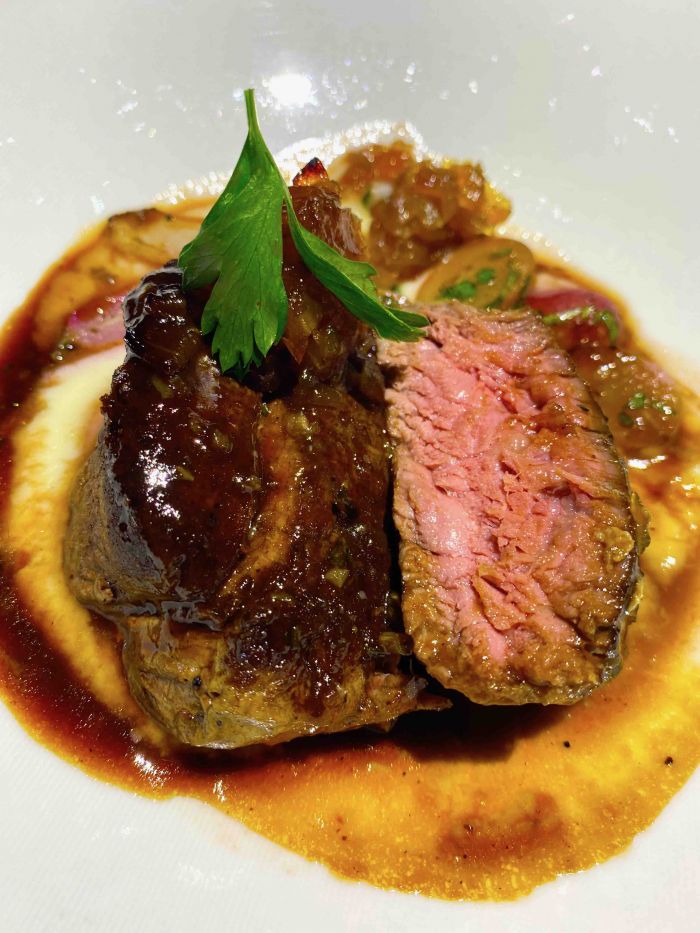 shaena engle
Chefs from The Culinary Institute of America at Copia collaborated on the menu. Le Petit Chef: An Immersive Dining Experience is $145 plus tax and tip; with an optional wine pairing for $35. Available Thursday to Sunday with shows beginning at 7pm, at The Ritz Carlton Los Angeles, reserve through Open Table.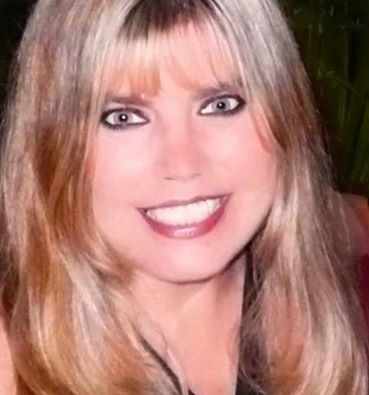 shaena engle
Shaena Engle is the food/travel editor for The Daily Meal Los Angeles. She also writes for the Los Angeles Times, Pasadena Magazine, M Magazine, Los Angeles Times Las Vegas Magazine, AOL, yummly and other outlets. She has authored The Best Places to Kiss in Southern California, The Cheap Bastard's Guide to Las Vegas and other outlets. She writes about travel, food, wellness, lifestyle and entertai...(Read More)