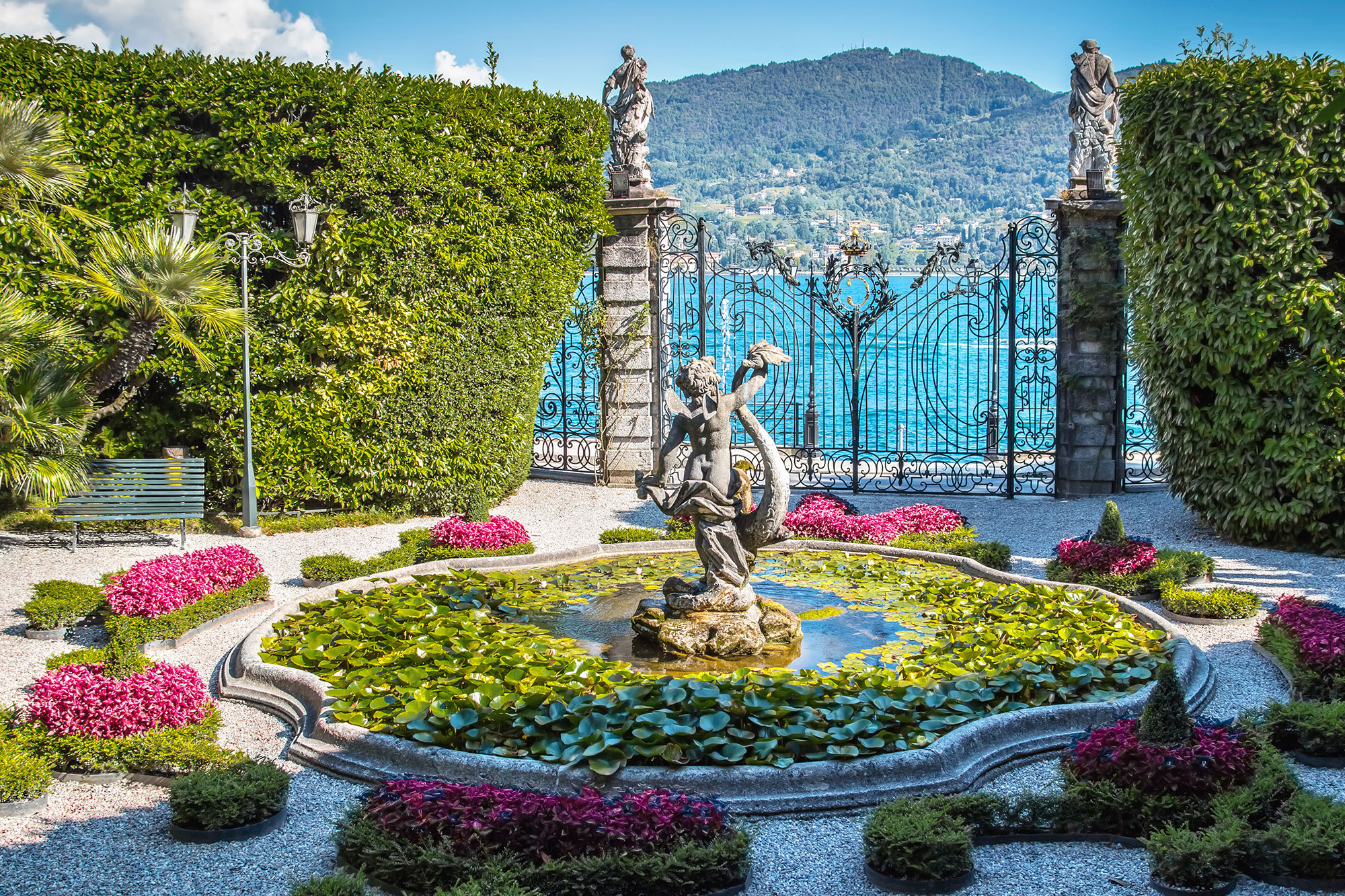 Photos Credit: Shutterstock
From the buzzing clubs of Ibiza and the sandy spreads of Naxos to the ancient ruins of Sicily, the Mediterranean is a coastline of cities offering an array of characters, cultures and backgrounds. Visitors flock to sun-drenched hotspots to stay in Mediterranean villas—and so do savvy investors.
Boasting the bluest seas and balmiest temperatures, fresh cuisine and friendly, welcoming people, the Mediterranean is an ideal area to invest in. There's Spain, Croatia, Turkey, Egypt, Sardinia, Italy, Morocco and Tunisia. Take your pick. Easy to rent. Easy to resell.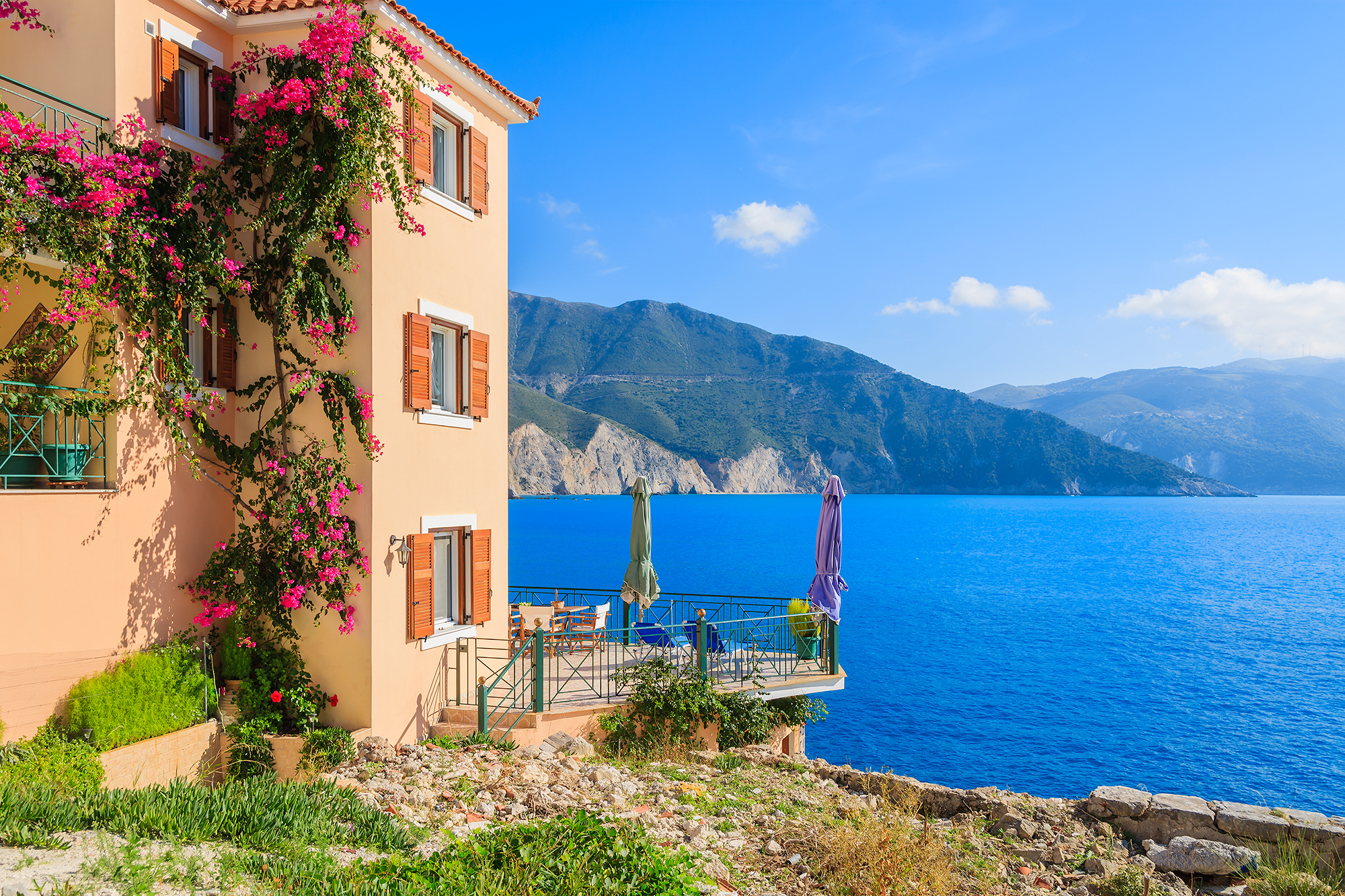 Sunnier Times as Mediterranean Villa Prices Rise
While it's no secret that much of this sunny haven has fallen on economic hardship, its heavily under-valued Mediterranean villa property market has attracted an increasing number of shrewd buyers looking for a nest egg and holiday home. These global entrepreneurs are each making the best of an unfortunate situation—and things are looking up.
In Spain, the good news is the long-running housing crash is over. Along the coast, Mediterranean villa prices have risen for the first time since January 2008. Spanish valuations company, Tinsa recorded the increase of 0.2 percent, and while it may be marginal, consider that prices have fallen continuously for the past seven years.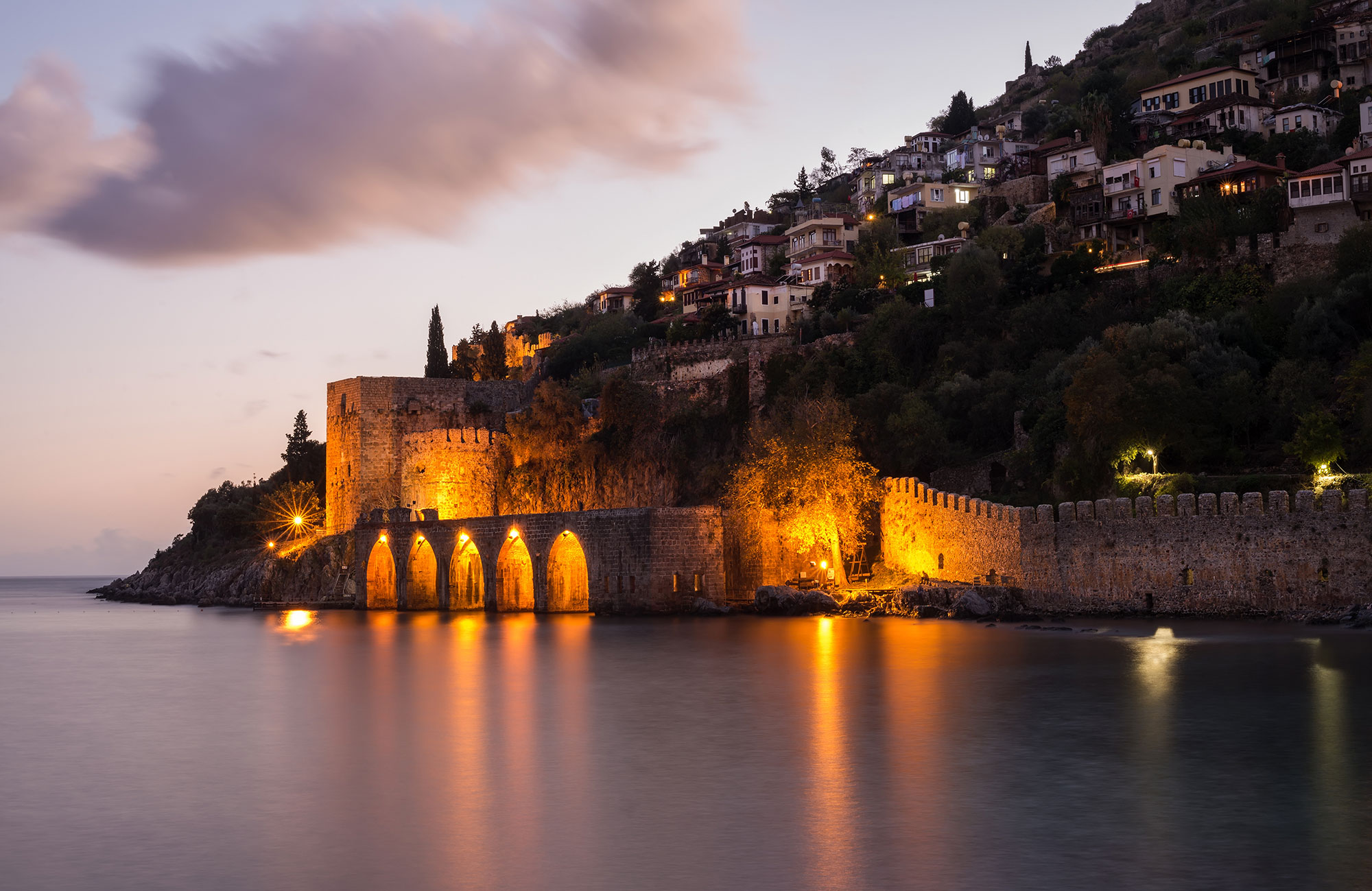 Turkey's Coastline–An Affordable Mediterranean Villa Investment
A coastline of incredible beauty, the options for investment are endless thanks to each country offering something completely different. For somewhere a little raw, try Antalya, Turkey. Here, the famous Turquoise coast: pretty coves and untouched terrain open up to rugged mountains and the narrow plains of Patara. Turkey's updated property ownership laws make international Mediterranean villa investment a breeze. Already attracting flocks of global buyers, expect some prices to rival that of popular destinations Spain and France.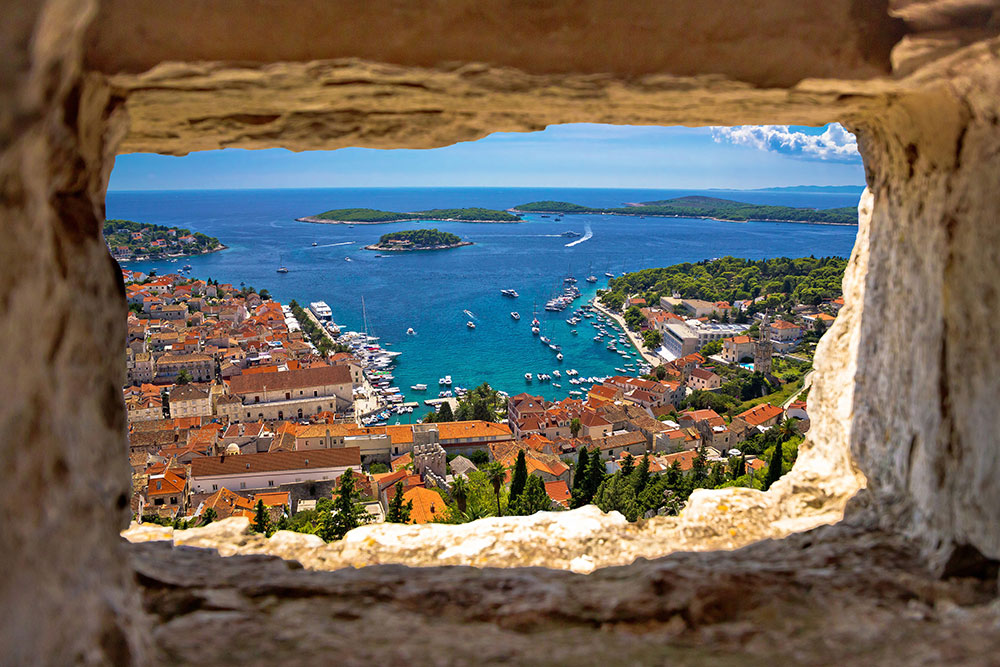 Croatia Finds its Buzz
Further west, the Adriatic coastline of Dalmatia, Croatia is receiving more attention than ever, thanks to areas including Dubrovnik starring as Game of Thrones filming locations. Across all countries in the EU, Croatia lays claim to the third-highest number of foreign visitors per capita. In 2014, its number of tourists rose by 6 percent, taking its annual figure to $13 million.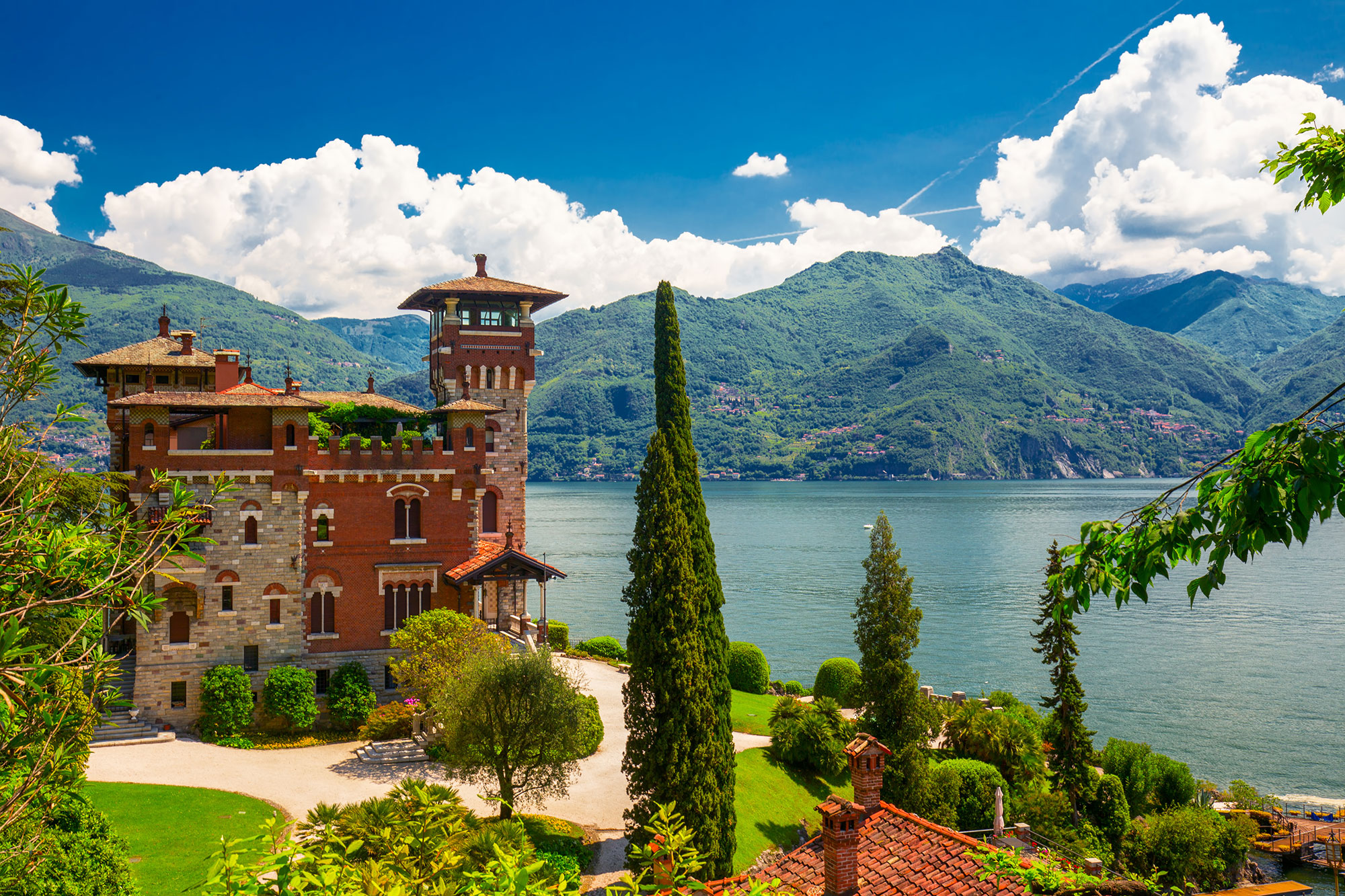 A Time to Invest
While locally driven markets continue to find their feet, 2016 is set to be the best time in 20 years for property investment. The expat market is growing and properties are slowly showing signs of appreciation.
Phil Schofield of Schofields Holiday Home Insurance says: For those looking for a great return on investment "a holiday home is a great choice, especially abroad. Not only can you make money from rental incomes, but it also offers you an option to have somewhere to stay when you want a holiday".
While the current climate for buyers means more Mediterranean villa for your buck, prices still vary enormously, depending on the country you choose, the region, its proximity to the beach, privacy, and how much of it there is. Whether or not there is a private pool, a garden and so on. While there is no place better than the undulating coastline of the Mediterranean Sea, the most difficult decision is choosing where to call 'holiday home'. So, is there anywhere you'd rather be?
Check out some of the Best Villas in the World