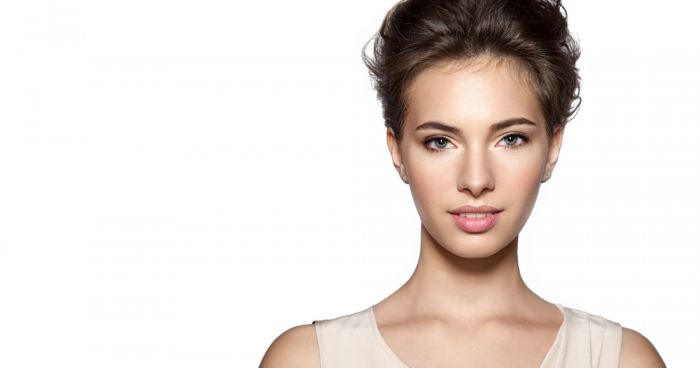 Photos Credit: Shutterstock.com
Demi Moore once said, "I'm a big believer that if you focus on good skin care, you really won't need a lot of makeup." We couldn't agree more. There's really nothing that can best a naturally clear, glowing complexion. Sheer, light and almost bare-skinned is how everyday makeup should be. Who needs more if you have great skin? As you must know by now, you gain what you commit your heart, mind, body, and soul to achieve, and that includes luminous skin. Here are 10 tips to help you obtain that gorgeous glow that's been waiting to be unveiled.
Accept the Good and Bad Things About Your Skin
It can't grow if you can't accept it and love it for everything that it is. The best skin goal would be to bring out the best in the skin that you were born in.
Tune In
Think you know your skin's quirks and perks? When was the last time you took a hard look at your skin in the mirror, opened your eyes to observe, and uncovered your ears to listen to its needs? Your skin's needs keep changing based on many factors, including your age, health condition and even the environment where it is normally exposed to.
Be Selective of What You Expose Your Skin To
The skin is a resilient organ. Its primary function is to protect your internal organs from damage and infections. Help keep it that way by steering clear of polluted environments and by knowing what products are good for your skin.
Protect Your Skin.
Sunscreen is numero uno, followed by antioxidants. Make sure to apply sunscreen in the morning without fail. UV damage causes age spots and hyper pigmentation which causes your otherwise flawless skin to suffer.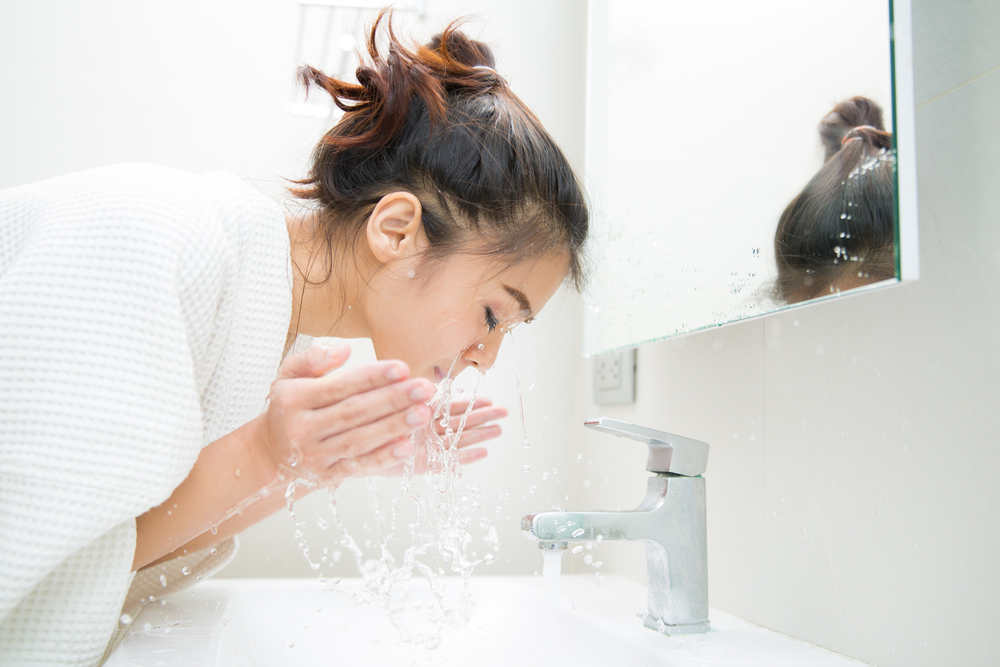 Moisturize
Skin will have very specific needs for moisturization, but all skin types, no matter how excessively oily it may seem, will need moisture on a continuous basis. When searching for the right moisturizers, consider the ones that will not just give your skin a moisture boost, but also support your skin's healing and recovery to restore its naturally powerful capability to capture and store moisture.
Keep Moisturizing
Basic moisturizing will never be enough. Even when on-the-go, you should keep hydrating when you can.
Clarify and Exfoliate
Cleansing and purifying your skin are prerequisites to blemish-free skin. Younger looking skin, on the other hand, will require periodic exfoliation to surface softer, smoother, less flawed skin.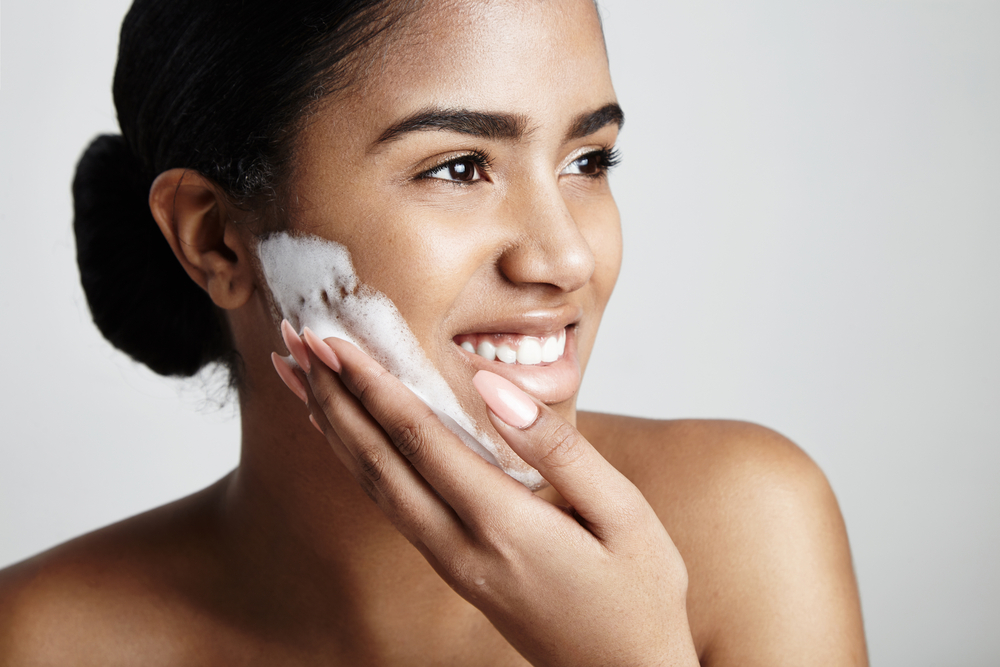 Live a Healthier Lifestyle
Healthy skin is the top requirement of luminous skin. It is a goal that will be impossible for you to attain without a healthy body. Promote good overall health and wellbeing by eating well and exercising regularly. That way, your skin can get all the nutrients it needs to power up repairs and renewal mechanisms.
Get Sufficient Sleep
Seven to nine hours is the recommended period of sleep you should have at night. Give your skin the opportunity to revive from the damages it has incurred throughout the day by sleeping well.
Think Happy Thoughts
Stressful people, stressful situations, stressful environments—stress cannot be avoided, but you can choose to rise above it. Optimism can be learned by inspiring yourself every day to see the good side in everything that you do. You need to persevere more and you need to make changes on all fronts that affect the health and overall appearance of your skin.