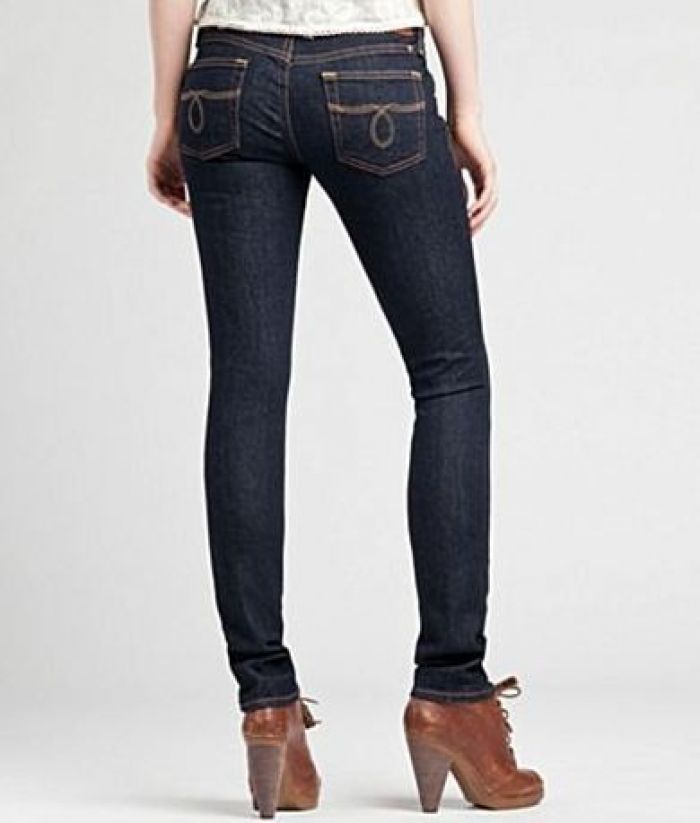 Lucky Brand
A few types of fashion and beauty trends that saw widespread popularity in 2012 were so well done that they are looking to capitalize in the long run through staying power that a single year probably hasn't seen since the LBD gained significant traction. However, don't bring drop-crotch pants into this New Year: They're just too 2012.
Out with the old, and in with the new.
But wait—not so fast.
We're giving you clear-eyed, full-hearted permission to abandon some of the year's more, erm, troubling fashion trends. Specifically, weird headgear, spiked boots, drop-crotch harem pants, and festival chic (AKA "the dirty hippie look") can peacefully fade into oblivion like so many nameless trends of yesteryear that we no longer devote brainspace to. (A good rule of thumb: Ask yourself "WWMKOD?" or "What would Mary-Kate Olsen do?" If the answer is "Wear it out with her sketchy old-man boyfriend!" then toss it in the trash immediately. Read More