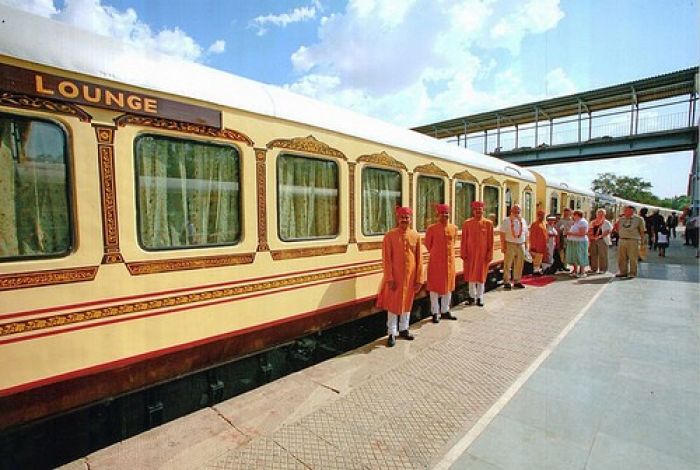 www.indianluxurytrains.com
India's first luxury tourist train, running for more than 30 years, Palace on Wheels will soon enter into refurbishing and maintenance mode for the upcoming run season. But there is a good news for the connoisseurs of luxury train travel. The April departures of this Indian luxury train will have a 25% rebate on the total ticket price. The four departure dates in the month of April are as follows- 3rd April, 10th April, 17th April and 24th April. The departure schedule is given on the website of the Indian luxury trains.
Launched on 26th January, 1982, Palace on Wheels was designed to introduce the art of luxury train traveling in India. When launched, the train was composed of the original rail carriages of the erstwhile Indian monarchs and were later replaced with the replica carriages to accommodate the technological advancement. The 14 guest carriages of this luxury tourist train display a marvelous intermingle of traditional décor and state of the art amenities and can play host to 88 people in all.
The 8 days and 7 night journey offered by the Palace on Wheels train traverses the course of erstwhile princely states in Rajasthan along with a halt in Agra. The destinations of Rajasthan covered by this train include Jaipur, Sawai Madhopur, Chittorgarh, Udaipur, Jaisalmer, Jodhpur and Bharatpur. The weeklong journey offers a dash of forts, palaces, sand dunes and fairs and festivals. Guided off train excursions are provided at each destination where the train halts.
About the Company:                                         
Indian Luxury Trains (ILT) is India's first and only luxury train travel portal. A trusted resource for luxury train travel and add on tours for exclusive Indian holidays based in New Delhi, ILT offer bookings for Royal Rajasthan on Wheels, Palace on Wheels, the Golden Chariot, Deccan Odyssey, the Indian Maharaja, Maharaja's Express along with news, reviews, brochure and newsletters.
When it comes to train travel in India, we at the Indian Luxury Train, use the synergy of community, process and technology to turn the informational anarchy available at plethora of websites over internet into systematized access of information to ease the travel planning and organizing process, delivering incomparable value to our clients.
Indian Luxury Trains (ILT) is a division of Indian Holiday Private Limited®, a National Tourism Award winning company recognized by Ministry of Tourism, Government of India. You can rely on us as a trusted resource with 22 years of domain experience. We are also associated with travel bodies IATO, PATA, ASTA and IMTA.
Contact Us:
Indian Holiday Pvt. Ltd.
Rakesh Agrawal
70, L.G.F, World Trade Centre,
Barakhamba Lane New Delhi-110001
Tel: +91-11-2568 6868
Fax: +91-11-2568 7110
Mobile: +91-9717179408
Booking inquiry: query@indianluxurytrains.com
General inquiry: info@indianluxurytrains.com
Website: www.indianluxurytrains.com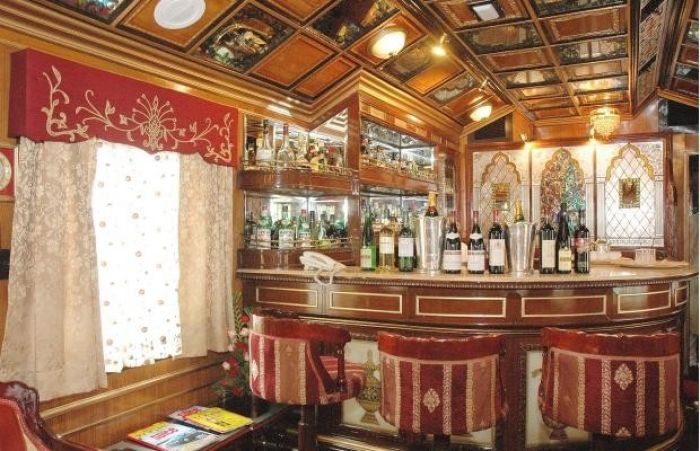 www.indianluxurytrains.com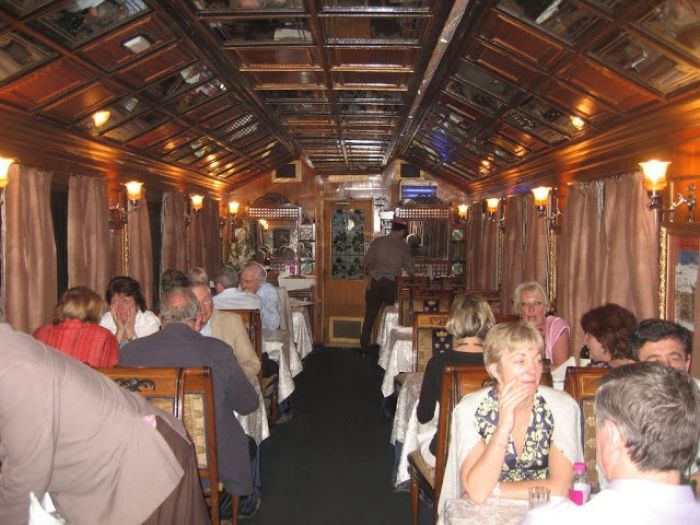 www.indianluxurytrains.com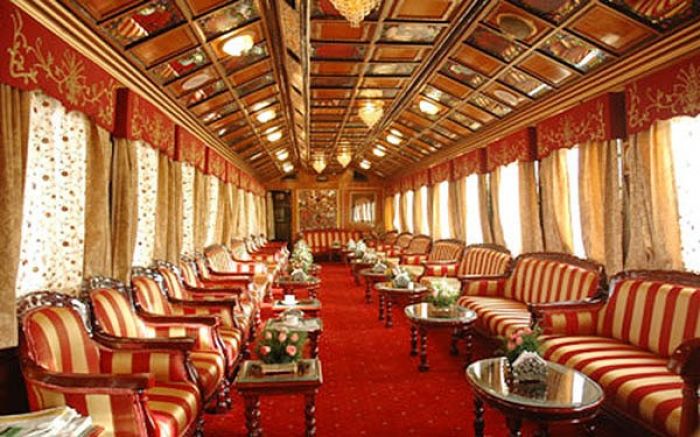 www.indianluxurytrains.com