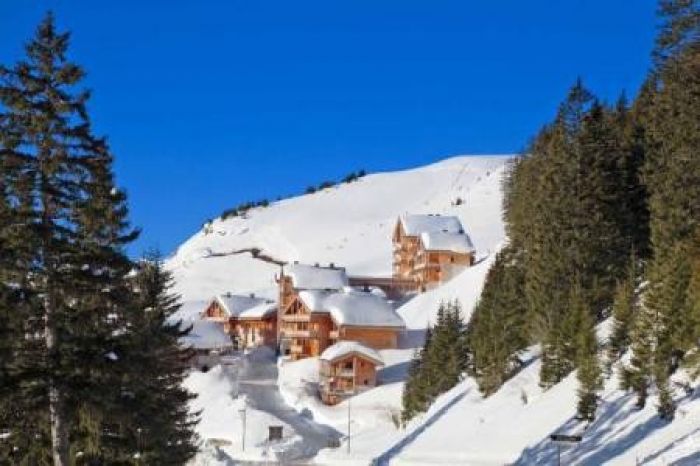 France is highly popular for the options that it provides for snowboarders and skiers. People across the world choose France for skiing and snowboarding activities as the French Alps offer the best variants of these sports, when compared to other destinations in the world. If you are looking out for the best French ski resorts, here are the top 4 resorts you could consider. It is no wonder the region is so popular with those looking for a winter holiday in the snow or to invest in ski property.

Tignes

Tignes ski resort is one among the highest resorts in France, located at an altitude of over 3,500m. Unlike other skiing resorts, Tignes allows skiing activities even during the summer months of  August and July. So, skiers can be sure that the resort offers skiing activities throughout the year. Tignes French ski resort also provides excellent snowboarding and skiing activities that suite every skier's ability and taste. The Tignes is next to the very famous Val d'isere resort. It is also a great option for beginners as there are many professionals here, to train them effectively.

Tignes French ski resort is user-friendly and very convenient not just for its slopes and skiing activities, but even for non-skiing activities. It has 57 brasseries and bars, numerous shops and 4 clubs.  

Les Arcs

Les Arcs is a resort that offers many other activities along with skiing. It is twinned to the La Plagne through a cable car. Les Arcs offers a wide variety of skiing activities with miles of picturesque ski slopes. Skiers can enjoy the beautiful view of the Tarantaise valley while they are skiing. If you are a beginner, then the local skiing space is gentle. You will also be trained by a professional before you actually start skiing. Apart from being suitable for beginners, the Les Arcs resort is a great destination for advanced and intermediate skiers.

Meribel  

Meribel is one of the most popular French ski resorts. Located in Europe, the resort is picturesque and wonderfully delightful. Surrounded by three vast valleys known as Trois Vallees, the resort is very famous with  British travelers. The buildings in the resort are chalet styled and the night life is hedonistic, starting around 4 pm. There are various chalets to select from in Meribel  and every chalet comes fully staffed and catered for the best skiing holiday. Going to Meribel in a big group is an icing on the cake as you can enjoy your skiing better!

Just like the Tignes resort, Meribel is suitable for snowboarding and skiing activities throughout the year. There is a lift system in the Trois Vallees, which  is continuously improving and evolving, for skiers.

Saint Foy

Saint Foy is an exclusive resort for skiing and snowboarding activities. It has an absolutely spectacular skiing area and is best suited for family holidays. It has beautiful chalets along with a friendly local community. It is called the "Jewel in the Crown" among the Tarantaise resorts. Though the skiing area is pretty small, the slop is fantastic and the skiers who visit the resort will like the relaxed atmosphere and silent ski slopes, which run down to the La Monal resort.