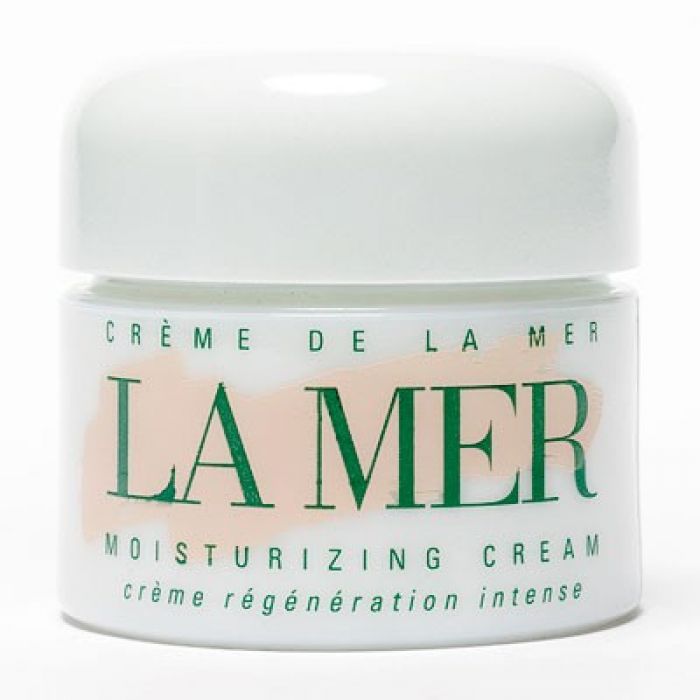 http://www.instyle.com/instyle
When it comes to taking care of ourselves, we don't mind spending a few extra dollars to get good products. But spending a lot of money does not always equal the best possible value.
People with significant means will often go out and spend thousands on what they perceive to be the best skin care products on the market (some people will even buy designer jeans promised to improve their skin!). The truth is, there are often alternatives that cost much less and give the same, or better, results as high end products.
MAC Lipstick
For years, people have purchased MAC lipstick because it lasts all day long, it moisturizes lips and it also acts as protection from high winds and the cold. It sounds like a heavy-duty lipstick, and it should be effective because it costs around $20 per stick.
The e.l.f. brand has a variety of shades that match the MAC rainbow in many spots, it helps to keep your lips moist, it lasts all day long and it costs around $1 a stick. By the way, e.l.f. stands for eyes, lips and face. So you may want to check out the rest of their line to see how they compare to MAC's equivalent products.
Creme de la Mer
Let's not kid ourselves, anyone who uses Creme de la Mer for their skin knows the stuff is expensive. It is sold at the highest end department stores and can go for as much as $150 per ounce. While it is effective at keeping your skin soft and preventing the appearance of acne and other blemishes, it is not necessarily the best answer.
Fresh Soy Face Cleanser
The Soy Face Cleanser product by Fresh is a cream that has really caught on in recent years. The rejuvenating features of soy are still being explored, but they are on display in this product that goes for a little under $40 per tube.
Aveeno's Positively Radiant Cleaner goes for around $8 for the same amount of product, and it is giving people the same results. The Aveeno product is used here because it also has soy in it to help get very similar results to the Fresh product.
Clarisonic Skincare System
The Clarisonic Skincare System is an exfoliating cleansing brush that helps to clear away dead skin while working extra moisturizer into your skin. The system goes for around $150.
If you do not want to spend that kind of money but still want the same results, then consider the Professional Pro-X Advanced Cleansing System by Olay for around $30.
In the world of skin care, more money does not always mean better results. Before you shell out big bucks for that high-priced product, you may want to see if a more reasonably priced version will get you the same results. Of course, the answer to better skin may also be lurking in your kitchen!
http://www.beautylish.com/p/cl
Clarisonic Skincare System
http://www.temptalia.com/fresh
Fresh Soy Face Cleanser
http://www.temptalia.com/mac-c
MAC Lipstick