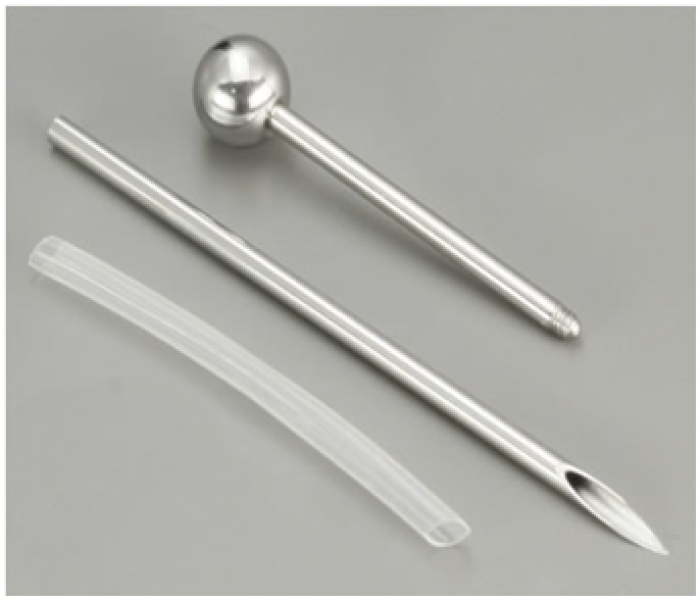 bodypiercingpicture.net
It is often said that beauty lies in the eye of the beholder. The truth of the matter is everyone is a beholder at the end of the day, and not just of others, of themselves especially. People are often seen in front of mirrors and glass walled buildings, trying to catch a glance of how they look. It is an innate tendency, particularly among women who have a greater fascination with looking their best at all times. One of the best ways to achieve this overall dazzling look is by use of accessories. 
Here are some useful pointers when it comes to this option.
1.      Think jewellery, and then think beyond it
It is almost automatic; whenever people think of how to add some flair and style to their outfit, the immediate thought is jewellery. From earrings to bangles, necklaces and toe rings, people are always looking to see what little aspect they can add to get the desired effect. This is in no way to discredit the effort, but rather to prompt people to go beyond that, as it is the norm. Consider using a cloth bag for a casual look, a scarf for a blouse or to tie it around the hair; use a flower to place on the hair, an animal print shoe that can transform the entire look, a pair of sunglasses or even colour contacts just for an authentic effect.
2.      The price tag adds no extra value
One of the things that women are guilty of is focussing on the price of the accessory associating this in some way to the quality and appearance of the entire look. The truth of the matter is that probably only the salesperson and the buyer will ever know the true cost of the item. Once it is worn, it will appear like any other cheap accessory, only being appreciated for the overall effect it has on the outfit. There is no need to fear fake jewels; even the rich and famous do it!
3.      Be bold and daring but with moderation
The whole point of accessories is that they come to transform the outfit, change the look and make it something new and unique. Consider the uncommon items like large elaborate straw hats, bright coloured scarves and even large sunglasses. They will make a statement and capture the attention of many. However, there is a need to keep it all in moderation. Seldom will it require that an individual put them all on. Every style has its own working combination. If it feels like too much, it most probably is.
4.      Harmony is key
At the end of the day, with all the ideas and unique combinations tried out, it is important to remember that there needs to be cohesion in the entire look. It needs to all come together and flow, not look confused and all over the place. Certain hairstyles may not allow the incorporation of a hat, while some tops may lose their flair when hidden in a coat. Above all, ensure that the look captures the individual personality as that is what will bring everything together in one great symphony.
One important factor that tops all others when it comes to choosing the ideal accessory is body size. People tend to run and buy the latest trendy jewellery forgetting that their frame may not accommodate the style very well. Small and medium sized ladies should seek to have small accessories as large ones will emphasise their short posture.
Petros Zekarias is a stylist who owns a well renowned beauty parlour. She is an expert in online beauty-piercing consultancy and piercing needles, being able to perform all sorts of procedures from ear piercing to belly button piercings.