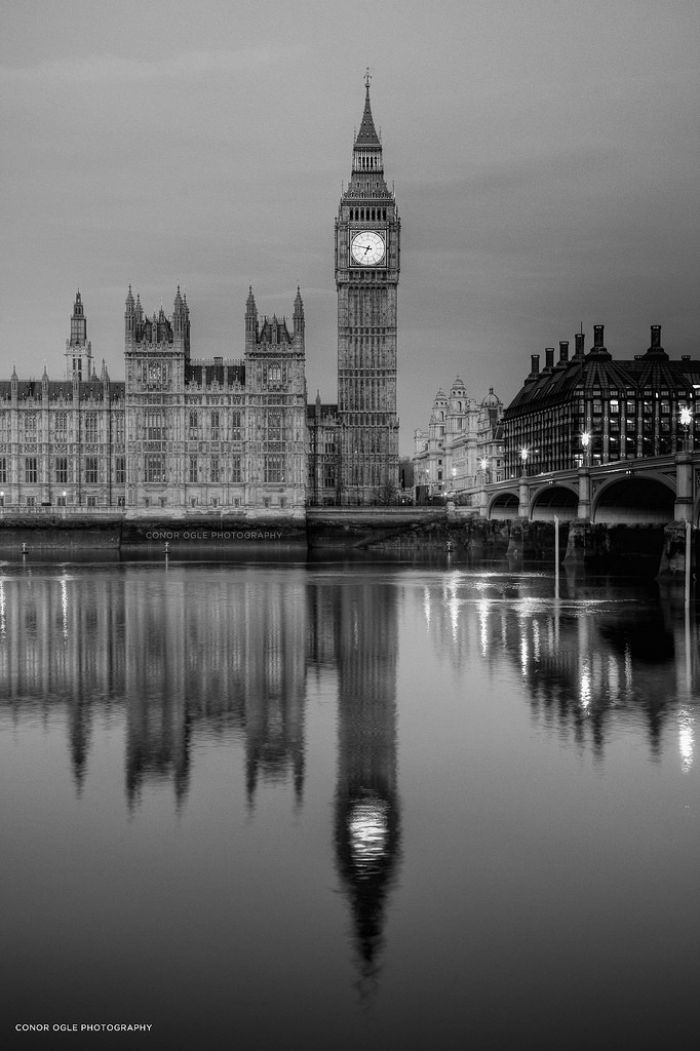 http://www.flickr.com/photos/3
There are few cities in the world that can compete with London, not only because it offers monuments and attractions galore, but it is also one of the worldís most diverse and cultured communities.
More than 8 million people are packed into London from continents all over the globe, creating a living a breathing metropolis that experiences waves of tourists every year. Whether you like to take on the standard sightseeing opportunities like Big Ben and the Houses of Parliament, or you prefer the alternative route like having a quiet meal on the banks of the River Thames, London has something for everyone.
Letís take a look at some of the capitalís best experiences this summer .
†
The Tower of London
†
This magnificent structure is one of Londonís most famous landmarks, and it was first used as a prison in 1077 by William the Conqueror. Not only was it a scary and dangerous place to be locked up in, but many people committed suicide instead of being taken to the Tower of London to be locked up. Guards used to disappear here, and inmates were frequently tortured!
Presently, the Tower of London is used to house the Crown Jewells, and before that it was even a zoo! Visiting the Tower of London is a great day out, and be sure to bring your camera to snap some great pictures.
†
The Houses of Parliament †
†
Another of Londonís attractions, and maybe the most iconic, are the Houses of Parliament. With Big Ben towering over the beautiful structure, the Houses of Parliament are a joy to behold, and there are a number of daily tours put on for tourists so you can even see the inside! Since 1066, various British monarchs have been crowned here, and it is also the political hub of the UK too. 10 Downing Street is just around the corner as well!
†
St. Paulís Cathedral
†
This amazing cathedral is one of Londonís most visited attractions, and itís not hard to see why. Not only were most of the buildings around it destroyed during the bombings of World War II, but St. Paulís Cathedral continued to stand tall in all the rubble. Indeed there were some refurbishments after the war, however the cathedral has remained a beacon of hope for all the British families that were devastated by the war.
It is also a great place to explore too, with the Golden Gallery and famous tombs particular points of interest. Cheapflights†offer some of the best online deals when it comes to flying to London, so make sure you check them out before you book your city break this summer.
†
The River Thames
†
If youíve never heard of the River Thames, then you must be living in a cave, as it is the most famous city river in the world!
Stretching all the way through the heart of London, surrounded by fantastic monuments and attractions, why not end you trip in the capital with a slow river boat cruise. Many of these boats serve evening meals on board, and you can toast the night away against a backdrop of beautiful stars, wonderful bridges and a spectacular city of lights.†