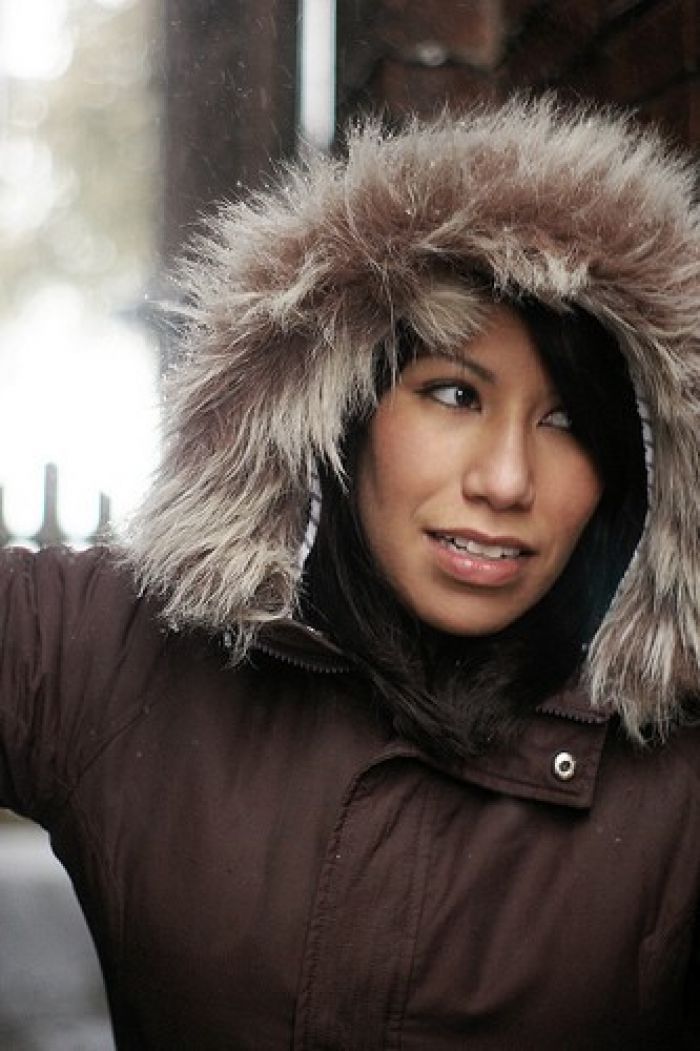 http://www.flickr.com/photos/1
Winter can be our skin's worst enemy. Not only does the cold weather sap the moisture from your skin, leaving it dry and tight, but when we crank up the thermostat in the evening, we're causing further dehydration. With a few tips, you can take care of your skin this winter and stop the aging process in its tracks.
Bathing
On cold winter days, it's tempting to jump into a hot shower or bath, but this is counterproductive to your skin's health. By making your bathing time shorter and opting for lukewarm rather than scalding temperatures, you can protect your skin from dryness and irritation.
When you jump out of the tub, remember to only pat yourself dry as being rough and ready with your towel can traumatise your skin. While your skin is still slightly damp, apply moisturiser to keep the hydrating influence of water locked in. Top tip: add some milk to your bathwater for an ultra-nourishing bathing experience.
Moisturise
The best time to moisturise is after you've come into contact with water. This winter, you'll need a nightly, daily, and body moisturiser. After a relaxing bath, apply body moisturiser or lotion to keep your skin supple and soft – just work from the ankles up.
When removing your make-up before bed, clear up any residue with a cleanser and toner. Your cleansers and toners should be creamy, not abrasive. Afterwards, apply a moisturiser to set you up for the night. Every morning, before you apply your beauty products, you should use moisturiser too, so your skin doesn't dry out during the day.
Stay Healthy
Salads are so last summer. Winter is the perfect time for luscious stews and gorgeous soups. Load up on a variety of nutrient-rich vegetables. A great veggie in season is kale; a vegetable which is rich in vitamin K, A, C, Vitamin B6, Calcium, and Potassium! If you take care of what you put in your body this winter, your skin will thank you for it.
Although leaving the warmth of your house is the last thing on your mind, exercising has never been more important for the health of your skin. It'll also help you feel cheerier and more stress-free when the days get darker.
Mask Your Face
Facemasks made from all-natural ingredients are a lifesaver for your skin. Avoid clay masks as this can dry out your skin and lead to blemishes. You can make your own facemask at home with a teaspoon of manuka honey/natural yoghurt mixed with half a teaspoon of oats. Leave on for ten minutes and remove gentle for superbly soft skin.
Protect From UV
Just because it feels like the sun has abandoned you, it doesn't mean that you're still not vulnerable to UV rays. Although slapping on the sunscreen every day might be a little extreme, choose a good foundation with a high level of SPF to offer you a layer of protection from the harsh winter sun.
This guest post has been contributed by Zoe, a British blogger with a passion for make-up and skincare. She has written this post on behalf of Salons Direct. Got a great winter skincare tip? Tweet Zoe @bloggingstyle!