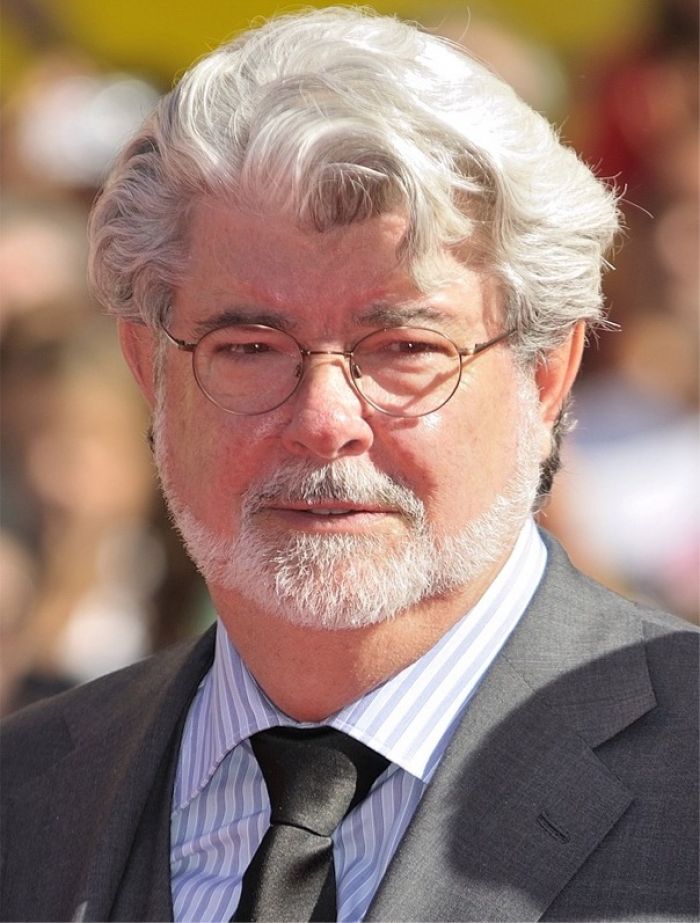 Photo Courtesy Wikipedia
The Star Wars trilogy is set to return to the big screen thanks to a recent acquisition that involved some serious big bucks. The Walt Disney Co. announced Tuesday that they will be shelling out $4.05 to purchase Lucasfilm Ltd from George Lucas.
The seventh movie, with a working title of "Episode 7," is set for release in 2015. Episodes 8 and 9 will follow. The trilogy will continue the story of Luke Skywalker, Han Solo and Princess Leia beyond "Return of the Jedi," the third film released and the sixth in the saga. After that, Disney plans a new "Star Wars" movie every two or three years. Lucas will serve as creative consultant in the new movies.
Read More >>