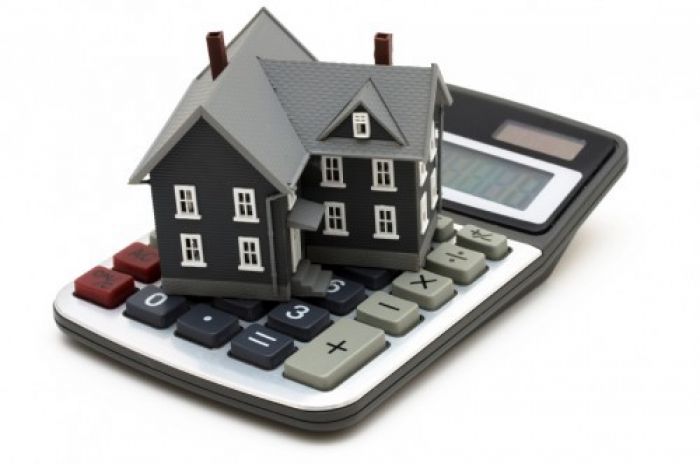 Decorating offices and homes with canvas prints has become a rage nowadays. Canvas photos can be easily maintained and cleaned properly unlike the conventional paintings. Canvas prints are quite affordable and they are also practical. Before you decide to choose a particular canvas, you need to consider these five designing tips to produce the best effect with respect to décor. By following these decorating tips, you can create a captivating and unique space at very low cost.
Color Effects
Understand the color that suits your taste, as the selection of color plays a major role.
Soothing Effect: If you want to create a tranquil and calm haven, it is recommended to hang canvas prints that come in blue shades. You will see lots of blue in seascape photos, which create a tranquil ambiance.
Brighter Shades for Kids: If you want to hand canvas print your child's room, you can choose yellow shades rather than dark or tan colors. Dining rooms and living rooms are great places to entertain all your guests. You can hand print with gold, red, and orange to enhance your mood. Select the prints that make you feel comfortable, since you would be using them for years. Consider the entire family's tastes when selecting them, and not just your personal taste!
Make Wall Art Work Especially For You
If you want to decorate your apartment, you need to try hanging few landscape pictures. If you are decorating a bar or restaurant, then you need to consider using canvas prints that depict food and wine related stuff. It sets an appropriate mood for the occasion.
Try to Match All the Stuff According to the Theme
It is important that you select canvas prints that complement the whole theme and concept. If your home is designed with minimalist theme, then you need to go for white and black photos on the canvas. A 3-piece or triptych canvas looks good in the modern houses with contemporary interiors. If you are planning to decorate a beach house, it is recommended to look for a beach themed canvas. If you are planning to decorate a contemporary condo unit, pictures of modern cities would certainly complement your lifestyle.
Look for Appropriate Size
If you are looking forward to decorating a small room, you need to avoid canvas prints that are too large. Make sure that the canvas print size isappropriate according to the wall size. If you have plans of decorating a long corridor with a narrow hallway, large canvas is not ideal. You can try hanging large canvas pieces where you find enough space.
Presentation Matters a Great Deal!
It is important that you highlight your large canvas prints with the help of proper lighting. There are certain lamps, specifically meant for lighting the wall art, and they are placed above the canvas. Apart from lamps, you can also use track lights projected onto the canvas. Hanging three-piece canvas is also a contemporary way of presenting wall art.
Use these tips when selecting and hanging the canvas prints according to your own personal tastes. Cautiously, plan your room designs before purchasing canvas art prints. You can find cheap online canvas design on several home décor portals. So, go ahead, and spice up your interior décor using these cool canvas prints this season, and see the magic!
Author Bio
Mark Arendoski is a home décor expert - an interior designer by profession who works for a reputed home décor agency, and a candid photographer by choice!