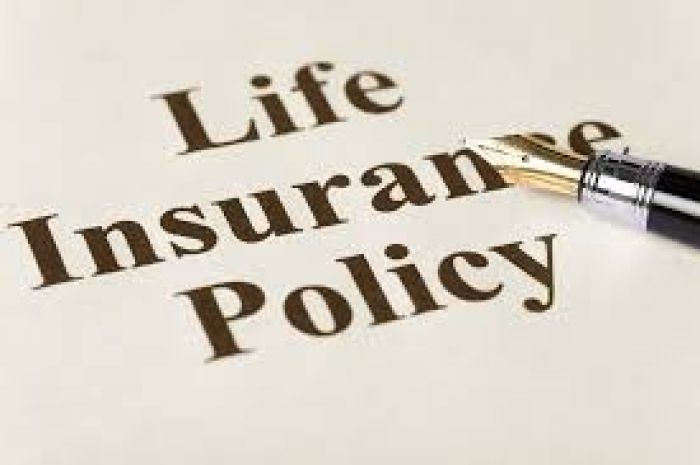 Chooseterm.com
Millions of Americans have life insurance to help protect their loved ones' financial futures in the event of a sudden or unexpected death. Life insurance can be a sound investment and help see that an emotional tragedy doesn't become a financial burden on a surviving spouse.
However, there are some mistakes you should avoid making when buying life insurance. Here are the top 5 most common mistakes people make when buying life insurance.
#1 Waiting Too Long to Get Covered
Waiting to buy life insurance leaves your assets and loved ones vulnerable and without coverage in the event of your sudden death. Another factor to consider is that life insurance premiums generally increase as we get older, so waiting until later in life to buy can cost you money. If your health declines while you're waiting to buy coverage, you'll likely pay more in premiums or even worse, find yourself unable to get coverage at any cost.
#2 Buying Too Much (or Too Little) for Too Long (or Too Short)
One of the first questions to consider when considering life insurance is how much coverage you need and for how long. Do you have large debts such as a home mortgage or student loans? Do you have a spouse, children or others who depend on you for financial support? These are all factors to consider when considering term life insurance or another type of coverage.
#3 Not Reviewing Your Policy After Purchase
Many people buy life insurance then tuck the policy away in a drawer, never to look at it again. This is a big mistake. It's a good idea to go over your policy from time to time, just as you might review a financial or retirement plan. Your life insurance needs change as you earn more money, get married, have children, buy a home or take on other major debts. Your life insurance policy might need to change to adequately cover you and your loved ones.
#4 Buying Employer Coverage Only
Many employers provide group life insurance to employees and while this is a wonderful benefit, in many cases, it doesn't offer enough protection to sufficiently help cover an employee's current or future needs. Another concern is that if you change jobs, you can't take your employer's group life insurance coverage with you. Therefore, employees should consider supplementing their work's group coverage with a personal term or whole life insurance policy to see that they are covered.
#5 Going With a Small or Unreliable Insurance Company
With life insurance, size definitely matters. Some consumers make the mistake of buying coverage with a smaller or lesser-known insurer that may be offering cheaper rates, but do you really want to trust your financial future on a cut-rate insurer? A larger insurance company with more assets is more likely to have the staying power to be there years or even decades from now, when your family and loved ones will need help. So it makes sense to buy State Farm life insurance or coverage from another large and highly rated insurance company you know and trust.