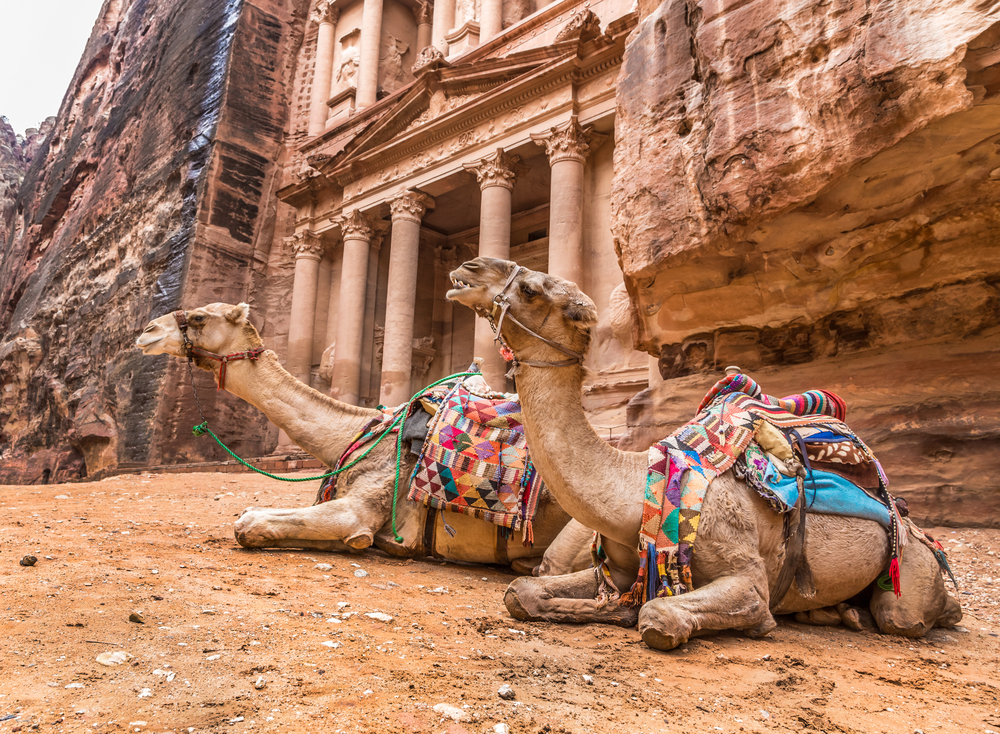 Photos Credit: Shutterstock.com
As a passionate traveler, you probably have your must-see list already laid out. If you're still adding stamps to your passport, don't forget to include the heritage destination of Petra. The ancient city was recently noted on a list of new world wonders, and seasoned travelers have declared that it is definitely worth the trip at least once in your lifetime. The historically significant destination attracts visitors from around the world due to its beauty and its reputation as an archaeological hotspot.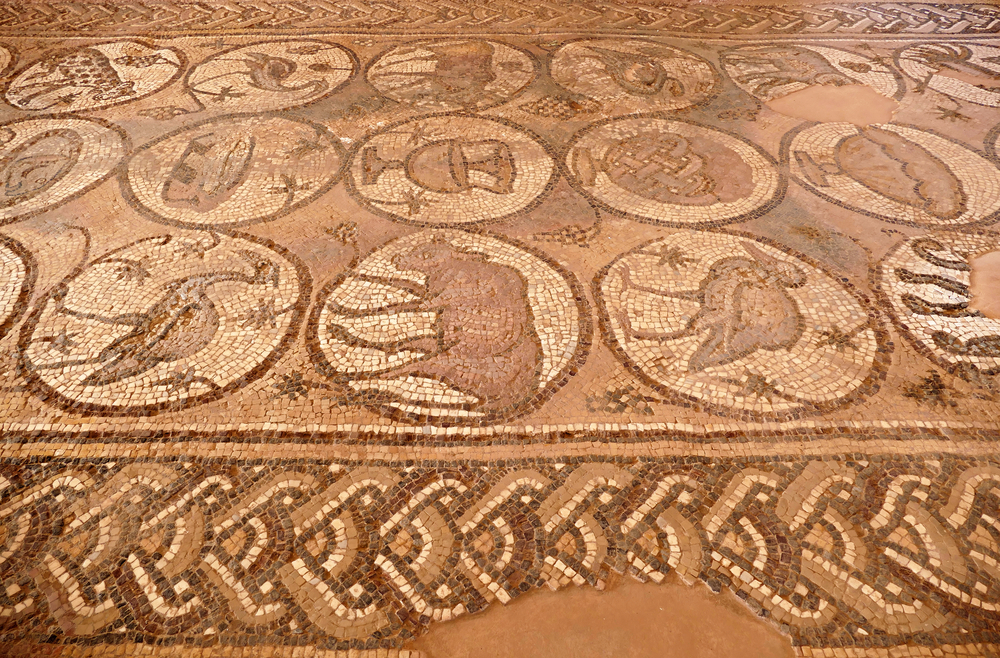 Glimpse into Ancient History
As you travel into Petra, you will learn about how the archeological site was born, and how the city prospered under the Nabataeans and the Romans. You might have heard fascinating tales about the canyon that connects the Dead Sea to the Aquaba Gulf. During the times of Roman rule, the valley served as an important trading route. In modern times, the route is now used for irrigation.
Be at One With the Al Khazneh
The Treasury at Al Khazneh is one of Petra's more culturally significant sights. The structure is carved into a sandstone cliff and is ridden with bullet holes from previous conflicts. Bedouins and visitors in the past have excavated the site seeking treasure they believed was left over from the Pharaoh's treasury.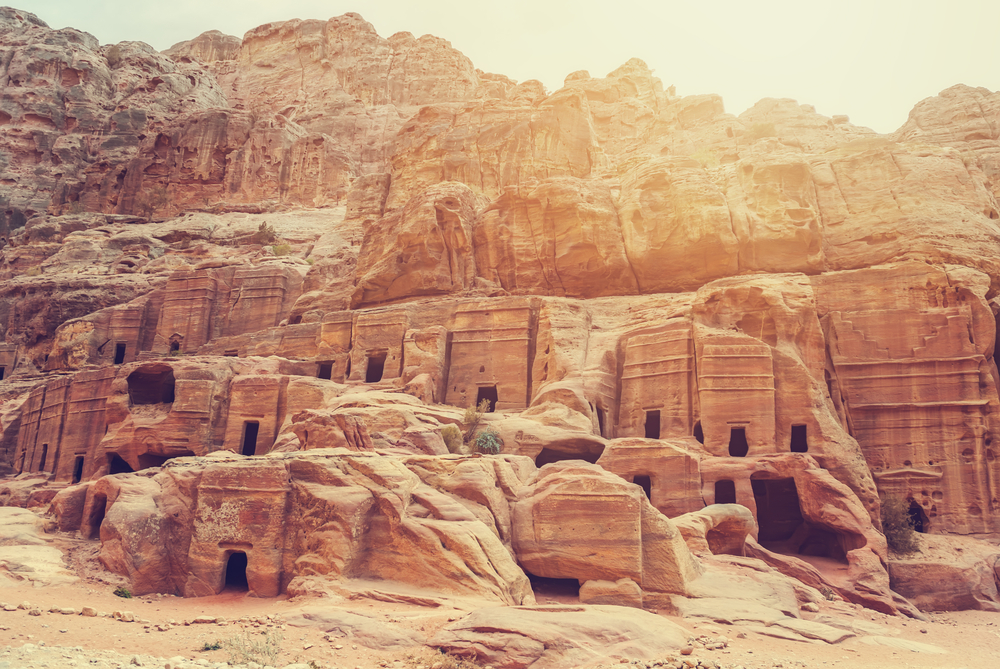 Safety and Security
You are keen on exploring the ancient glory that dates back in time to 312 B.C. You may have heard a lot about the Roman theatre that has near about seven thousand accommodations. But at the same time, you are concerned about the issue of safety. But as far as the safety issue goes, you have a precious little to worry. You must know that Jordan has not been attacked, in recent times. It shares a peaceful relationship with itsneighborsand the place is not only amazingly beautiful but safe for visitors and travellers, as well.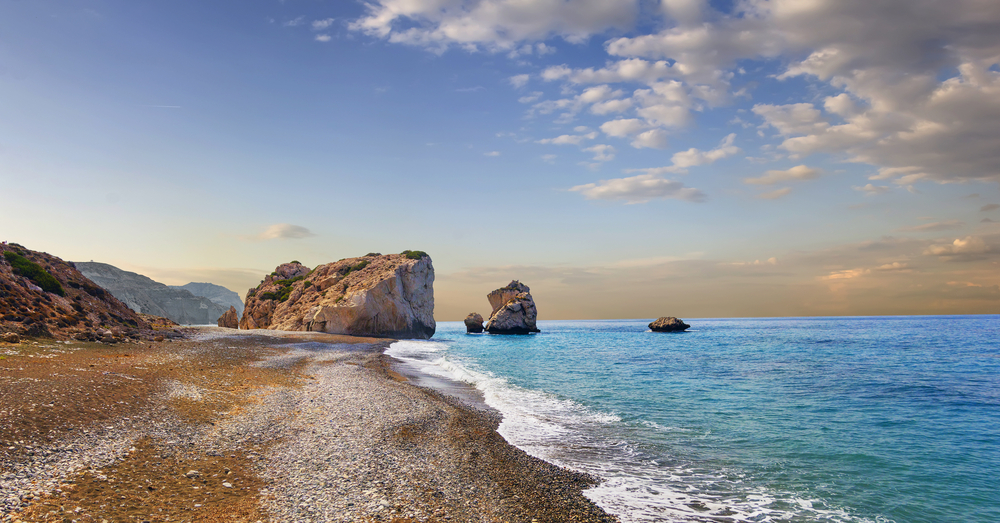 Swimming and Snorkelling
For that, you have to go to Aquaba that finds itself at the end of the Grand Canyon. Once you reach the gulf, you can make arrangement for the sea cruises. If you have a passion for boating, swimming and snorkelling, you can have a whale of a time enjoying the fun, fiesta and the frolic.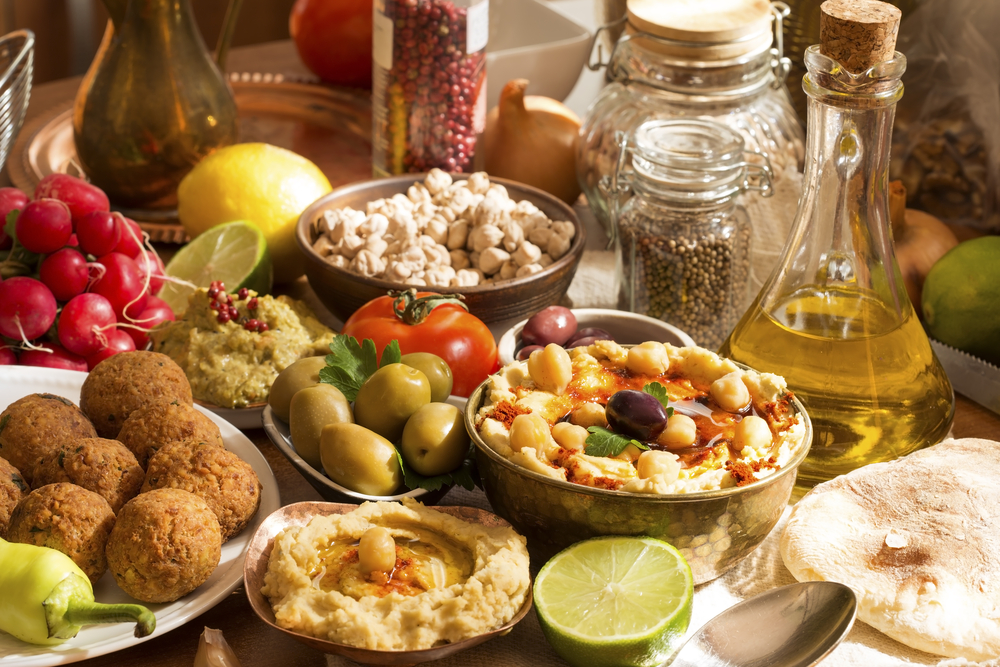 Enjoy the Culinary Excellence
That's another reason why you should visit Petra. Apart from the typical Jordanian spread, you will also enjoy the feel andfervorof Mediterranean cuisine. But once you are here in Jordan, don't miss out on the falafel, hummus, and mansef which is supposed to be the signature national dish.
The place which stands out from the rest, owing to its historical and archaeological significance does merit a place on your bucket list. Now you know the reasons for including it in your priority list.