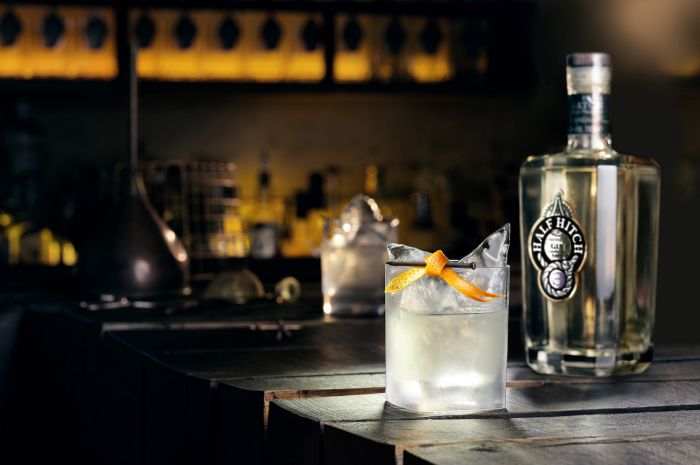 Photo Credit: Half Hitch
The holidays are the perfect opportunity to treat your friends and family to a range of premium and sought-after gifts to ensure that it will be a most memorable Christmas. While spending vast amounts of money on a gift is achievable for any luxury-orientated shopper, a certain insight is required to ensure that the gift radiates that personal touch that displays your affection for the recipient.
If you are apprehensive with regards to what to purchase, or require an initial helping hand to provide inspiration, then this list of desirable gifts is an optimal starting point and is certain to provoke ideas and ensure that you make it a memorable Christmas for your friends and family.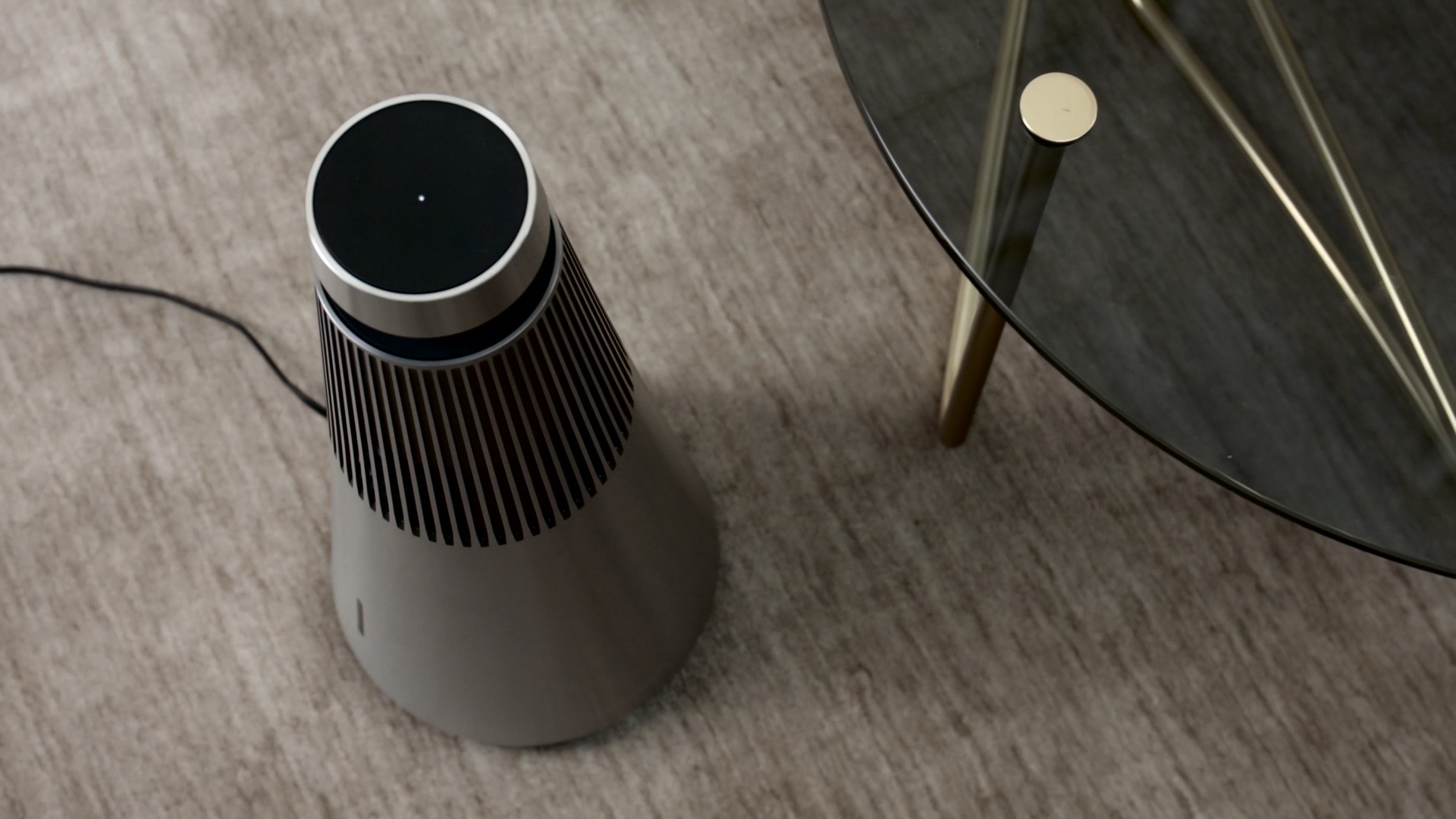 Photo Credit: Bang and Olufsen
Wireless Speaker System
While it may well be something of a cliché, investing in high-quality musical equipment as a Christmas gift is a fool-proof purchase that will provide immense joy for any music enthusiast. The BeoSound2 is a powerful wireless speaker system, which has been the recipient of a high amount of praise due its ability to provide a powerful 360-degree musical experience layered with detail, wherever one is located in a room.
It also supports Bluetooth and music-lovers' preferred steaming technologies including Google Cast, AirPlay and DLNA, and should be considered the number one gift for anyone who is serious about their musical equipment.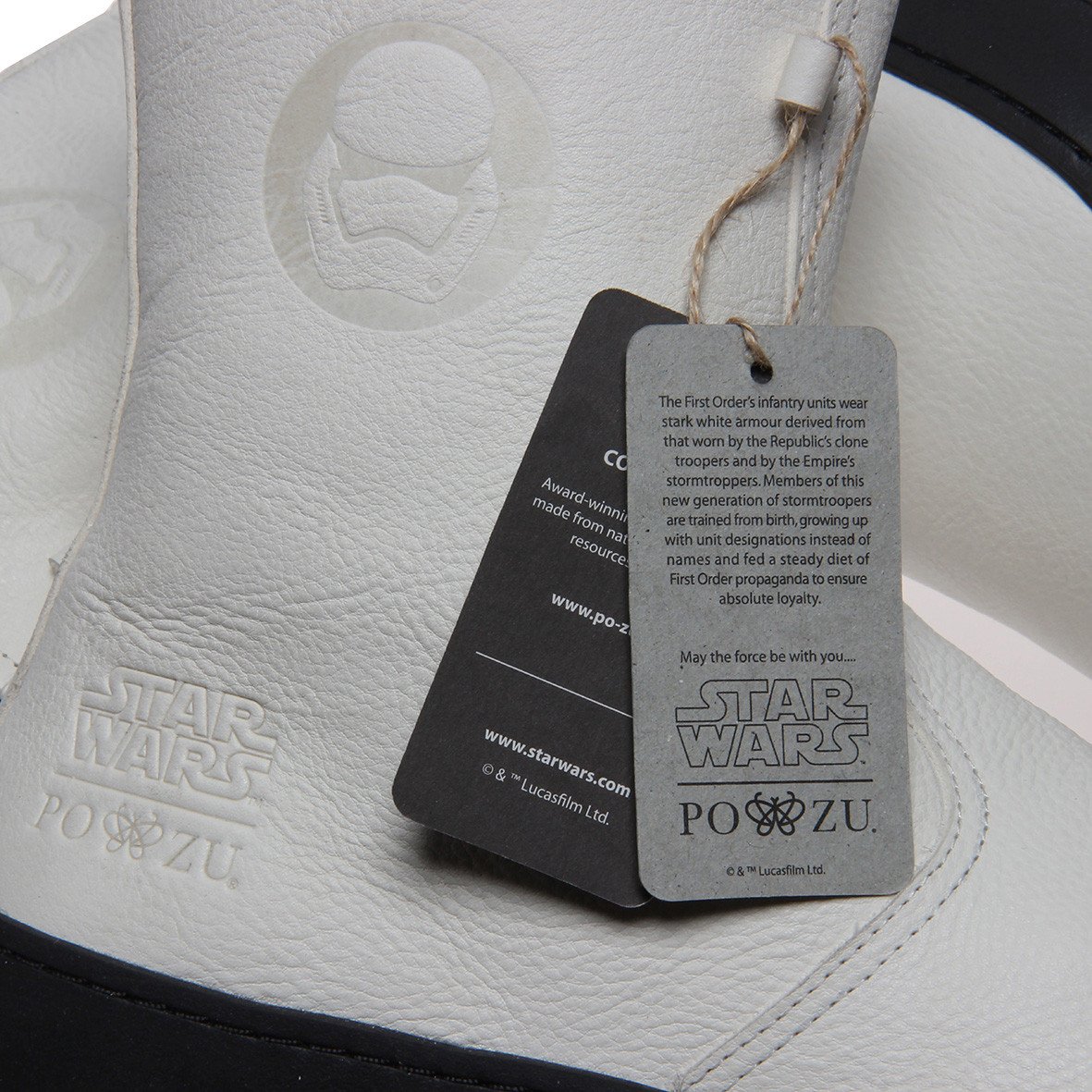 Photo Credit: Po-Zu
Star Wars Stormtrooper Boots
There has been a growing trend amongst the Millennial generation to move towards and embrace sustainable fashion, allowing their ethics to dictate their buying choices. There are numerous innovative brands that are assisting in bringing sustainable fashion into the mainstream. These official Star Wars Stormtrooper Boots are an ideal gift for any ethical Millennial consumer who happens to be a fan of the blockbuster. These ethically-produced boots are made with Chrome-free leather and are inspired by the First Order Stormtrooper boots, as featured in Star War: The Force Awakens and are certain to delight any Star Wars fan this Christmas and keep the Force strong!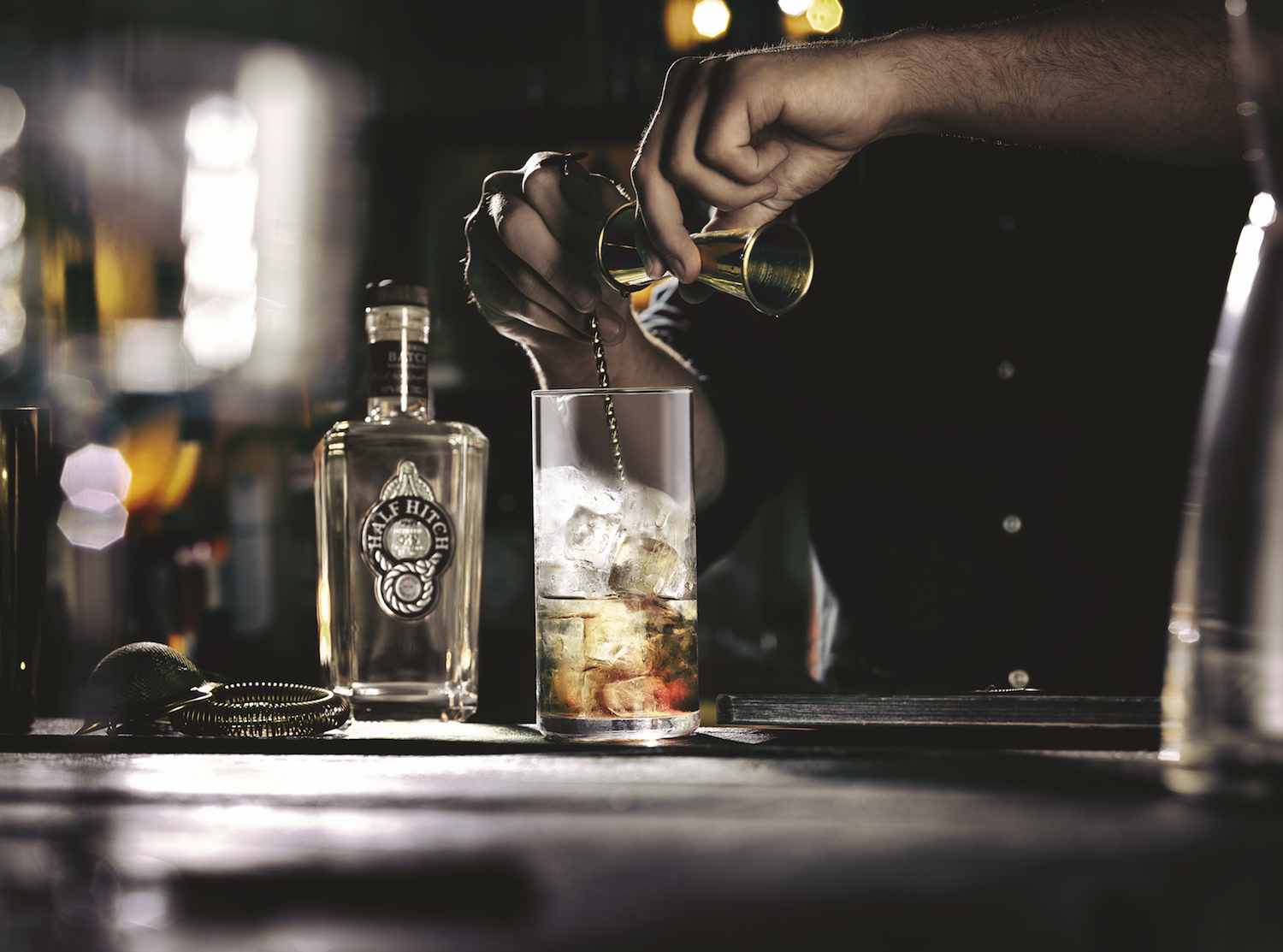 Photo Credit: Half Hitch
Create Your Own Bespoke Gin
The city of London is considered to be a gin-lovers playground due to the vast array of world-class gin distilleries located around the city. There is a plethora of distilleries that offer the gin-lover the opportunity to undertake a detailed tour of the process that goes into the production of the drink, unfortunately this is usually without allowing an element of spectator participation. However, venture into Camden and gin aficionados are offered the opportunity to make their own, personalized, bespoke gin at the Half Hitch distillery located in Camden Market. Guests are guided through the gin-making process over the course of an hour and are then able to craft 100ml of their own bespoke blend.
London is a world-renowned city, offering a wealth of amenities and events for those wishing to treat a loved one to a luxurious weekend or short break. A personal recommendation following on from a visit to Half Hitch would be to venture to the Camden Arts Centre to immerse yourself in a world-class contemporary art exhibition before enjoying the very best that London has to offer.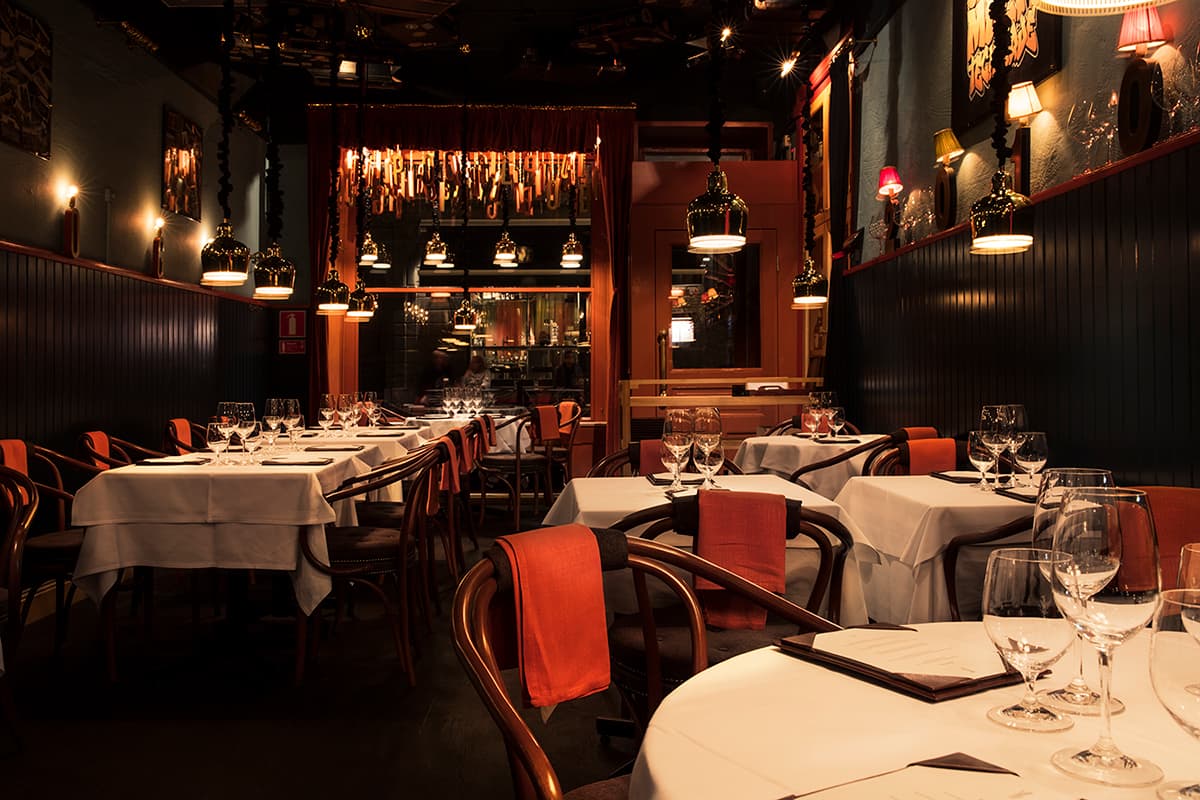 Photo Credit: pubologi / Leijontornet
Limited Edition Percossi Papi Earrings
These limited-edition, eye-catching, Italian-crafted, gold-plated, multi-stone earrings have been handcrafted by Percossi Papi who has been handcrafting jewellery in the city of Rome since 1968. These beautiful earrings are decorated with Indian seed pearls, 1.50 carats of turquoise, and aqua and white enamel using an ancient cloisonné technique.
Exclusive Dining Experience
If you are looking to treat the entire family or a group of like-minded, food-obsessed friends to an unforgettable dining experience, then one of Stockholm's most renowned restaurants has launched an exclusive—and expensive—dining experience that caters for a maximum of eight guest each night, 12 times a year.
Leijontornet is a fine-dining restaurant that is situated amongst 14th century ruins that has been included in numerous good guide books due to its exceptional quality of food. Each menu consists of six-courses that includes aperitifs, mains, coffee and digestifs, and you should expect to pay in the region of $410 per person. However, you can be assured that such an extravagant gift for any food-lover would be a gift of a lifetime.