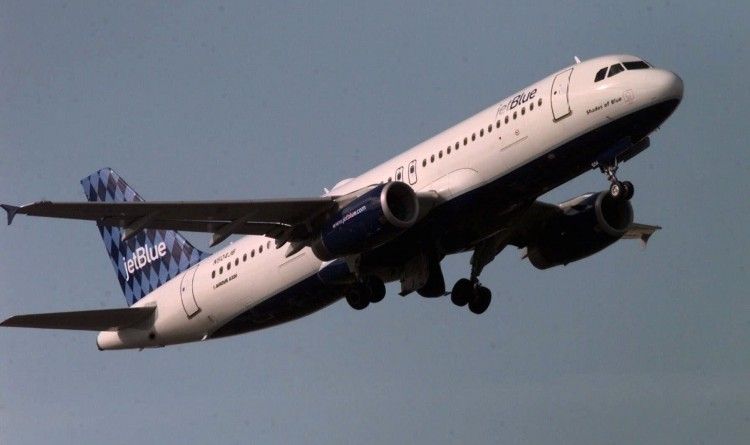 Plane Travel
Target off peak times
If you want to cut down on the flight charges, you need to travel in the off-peak seasons which are normally cheap as compared to peak seasons. This can be done by making sure you book your flight in advance so as to get it at a very low price. During the week, flight cuts are available with many airlines, before others get those good deals on weekends, you need to grab them or you alternatively or you may also subscribe to website like Travel zoo and get emails weekly on best deals available.†
Buy on flash sales
You should buy what you must buy, it must be a basic necessity and not just because you need it. Nowadays we often find things sold on discount but for a limited period, this fact may propel one to purchase what he/she had not budgeted for, something which may make you run short of money and unable to do the necessary things due to lack of sufficient money. So if you must buy, donít just buy in a flash; check out for more information like on some specific websites where you might get the same product at a very cheap price and save a lot.
Refundable services
For you to benefit to the maximum form the discounts and the ever changing day to day deals, you need to book a refundable hotel so that you may keep track of changes in the prices as you wait for your time to travel. Your booking can be repudiated at your will for a full refund, should you find a better and cheaper deal.†
Book your train tickets
You need to be in touch with the package providers and hotels who can help you get good promotions, discount deals and concessions, there is always a preconceived notion in peoples heads that five star hotels are way much expensive as opposed to other hotels, but with the discounts and the concessions that are offered by the five star hotels, they are very much affordable. As noted earlier, you can save a lot more if you book your ticket in advance and you can even book a day before your trip.
Get Premium Credit cards
For you to have control over your budget while overseas, you should consult your bank about the interests and charges that are levied while withdrawing in the ATM. Before traveling overseas, you need to upgrade your card since banks offer cheaper rates for premium on the accounts.
For the best saving, you need to get an international prepaid card with has very low charges for your international operations and lets you save some small money too.
†
About the Author:
†