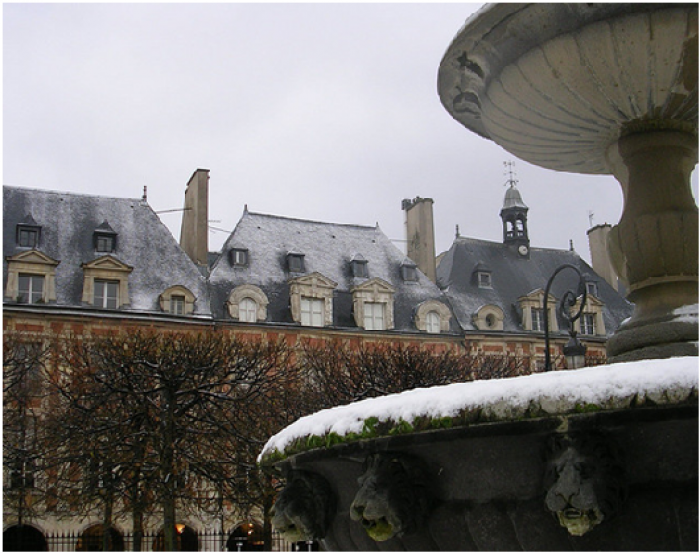 Image by: Alexandre Van de San
Winter is one of the best times to visit certain cities around the world, and makes for a great precursor to your annual luxury skiing holidays!
Here's where to go, and why.
Paris
When the snow starts falling, the city of love becomes even more stunning. Picture icicles adorning the Eiffel Tower, snowtopped avenues of bourgeoisie stone buildings, small, steaming cafes serving hot chocolate and chestnut pastries, and you have gay Paris in the winter. It's the perfect city to wander through, ducking into designer boutiques and Michelin starred restaurants as you please.
If you visit at Christmas time, make your way to the Champs-Elysees area to marvel at the elegant display of Christmas lights.
Amsterdam
Although Amsterdam is not traditionally a place known for its beauty, the city takes on a whole new lease of life in the winter. Gone is the rowdy drunken aura of the warmer months, and in turn a more relaxed atmosphere appears. Frost ornamenting the Renaissance architecture makes for beautiful surroundings – for great photo opportunities visit Dam Square.
Make sure to visit the open air ice rink in the Museumplein area for some winter fun, or if you visit in one of the cold snaps, you can even skate the network of canals!
Oslo
Olso is a city designed for winter. The snow lasts for several months and temperatures hover between -7C and -1C. Surrounded by mountains and showered with pine trees, even the air in this great city is scented with winter smells, and there is a Christmassy ambience wherever you go. Be sure to warm up with a cup of spice mulled wine with nuts in, one of the city's specialities.
Edinburgh
A beautiful city of honey-coloured buildings, Edinburgh is a great city to experience in the winter. Wander around the streets of the Old Town whilst being watched by Edinburgh Castle – the best time is early morning when the frost is still glittering on the streets, and you can pop into one of the many cafes for a breakfast of Scottish smoked salmon.
Try to visit the city around New Year for the world-famous Hogmany celebration, a festival lasting four days, with fireworks, processions and concerts – with plenty of great food!
Gdansk
A costal city on the north of Poland, when Gdansk hits winter, it gets cold – but that's what makes it special. Expect the beautiful architecture of the Old Town to be covered in snow, with the trees draped in amazing displays of Christmas lights and the market selling all manner of delicious foods. Warm up in one of the many streetside restaurants with a hot plate of pierogi (Polish dumplings) and a cup of Polish spiced and sweetened beer.
So as tempting as it may be for you and your partner to sit at home in front of the fire this winter, why not go travelling instead and lead more dynamic lives!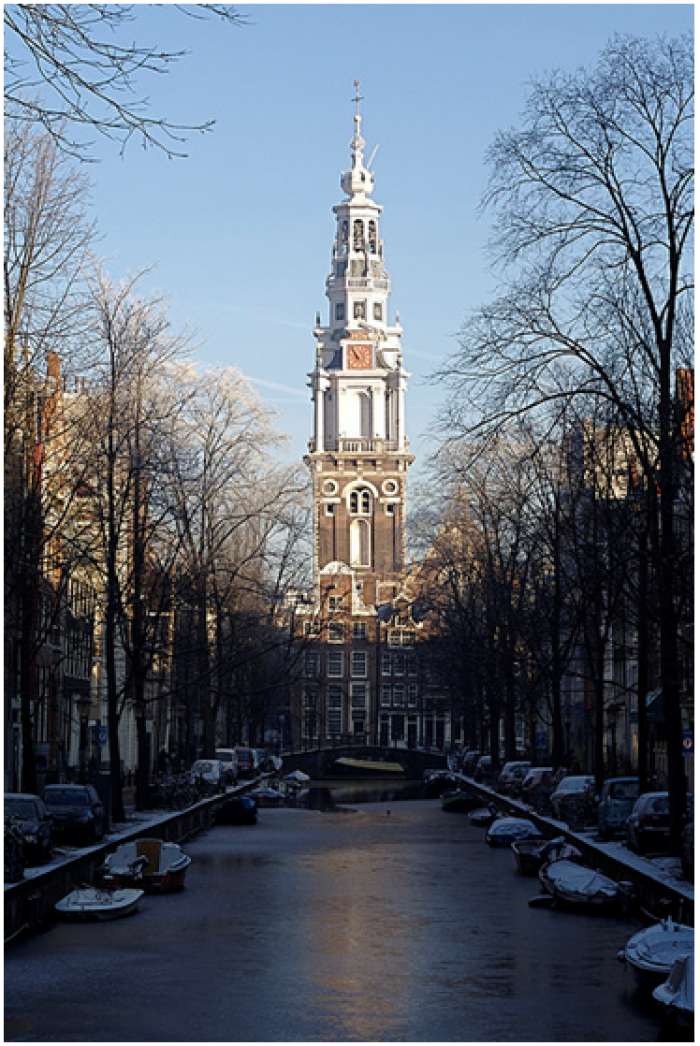 Image by: iheitlager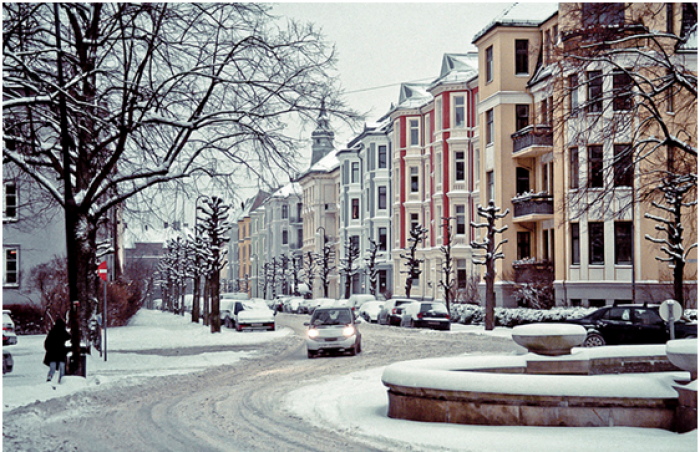 Image by: Anna Pavlyuchkova
Image by: Paul Morris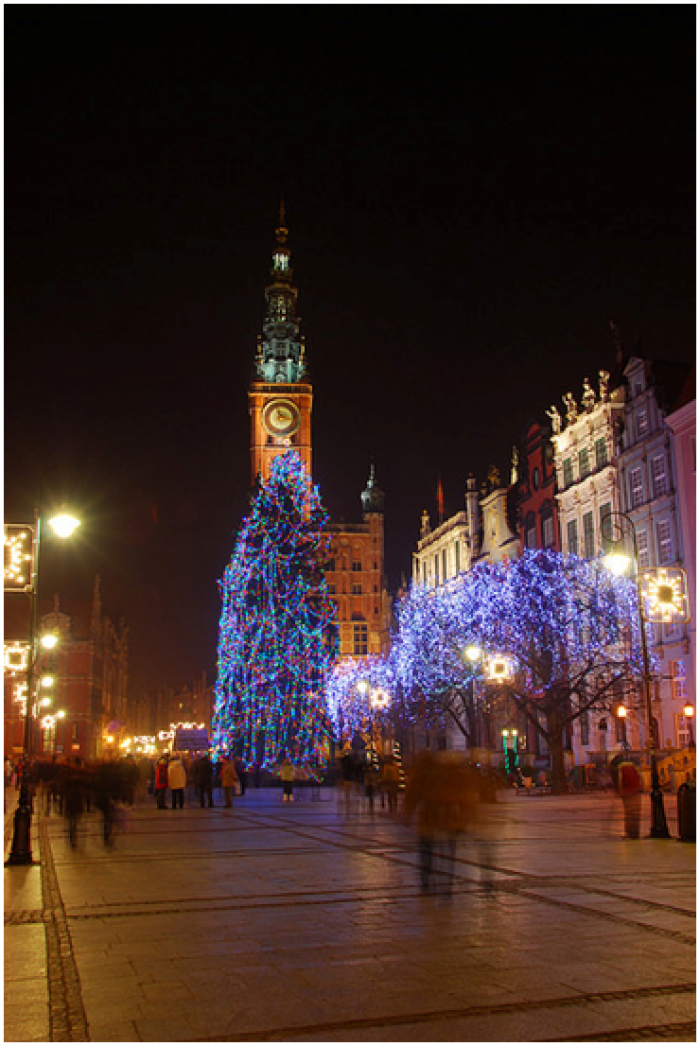 Image by: Robert Young