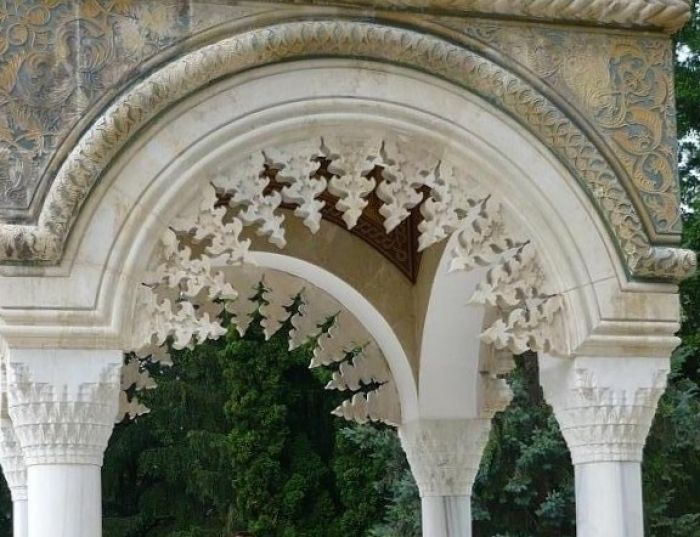 Azzurytt
With a short but impressive past, the Winter Royal Palace continues to captivate the visitors inclusively with its exhibitions, collections and treasure.
Throughout May 26 the temporary highlights of the heritage works on display include 32 fragments of frescoes from Curtea de Arges Monastery (nearly half of millennium old); the silver shrine reproducing the church architecture; the caftan of Neagoe Basarab; and exhibited for the first time ever, 47 Oriental theme drawings, graphic works and watercolors created by the father of the modern Romanian watercolor, Carol Popp de Szathmari.
The special scenography includes a film projection of the restoration process and a touch screen allowing access to sketches made in 1860 at Curtea de Arges by the painter Gheorghe Tattarescu.
For the most curious guests, the one day guided exploration of the museum's galleries can be followed by a ride just to the legendary monastery with an optional stop for a private visit of the plant where the national car (whose latest models are more and more appreciated abroad) is made.