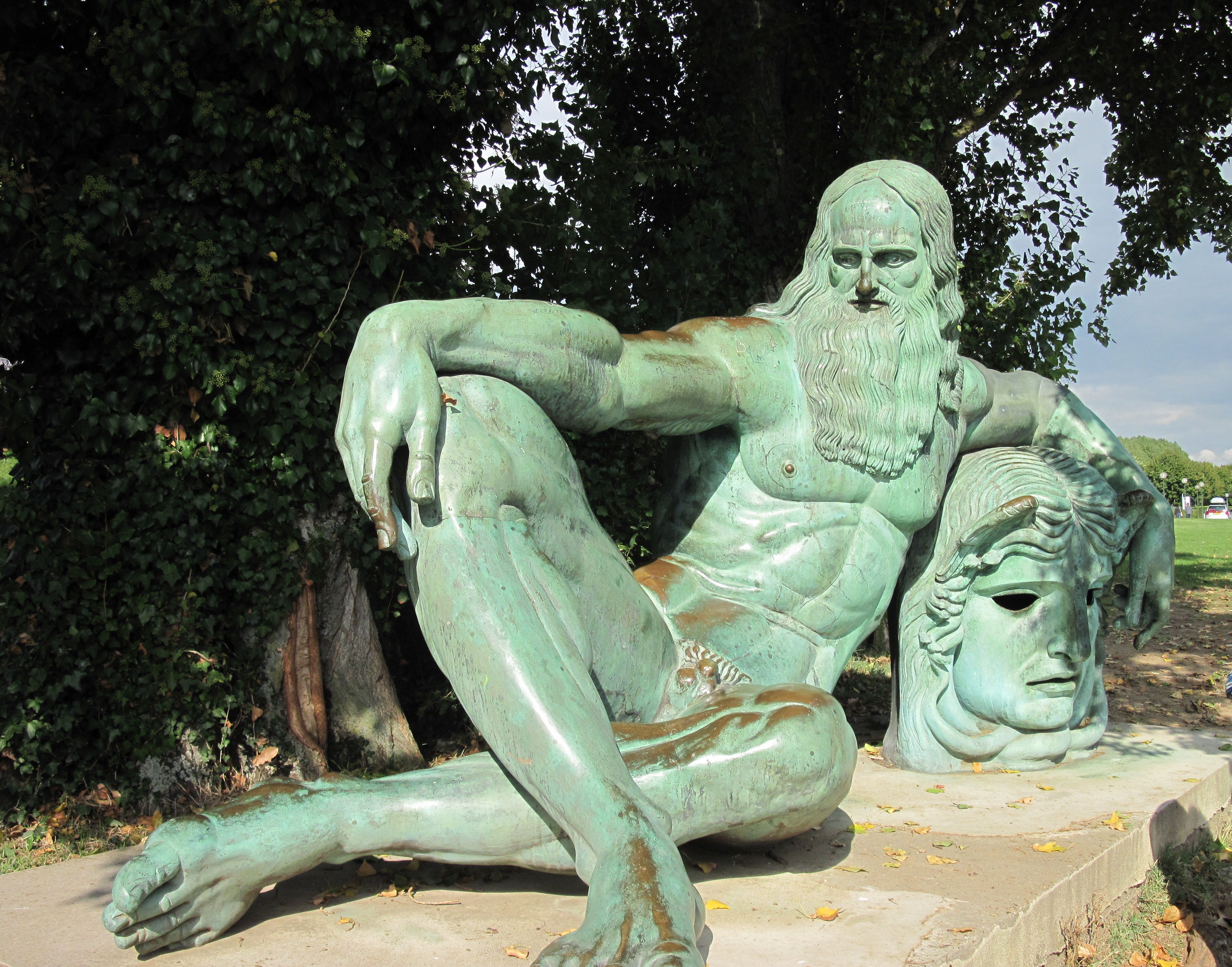 There are always some amazing gems turning up on the books of the world's auction houses, where some of the most elusive and prized items seek new homes. With prices frequently soaring into the many millions, you'd better turn up with a good stock of cash if you want to play ball here! Here's seven of the highest grossing auction items ever.

CC via Flickr
Giga Yacht
Gigayacht is a four hundred and five foot mega yacht, which not only achieved the highest auction price ever, but is also the most expensive item ever auctioned on the online auction site eBay.
This magnificent yacht was designed by Frank Mulder and when the auction came to an end, it had achieved a price of $168 million. The new owner had to pay a whopping deposit of $84 million to secure the yacht before collection.
Edvard Munch's 'The Scream'
"The Scream" by Edvard Much was sold at auction on 2 May 2012 in New York City. The painting is one of four versions created by this artist and is now the only one that is owned by a private collector. The painting achieved the highest auction price for a piece of artwork at $119,922,500.
Picasso's 'Nude, Green Leaves and Bust'
Artwork created by famous artists have always achieved high prices but Pablo Picasso's painting "Nude, Green Leaves and Bust" is one of the highest prices achieved for a Picasso painting at auction, selling in 2010 for $106.5 million.
The entire auction only took a total of eight minutes; it also took first place from the previous highest auction priced painting also created by Pablo Picasso. "Boy with a Pipe" which made $104.1 million in 2004.
Leonardo da Vinci Manuscript
Leonardo da Vinci is one of the most famous artists and inventors in history, and getting your hands on one of his manuscripts is a rare treasure. This is why it was no surprise when the seventy four page journal written by the original Renaissance man achieved a price of $30,802,500 at auction in 1994.
The manuscript was purchased by technology giant Bill Gates who later made a digital copy of the manuscript to share with the rest of the world.
Artemis and the Stag
"Artemis and the Stag" is a sculpture that's over two thousand years old, dating all the way back to the Roman Empire. In 2007 this sculpture was sold at auction for $28.6 million, achieving the highest price ever to be achieved for a sculpture on auction even surprising the auctioneers who were expecting to achieve considerably less.
Ferrari Testa Rossa
In 1957 there were twenty one Ferrari Testa Rossas made, and one of them made it to auction in 2009. This beautiful specimen of a vintage motor vehicle which was in mint condition was sold for $12.2 million.

CC via Flickr
Marilyn Monroe's Dress
Hugely, indisputably iconic, the dress Monroe wore when she sang "Happy Birthday Mr President" to John. F. Kennedy in 1962 turned up at auction in 1999 where it fetched a formidable $1,267,500, the largest sum ever paid for an item of clothing at auction.
Need to find the funds to buy your own Gigayacht? Find everything you need to get started in forex trading at IronFX.com.