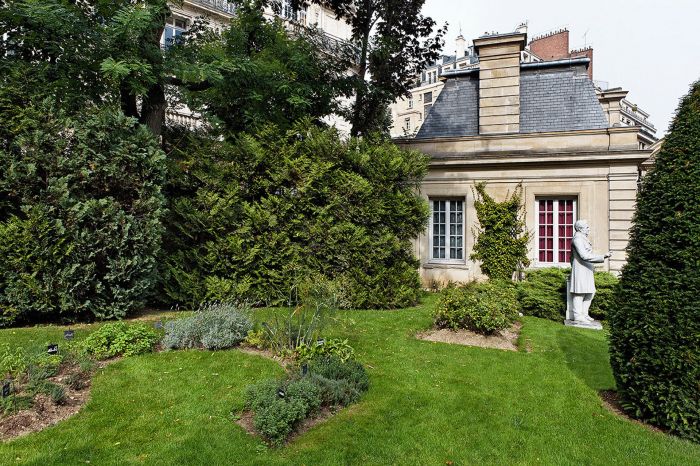 Photos Credit: St. James Hotel Paris
St. James is a Chateau Hotel—the only one in Paris. In France, there are only a small selection of luxury hotels that fit in this category. Found in Paris' 16th arrondissement, known for its quiet elegance and proximity to the Arc de Triumph and surrounding boulevards, it is one of the most convenient areas to see all of the delights of Paris. The Avenue Victor Hugo, and other streets nearby, are known for elegant cafes, brasseries and luxury goods shops.
Once inside the St. James Hotel & Club front gates an elegant fountain and formal entrance complete with a handsome set of matching uniformed doormen greet you. The hotel has a distinguished history as an academic institution as it was built by the wife of the former President of the French Republic in the Belle Epoque period. This period in Paris corresponds to the Gilded Age in New York and the Edwardian Era in England when the wealthy lived to celebrate their every desire before the dark days of World War I and the dawn of the modern era. The St. James is an extraordinary example of architectural folly, exuberance and mix of styles that made the era "gilded."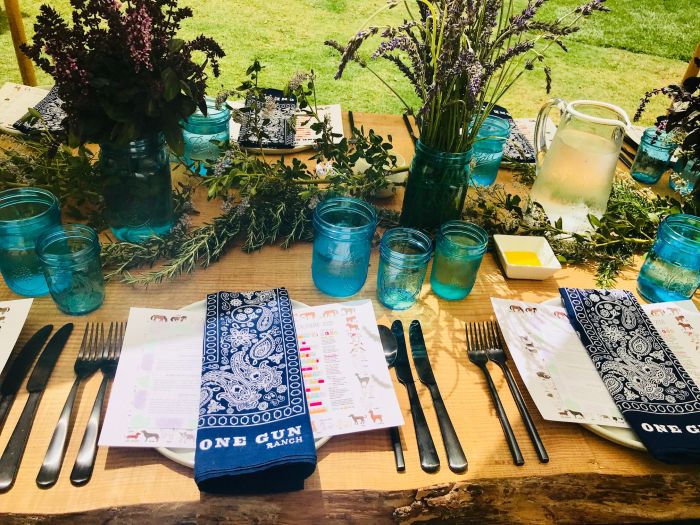 Entering the fantastical lobby you realize you have begun a journey you will never forget; this hotel was envisioned as a fantasy and a playful environment with the feel of a large and eccentric "boho luxe" family home. A tumbling display of crystal chandeliers spilling down from four stories above is a startling presentation; a pair of stuffed zebras look down from each side of a large fireplace. As you look up the central, four-story atrium to the delightful rooms and suites above, you realize that the design of a hotel is as important to the nature and heart of a property as the people and service.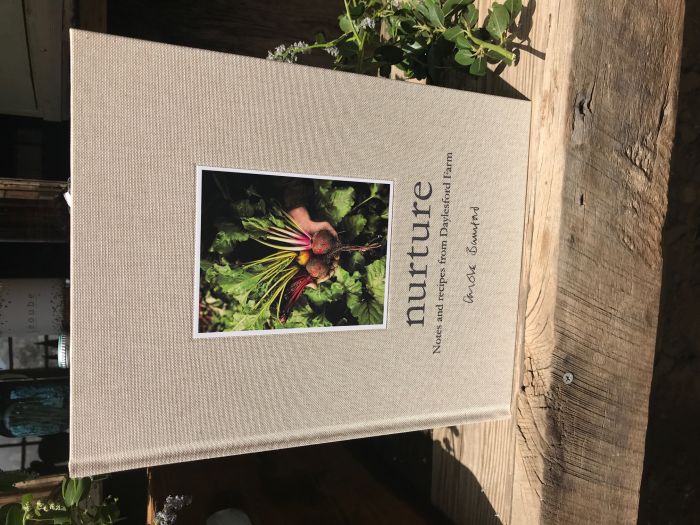 The glossy red doors of the hotel rooms are a sign of Chinese good fortune. As you enter your suite, traditional French styles blend seamlessly with the Paris Brocante or "Flea Market" objects in each room in clever and ingenious ways. Your fully stocked refrigerator (featuring Champagne and soft drinks) and a tray of sweets greets you, and the lush terry robes and slippers all add to the experience.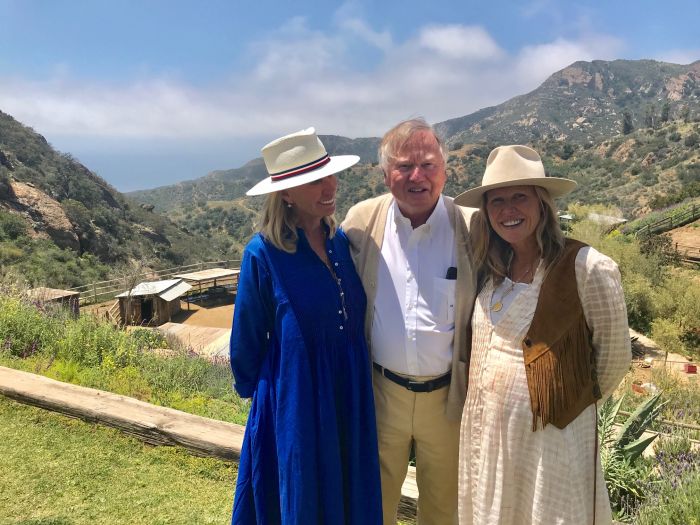 There is a hint of the British club style in the library bar featuring made-to-order cocktails and a well-tended wine list. If you look carefully, perhaps you will see a French film star having a glass of Champagne, but you won't get her name from me. The traditions of a well managed English Club are in evidence as the hotel is also a private organization with over 200 members. There is a Michelin-starred restaurant on the premises, which I did not try myself, but the 2017 Michelin guide notes that "the setting is superb, as chic as it is elegant with its wood panelling, golden brown fabrics, high, trompe-l'oeil ceiling and very (elegant) secret garden. The food is in keeping with the rest: delicate, precise and nicely composed. A place with plenty of good taste!"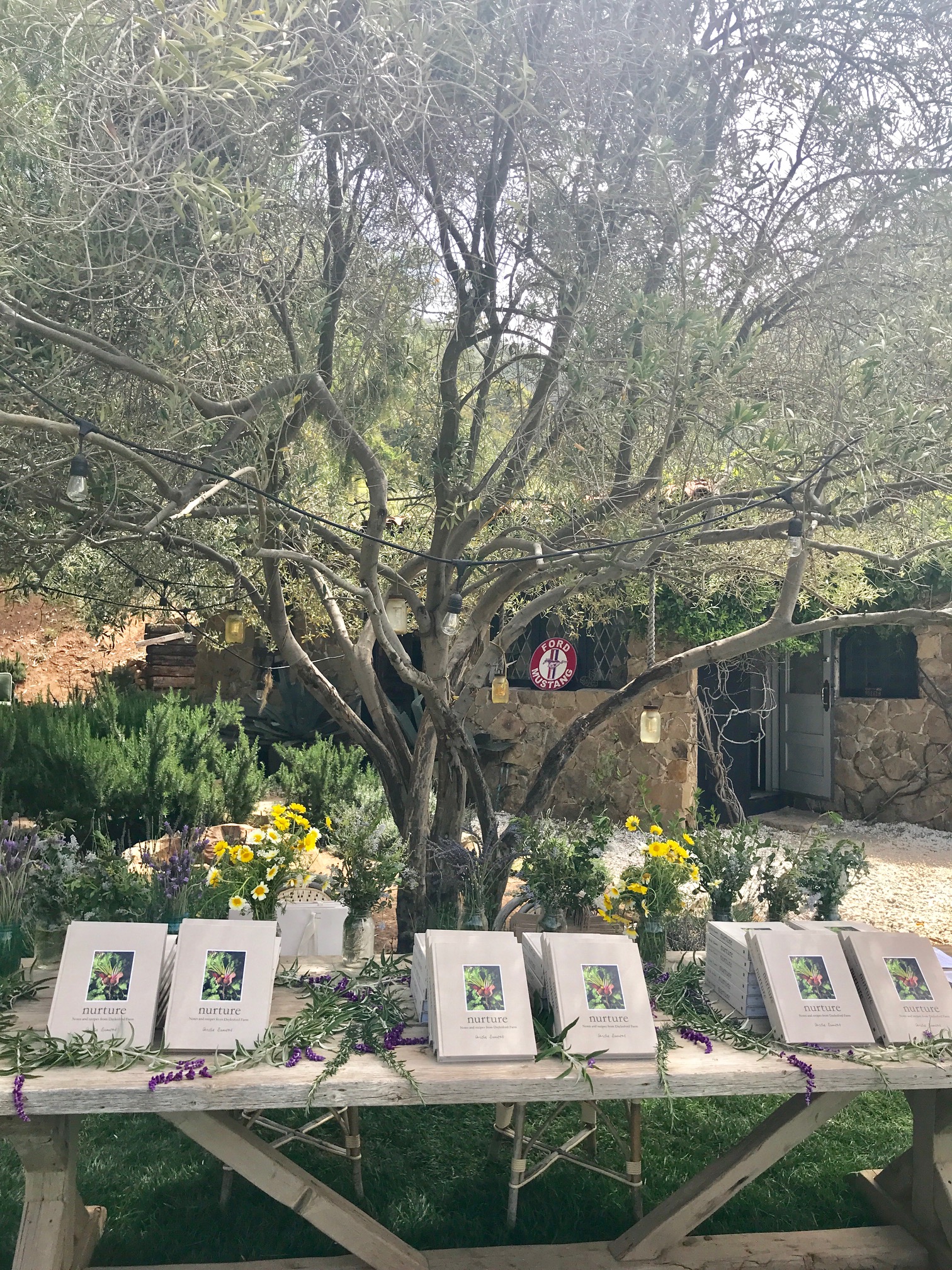 A spa that is entirely dedicated by Guerlaine offers a menu of fine services available to both club members and hotels guests as well as in-the-know Parisians. A "best kept secret" is that the spa is also open to the public at your request.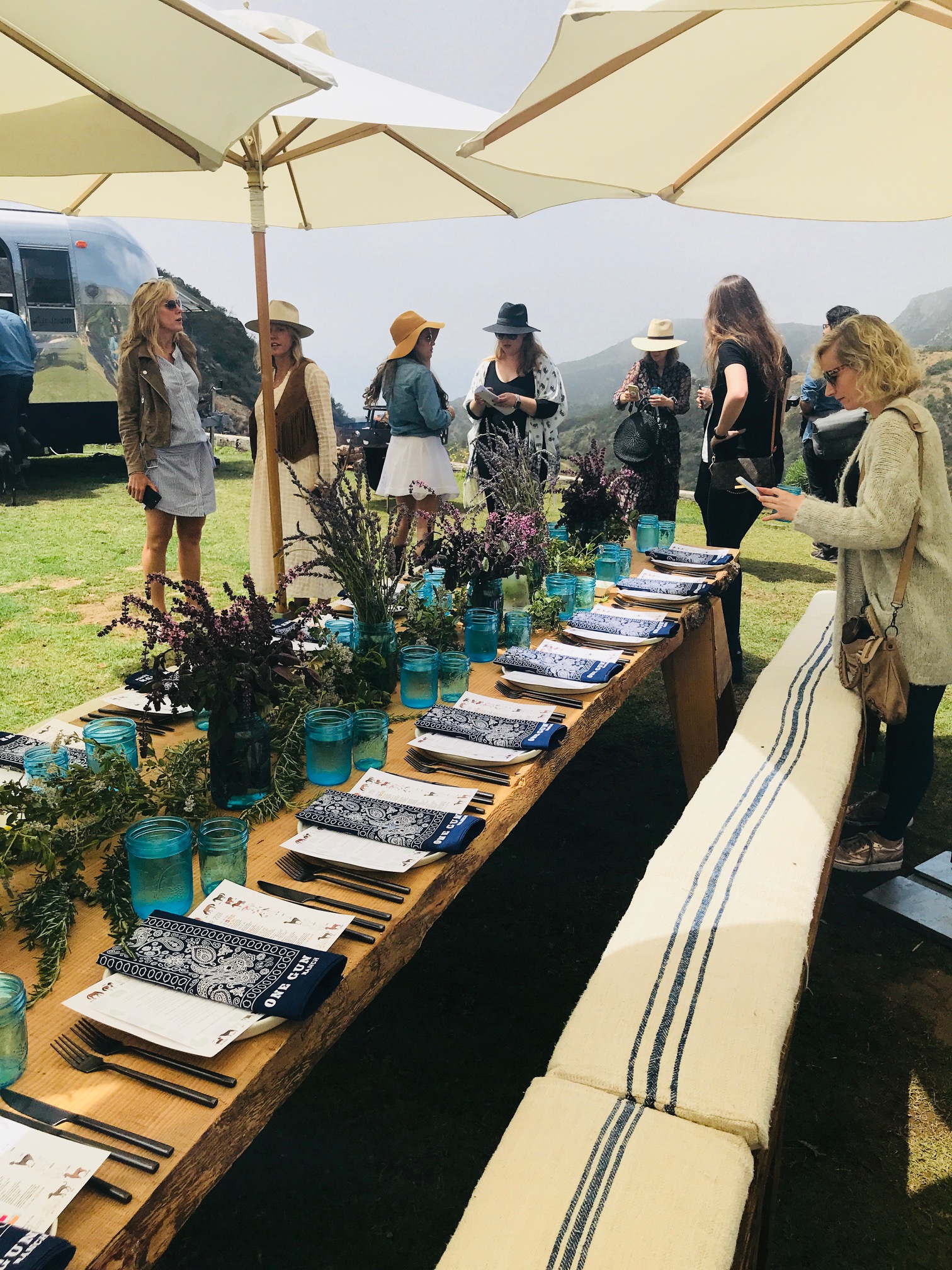 As a unique chateaux property in an exclusive section of Paris, you are a short trip from some of the best restaurants and shopping, and just steps away from the Victor Hugo and other famous shopping streets that emanate from the Arc de Triumph. A single Michelin star adorns the hotel restaurant that is open to the public for a luxe weekend brunch that has a breakfast for every taste.